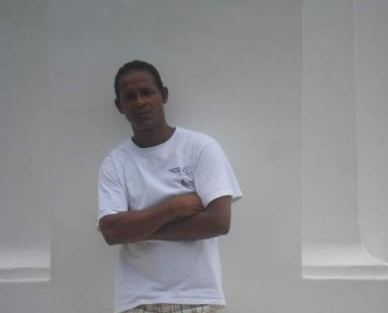 It is with profound sadness that we announce the death of 60 year old Mr. Claudius Leblanc better known as Lulu of Newtown, who resided at the Dominica Infirmary. He died on Tuesday, November 22nd, 2022 at the Dominica China Friendship Hospital.
He leaves to mourn:
Father  :Claudius Adrien Leblanc Sr.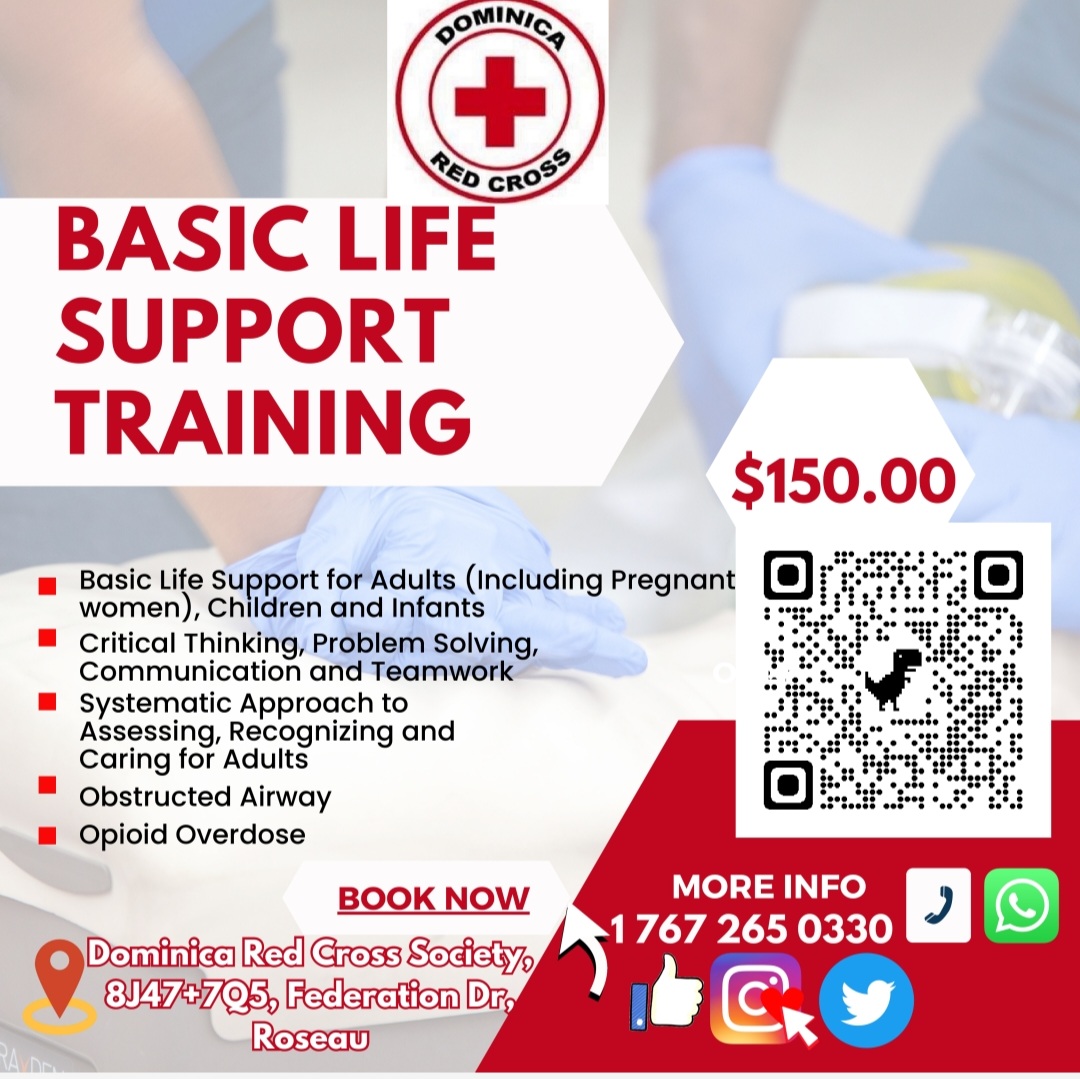 Adopted Mother:Fedaline Leblanc
Step Mother  :Joan Leblanc
Children :Latoya, Diane, Tony and Sarwan
Sisters :Deborah, Celia, Clevia and Danielle
Brothers  :Craig and Claudius Adrien Leblanc Jr.
Aunt :Loris Cuffy
Nieces :Bianca, Chermeka, Gabriella, Kiarra and Latifa
Nephews :Chad, Mikey, Deandre, Devanche and Sidney
Three Grandchildren including Caiden and Harmony
Close friends :Gislyn Langlais, Cecelia Walsh, Tracy, the Communities of Newtown, Colihaut and Grandbay, Management and Staff of the Dominica Infirmary, Doctors and Nurses of the Imray Ward.
The funeral service of the late Claudius Leblanc better known as Lulu will be held on Tuesday, November 29th, 2022 at the Colihaut Catholic Church at 3:00 p.m., followed by interment at the Colihaut Catholic Cemetery
Funeral entrusted to Gentle Rest Funeral Home.