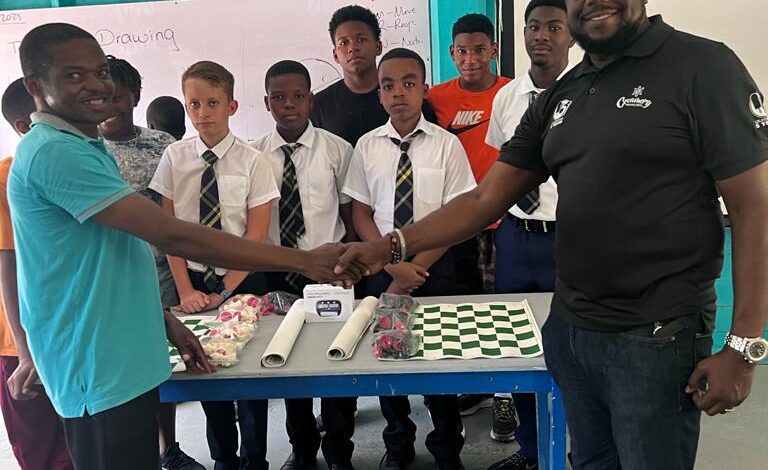 The Dominica Chess Federation (DCF), in continuing the rollout of it's Chess in Schools Programme, has presented the Orion Academy with chess sets. This, as the Federation advances on its mission to introduce or revamp chess clubs in schools on the island.
The Federation's president, Mr Ian Dorival, who handed over four (4) chess sets and a timer to the school on Friday, September 15th, 2023, said he is pleased with the number of schools showing an interest in the game. He looks forward to more students engaging themselves in such an activity which promotes critical thinking and sharpens focus.
The Dominica Chess Federation was formed in December of 2021 with a mandate to promote and grow the sport of chess on the island. The Orion Academy is now added to the growing list of schools to which the DCF has provided support for the development of chess clubs. These include the St Mary's Academy, the Convent High School, the Dominica State College, the Isaiah Thomas Secondary School, Portsmouth Secondary School, the Community High school and the Pierre Charles Secondary School.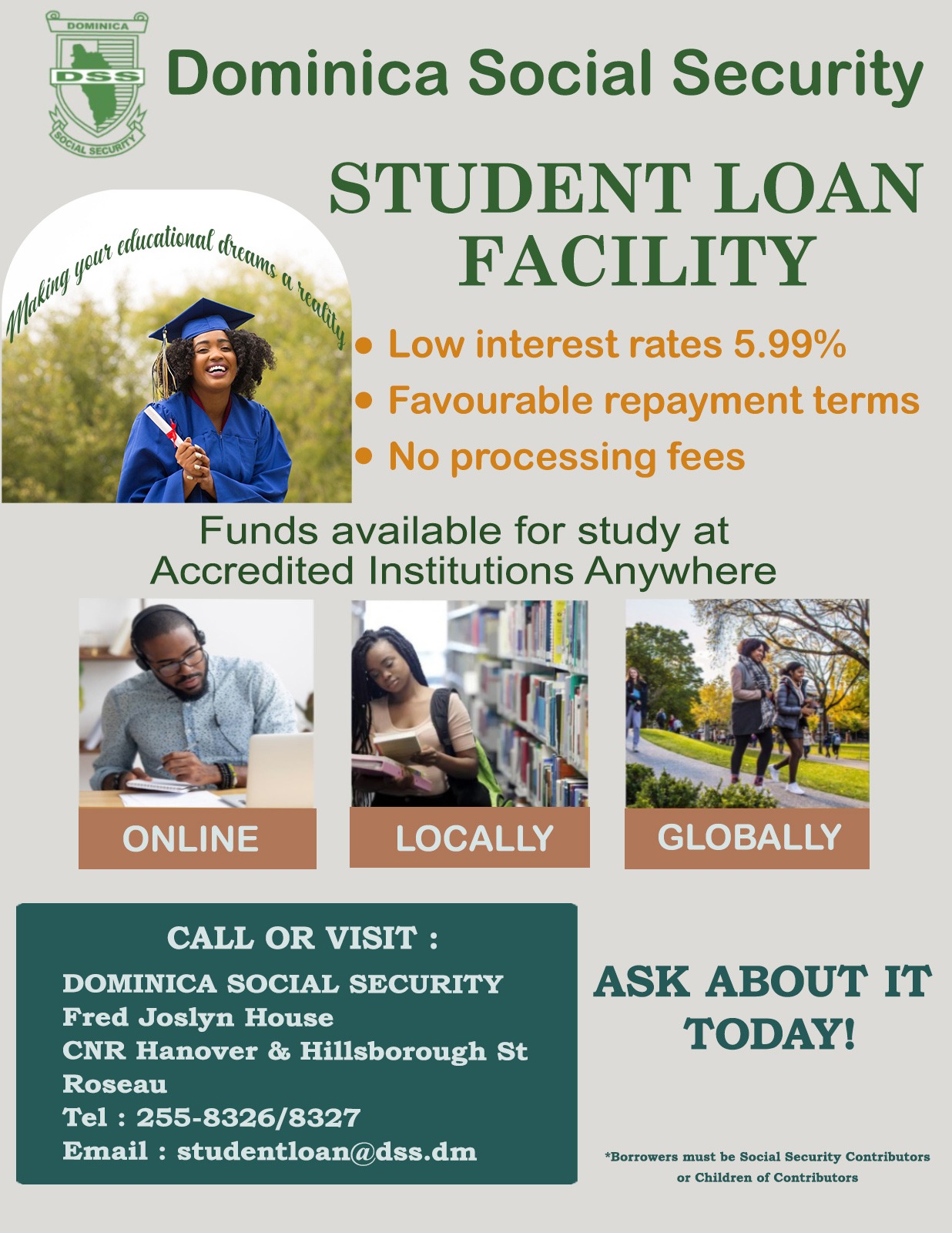 Playing chess is known to have many benefits, including stimulating the brain, promoting strategic thinking and problem-solving skills, as well as improving attention and cognitive functions. Schools wishing to secure the support of the Dominica Chess Federation in moving forward with chess at their institutions may contact them at telephone number 285 4500 or via e:mail at [email protected].