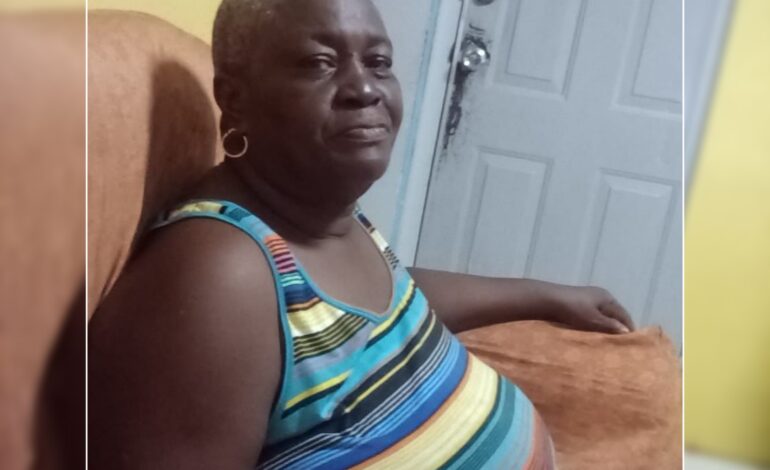 In loving memory of Nina Walter Edward better known as "Mina" or "Narae" from the community of Dublanc residing in Paix Bouche, Moore Park
Sunrise: March 7th, 1959
Sunset: August 28th, 2023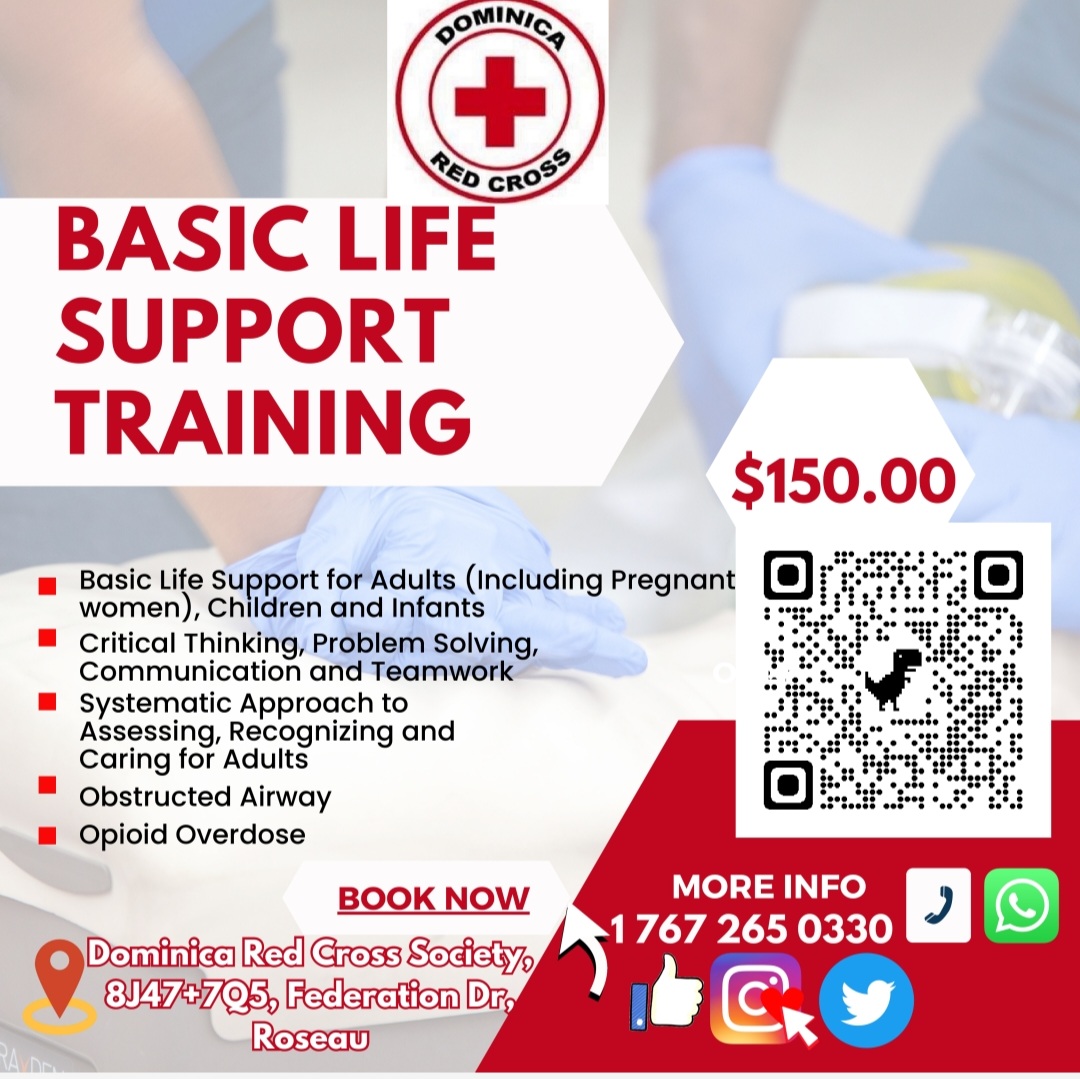 Husband: Justin Edward
Children: Samanthia Walter, Gus, Chard, Gerry & Bertise Edward
Grand-Children: Claudius, Alexandria, Cody, Phebe & Mateo Edward
Brothers: Romel Walter & Pearson Shillingford
Sisters: Reverline & Rachel Walter, Corrine
Adopted Children: Derriky Lewis, Monad Thomas, Shan Matthew
Adopted Grand-Children: Jasmine & Tahj Valmond, Renae Charles
Adopted Siblings: Curley LaRocque, Mc Neil Casimir, Alice Adams Vache, Lynford & Beverly Edward
Nieces: Lian, Pearletta & Claudia Walter, Decima Selborne, Rosemond Casey, Felina George, Jacette & Rosemond Jackson
Nephews: Chris & Danny Walter, Wallace & Bryson Williams, Egbert & Gilbert Jackson, Mark, Petterson & brothers, Keron, Kaloy,
God Mother: Anise Francis
Sisters In-Law: Antoinette Williams, Roseanna Bannis
Daughters In-Law: Claire Valmond, Sharon Valerie
Son In-Law: John Alexis
Other Relatives & Friends: Annette Walter & Family, Mathew Walter & Family, Edina & Family, Dense Shillingford & Family, Heather Didier & Family, Jane & Family, Janette Ferrol & Family of Paix Bouche & Moore Park, Mona & Family, Marlin Hector, Casandra & Family, Magdalene Benjamin & the Brumant Family, Angelica & Family, Lilian George & Family, Nurse Paul & Family of  Paix Paix Bouche, Roselyn Paul & Family, Gertrude Antony, Jonah, Mr. & Mrs. Gerrald Bontiff, Laura Remy, Paix Bouche Catholic Choir, the entire community of Dublanc, and others too numerous to mention.
The funeral service for the late Nina Walter Edward will be held on Saturday September 9, 2023 at the Paix Bouche Roman Catholic Church. Viewing at 2pm and service at 2:30pm.