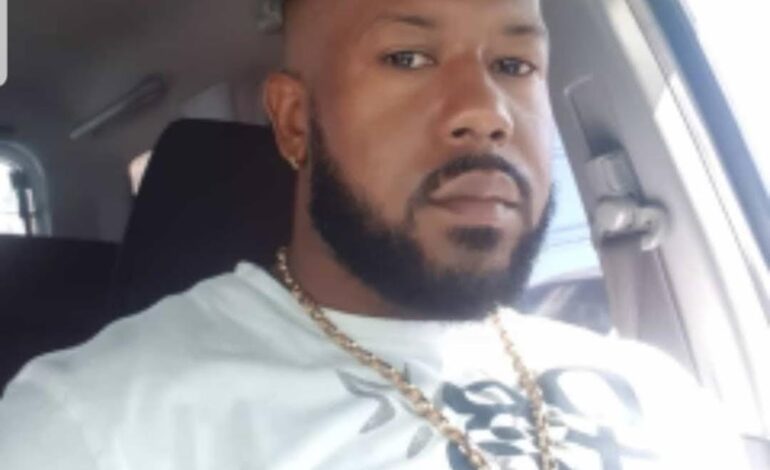 WE ANNOUNCE THE DEATH OF KERVIN LEVI MAXIMEA OF BELLEVUE CHOPIN WHO RESIDED AT SHAWFORD ESTATE. HE DIED 7TH OF NOVEMBER 2022
WIFE: URANIA WINSTON-MAXIMEA
CHILDREN: JOSIAH, KAIDEN, AND MAYA.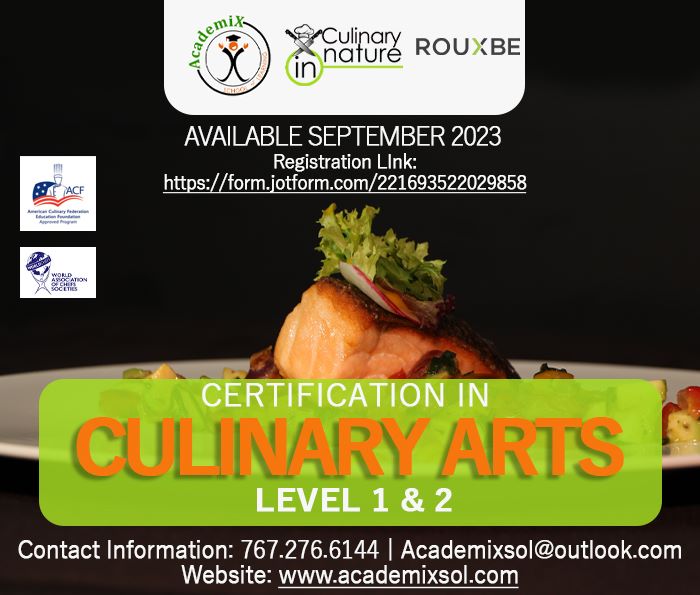 STEPDAUGHTER: KEYAH
FATHER: LEVI MAXIMEA
MOTHER: MARILYN THERESA DURAND MAXIMEA
BROTHERS: KEVIN AND FRANCIS MAXIMEA
SISTERS: FRANCES, NIKITA, DOMINIQUE AND SOPHIE MAXIMEA
AUNTIES: LOUISE, AND REGINA DURAND, PAULITA BENJAMIN AND MYRTLE MAXIMEA
UNCLES: GERALD MAXIMEA, ROBERT BREDET, OLIVER FREDERIC, SULLIVAN DURAND, DARRYL AND FRANCIS
MOTHER-IN-LAW: UCIL GUSSIE
FATHER-IN-LAW: RANDOLPH WINSTON
NIECES: LATOYA, ASIA, RENE, SAYDIE AND INFINITI
COUSINS: MIRVA, RICK, DAVID, LOIC, JONATHAN, RANDY, EARL, KERVIN, MICKEY, AVAN AND DWIGHT AND THE MAXIMEA FAMILY IN PORTSMOUTH AND LAYOU
FRIENDS TO INCLUDE, ENRIQUE, BRIAN, JASON, BOBBY, GREGORY, ALISTER, BRENDON, WAYNE, LYON, BRITISH, PATRICK, PAULA, PASTOR PHILLIP CARLISLE, THE WINSTON FAMILY, THE SANFORD AND GREEN FAMILY IN KALINAGO TERRITORY, DURAND FAMILY IN PETITE SOUFRIERE, THE FREDERICK FAMILY IN FOND COLE, MANAGEMENT AND STAFF OF DOMINICA CUSTOMS AND EXCISE DEPARTMENT AND DASPA. COMMUNITY OF BELLEVUE CHOPIN
OTHER RELATIVES AND FRIENDS ARE TOO NUMEROUS TO MENTION.
THE BODY OF THE LATE KERVIN LEVI MAXIMEA WILL BE VIEWED AT 2:00P.M. AT THE PEOPLE'S PENTECOSTAL FAMILY CHURCH, GOODWILL ON FRIDAY 25TH NOVEMBER 2022. THE FUNERAL SERVICE IS 2:30P.M. FOLLOWED BY INTERMENT AT THE ROSEAU PUBLIC CEMETERY.
FUNERAL ARRANGEMENT ENTRUSTED TO GENTLE REST FUNERAL SERVICE