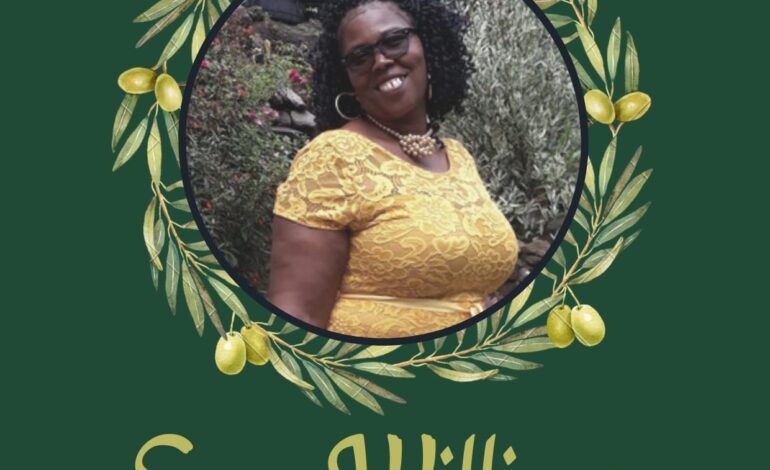 We announce the death of Erma Williams better know as Francisca who resided in Pichelin  .
She left to mourn her husband Edmund Williams.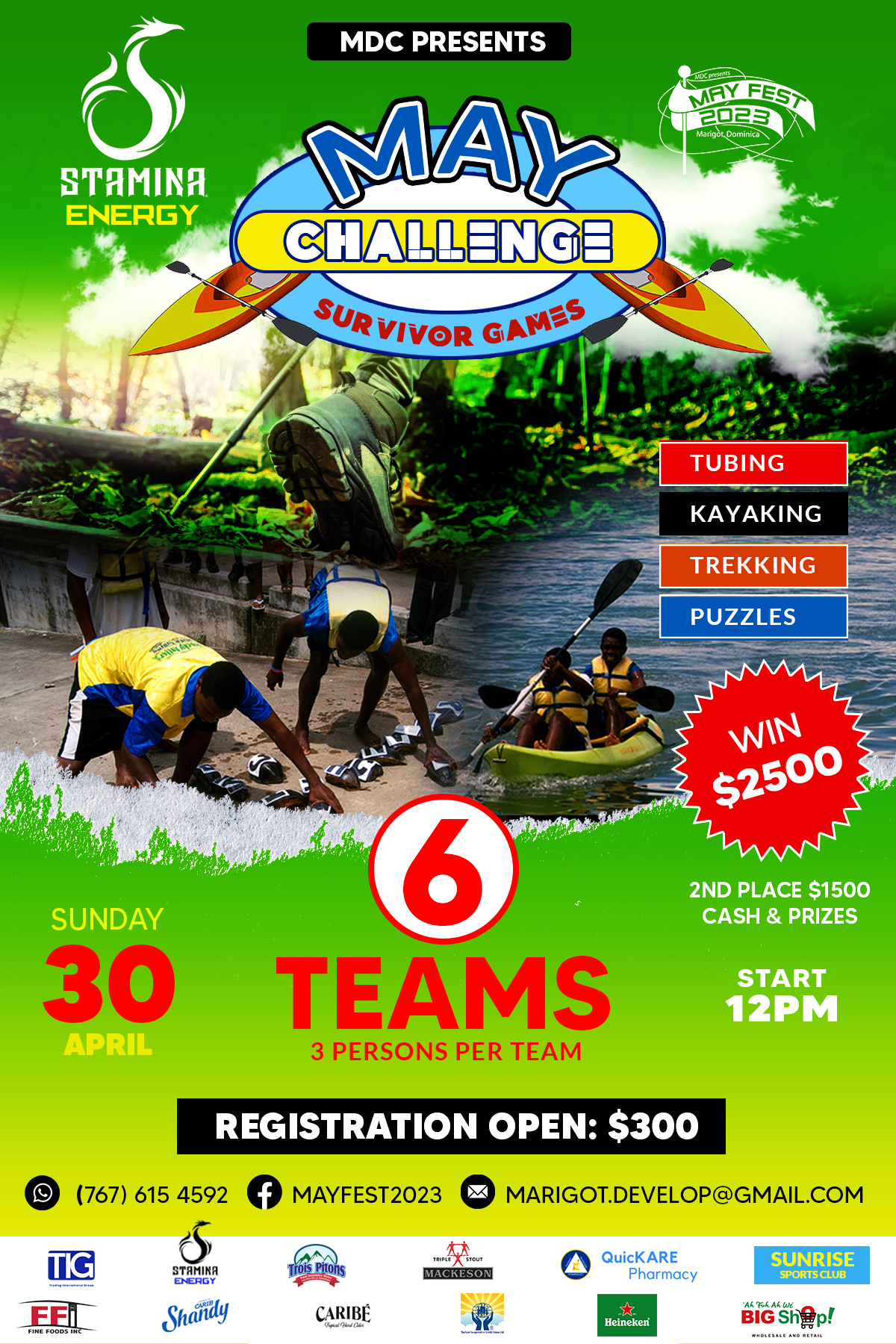 Mother: Augustina Anselm                        
Five Children: Daren, Deron , Edmund Jr, Ermine & Tamika.                              
Adopted Daughter: Amna.                    
Daughter in law: Kymania
Grand Children: Lanique & Khalil.              
Sisters: Francilia, Edna , Bertillia & Deanne .
Brothers: Clancy, Keith and Francis Jr. Aunt Theresa, Mary , Marie-France, Monique ,Camelit.
Uncles: Leonard ,Camelice, Simpson
Nephews: Ismael ,Murrante Patrick & Rashard, Tyrese, Kaithford
Nieces: Malincia, Lorina , Trisha, Donillla, Tanisha, Tania, Twana, Dr. Nisha, Keivsha Vashanti
Close family and friends including sister in law Merle ,Marie Chantal & Lucina, Brothers in law Jeff & Altan, Nieces and Nephews in-law include Dian, Dean, Alan,Alkan, Irvin, Ted the others too numerous too mention, Neighbors including Donald, George, Ismay, Carol and family, Hector and family, Louisa, Anna , Bohill, Joanne and by extension Jungle bay , Owners of soul delights , Dupie, Jules family, Goldy, shakes, Ocean, Anora, the James family, Catarina & the Letang family, aunty palm & family, the Vidal family, Henderson family, the Cuffy family, Lavinier Family, Alexander Family,Dublin & Nordè Family, Brenda ,Dorothy , (Kisha) management and staff of Dexia , Casandra, Jeffry, Keyon, Rene, the hector family, the Lewis family, Donette , the Haitian community , Famers of Salisbury and Wesley, Market vendors , the customers of the Roseau market too numerous to mention.
She will also be remembered by Pastor Parquette and the Good News Baptiste Church, Pastor Jack and the Eagle Heights Ministry, Pastor Phillip and the Dubique Gospel Mission and the former parliamentary representative Dr Darroux.
The body of the late Erma Williams will be viewed on Tuesday April 4th at 2:00pm at the Dubique Gospel Mission Church in Grand bay. Funeral service takes place at 2:30pm followed by interment at the Grand bay public cemetery.