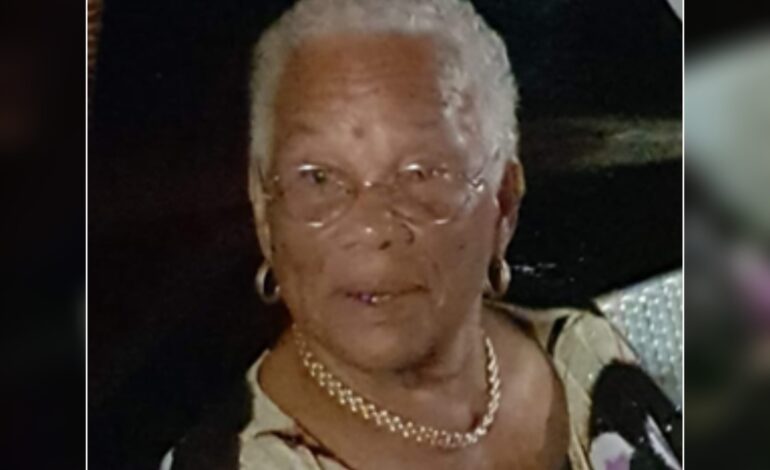 WE ANNOUNCE THE DEATH OF 93 YEAR OLD  FAUSTINA CHARTER NEE LEBLANC OF PENVILLE WHO RESIDED IN CANEFIELD. SHE PASSED AWAY ON DECEMBER 26TH 2022.
SHE WILL BE REMEMBERED BY
CHILDREN:  ALGERNON, ELMIE, MAUREEN, JACQUELINE, SANDRA, LINCOLN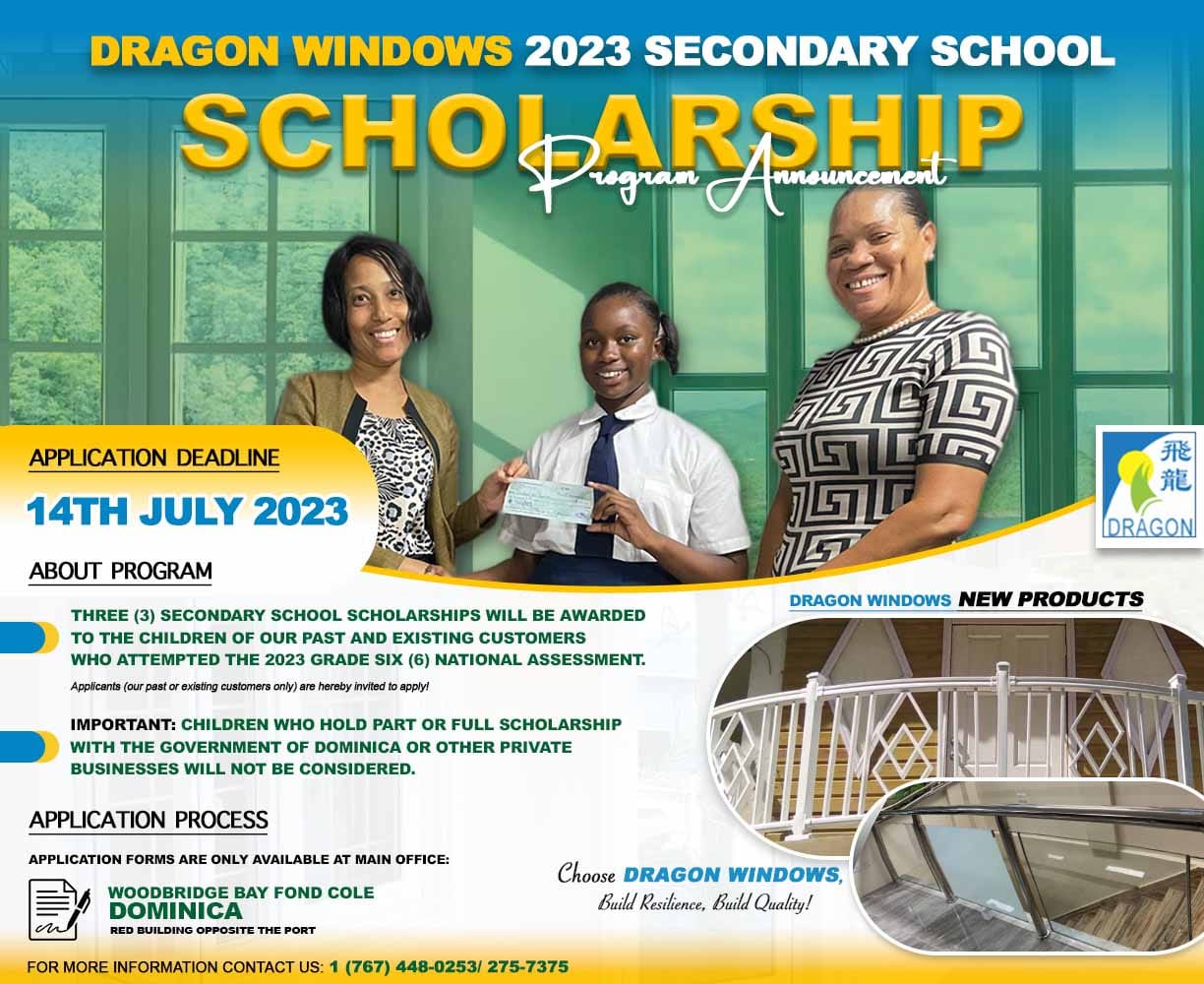 GRAND CHILDREN:  KIRSHTEN, KEZAH AND KESTER PETER, TEHERA AND TIFFANY NESFIELD, TARIK AND RAISA ROLLE, NANJICA, YANNICK AND JOHANNE SALLET,  KRYSTAL, SHER-RYAH, GIFTUS, COREY, YOLANDA, SHIRLENE AND NORISSA CHARTER.
GREAT GRAND CHILDREN: KIRBRYAH, K'JAH, THIAGO, ABRIEL AND LIV  
SONS IN LAW: VINCENT PETER, JEAN-PIERRE SALLET, TERRENCE NESFIELD AND KELVIN ROLLE.
DAUGHTERS IN LAW: HESCAR AND SHIRLEY CHARTER.                    
BROTHERS: PADDINGTON, CHARLES AND ERIC LEBLANC
SISTERS: MARGARET ANDRE, WINNIFRED AND LEONIE LEBLANC
SISTER-IN-LAW: ELAINE LEBLANC
MANY LOVING NIECES AND NEPHEWS BOTH HERE AND OVERSEAS TOO NUMEROUS TO MENTION.
NEIGHBOURS AND FRIENDS: MRS. CYNTHIA BERNABE, MRS. TERESA BOWERS, MRS. JOSETTE MATTHEW, MRS. DAWN DARROUX.
OTHER RELATIVES/FAMILY: LEBLANC, MOURILLON, ROYER, SEAMAN AND CHARTER FAMILIES, MRS. JOSEPHINE DUBLIN AND MRS. MONA MASSICOT
MANY OTHER RELATIVES BOTH HERE AND ABROAD TOO NUMEROUS TO MENTION.
THE BODY OF THE LATE FAUSTINA CHARTER NEE LEBLANC WILL BE VIEWED AT 9:30 A.M. ON FRIDAY 13TH JANUARY 2023 AT THE ST. MARTIN DE PORRES ROMAN CATHOLIC CHURCH
THE FUNERAL SERVICE TAKES PLACE AT 10:00 A.M AND FOLLOWED BY INTERMENT @ ROSEAU ROMAN CATHOLIC CEMETERY.
FUNERAL ARRANGEMENTS ENTRUSTED TO GENTLE REST FUNERAL SERVICE INC