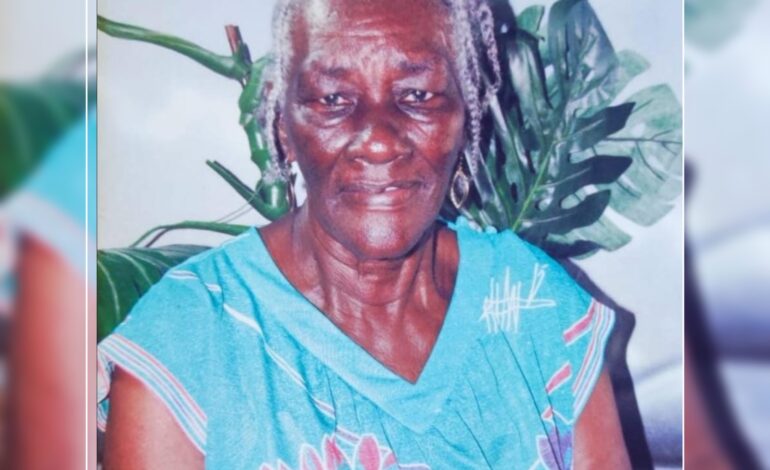 We announce the death of 90 year old Netelia Paul nee Massicot better known as Lydia or Ma Bernard of Calibishe and Anse De Mai who resided at Thibaud. She passed away at her residence in Thibaud at 10pm on 23rd August 2023.
She will be remembered by her:
6 Daughters: Madonna Jacob, Sophia Paul, Jennifer Leblanc, Rosette and Dorisia Paul in Guadeloupe and Margret Louisor in Antigua.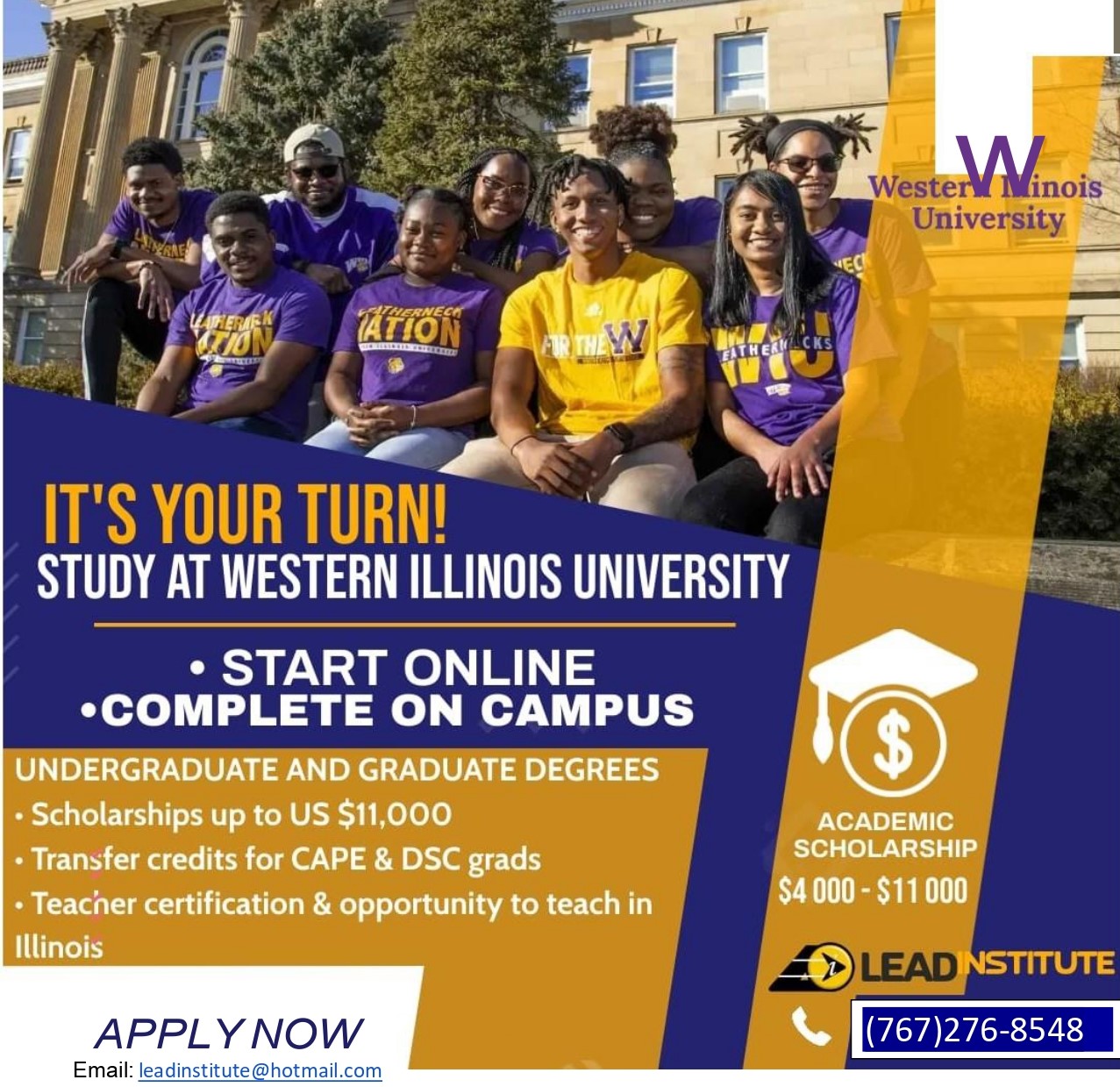 4 Sons: Marcelie, Bernedict, Leo, and Jonah Paul.
4 Adopted Children: George Bruney, Francis George, Richie and Samuel.
31 Grand-Children: Nathan, Shun, Sherman, Akim, Ferdrick, Ensley, Terry, Eddison, Marley, Romarick, Jess, Jermiah and Sanjay, Susan, sherma, Nadia, Risa, Jessica, zzj `Shermain, Princess, Joan, Naomi, Jennifer, Candez, Deyanna, Yasmin, Dyan, Guestaline, Theona, Kerlani and Nicole.
46 Great Grand
5 Great Great Grand
4 Brothers: Baptiste, Angelo, Leo and Sam Joseph
1 Sister: Dora Joseph
2 Sons in-law: Derrick Louisor and Clement Leblanc
2 Daughters in-law: Agnesia and Cynthia Paul
3 sisters in-law: Anelta, Marvelin and Marlene
Brother in-law: Nicholson St.John
11 Nieces
8 Nephews
5 Godchildren
Close relatives: Maggie Austrie and family, Helena Wallace and family, Christin White and family and the family of the late Gabriel Massicot.
Many relatives and Friends including Lyn, Theresa, Royer and siblings, Joan Joseph, siblings of clement Leblanc, the families of Massicot, Warrington, Joseph, Paul of Calibishie , Anse De Mai, Paix Bouche, Thibaud, and Vielle case,Nurse Letang, the entire community of Thibaud, Calibishie and Anse de mai.
The funeral details for the late Netelia Paul better known as Lydia or Ma Bernard will be given in a subsequent announcement.