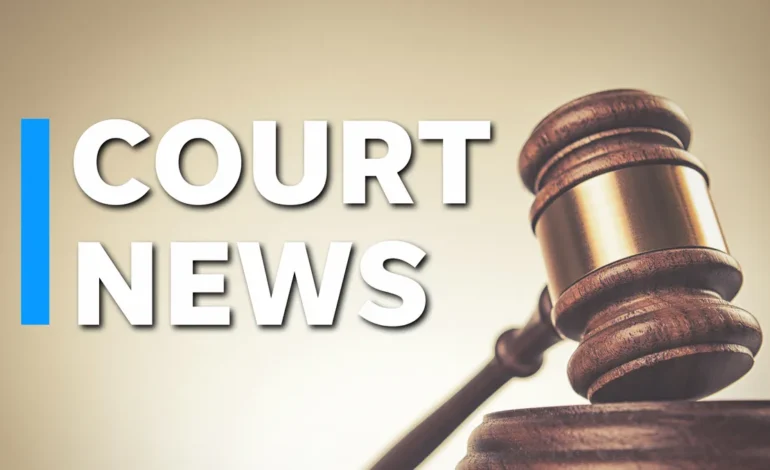 Three Tarish pit men namely Phillip Martin, Orel Dangler and Yannick Valmond were charged for kidnapping and robbery of a Chinese National named Xiabo Jiang at Edens Lane, Goodwill. The Chinese national was robbed of a pair of Jordan slippers valued at $65.00.
The three men were not required to enter a plea as the matters were indictable of nature and is expected to be heard at the High Court before judge and jury. Two out of three men were unrepresented and did not put forward a bail application while, the co accused Valmond was represented by Attorney at law Jodie Luke from PlatinumLaw Chambers.
The matter was adjourned to January 16th, 2024 where the Preliminary inquiry will commence.