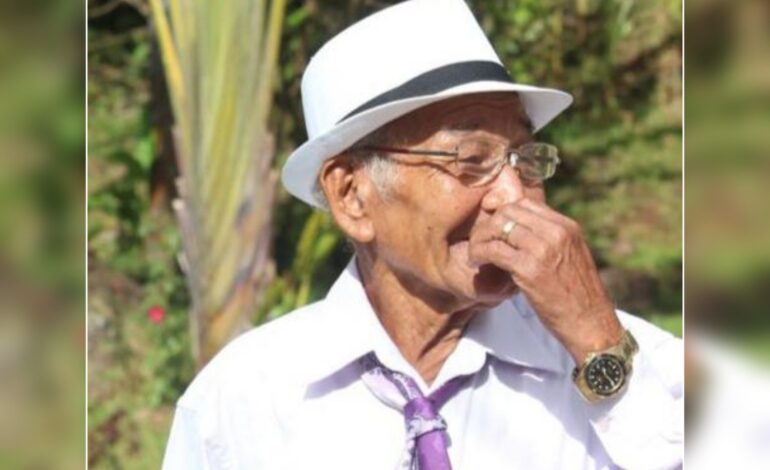 We announce the death of Thomas Lucien better known "Mr Peter", Aged 88 of Bataca, who resided in Bellevue Chopin. He died on May 14, 2023 at Bellevue Chopin.
He leaves to mourn:
5 Sons: Senick, Fernel, Lewis, Russel, and Cris in the USA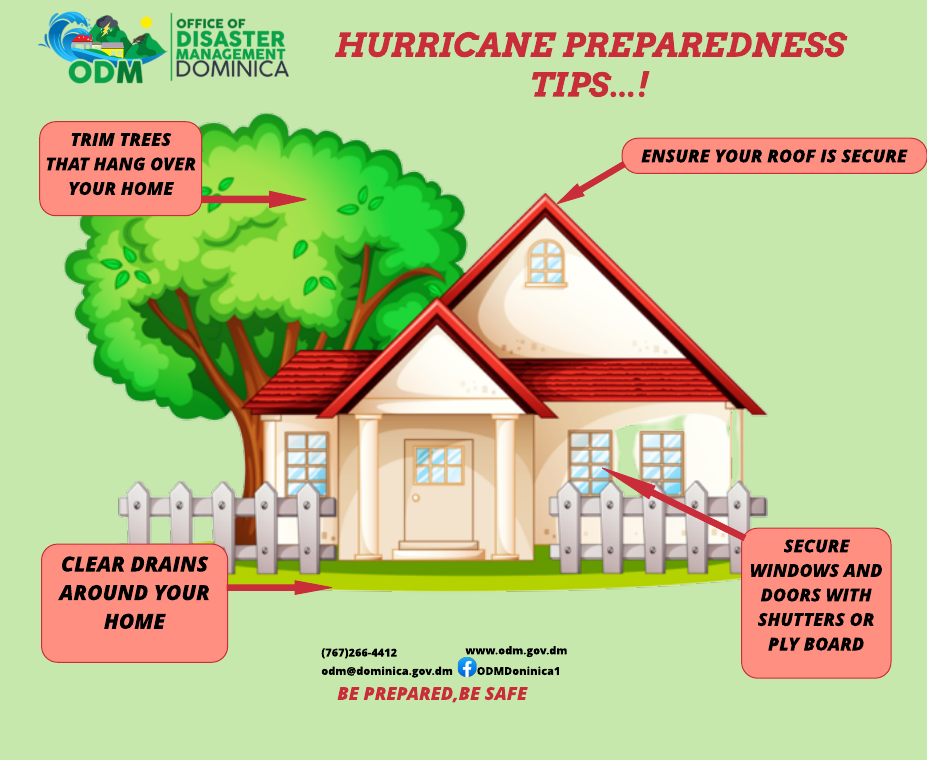 4 Daughters: Geraldine, Valentine – proprietor of Gachette Jewellers, Rachel, Aurilia, nurse at the DCFH
3 Sons in law: Alex Faucher, Moses Jacob, and Alex JnoBaptiste
36 Grandchildren including Trevillia, Nadira – Attorney at law, Nichols, Jedidiah, Ezeikel, Marcy, Marc, Tricia, Haskel, Ardie, Kimani, Richie, Sean, Stephanie, Luan, Kerah, Curticia, Sylma, Rose and Delia in France, Khalid, Adria, and Schyler in the USA.
57 Great Grandchildren including Deanna, Emie, Aimee, Adelia, Angelie, and Chloe
3 GG Grandchildren
4 Sisters: Carmen, Rosanna, Sulie, Tiwannie
5 Brothers: Alphonse, Bowers, Luke, Raphael, Wills
Many Nieces and Nephews including Joshua – Attorney at law, Marilyn, Geoffery, Nancy, Joyette, Alicia, Jane, and Janie.
Sisters in law: Ursula, Cynthia, Rabecile, Janet and Pauline in Martinique.
Several Godchildren including Anton, Pascal, Julianna, Ashma, and Dean
Close relatives the Lucien, Francis and Tyson Family
Close friends: Nicholson, Sam, John Boyd, Ma Brodder, Beryl and Karina David, Octavia Tyson and Family, The Burton Family, Stephanie Cyril, Cheryl and Robert, Ms. Mary Fontaine and Family, Nurse Martin, Nurse Jo Anne Sorhaindo, Hon. Roosevelt Skerritt, the Community of Bataca, Members of the Bataca and Gaulette River Church of the Nazarene.
Other relatives and friends, too numerous to mention.
The body of the late Thomas Lucien also known as "Mr. Peter", will be transported from the Lyndhurst Funeral Home for viewing at 2:00 pm on Thursday May 25, 2023 at the Bataca Church of the Nazarene. The Funeral Service will commence at 2:30 pm followed by the interment at the Salybia Public Cemetery.