The Caribbean Examinations Council says it has identified Jamaica as the country where the leak of its CSEC Mathematics Paper two examination originated.
Registrar and Chief Executive Officer Dr. Wayne Wesley said the Examinations Council has also identified the examination centre connected with the leak.
As a result of the breach, he said, grades will be awarded using a modified approach.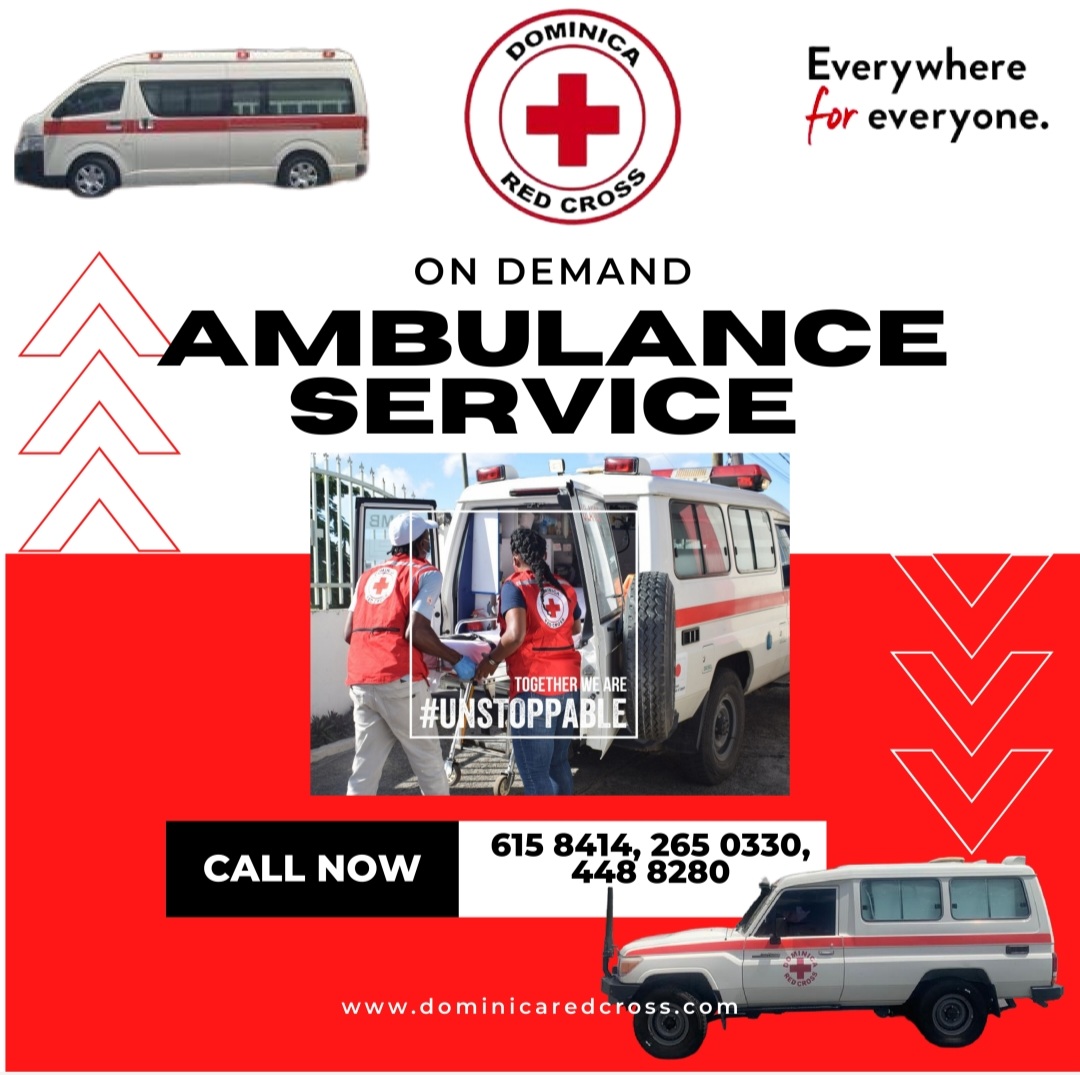 "The modified approach entails assessment of the School Based Assessment which includes Paper 3/2 and Paper 1, which is the multiple choice paper. This decision was communicated to the regional ministries of education in a our meetings this morning," he announced.
"CXC would like to reassure candidates that the security of regional examinations is paramount and their best interest continue to be at the centre of the organisation's decisions and processes," Dr. Wesley added.
He said although CXC would need further investigations to precisely determine the number of countries that would have received the leaked paper, given the nature of social media, it is expected that the paper would have been shared to other countries in the region.