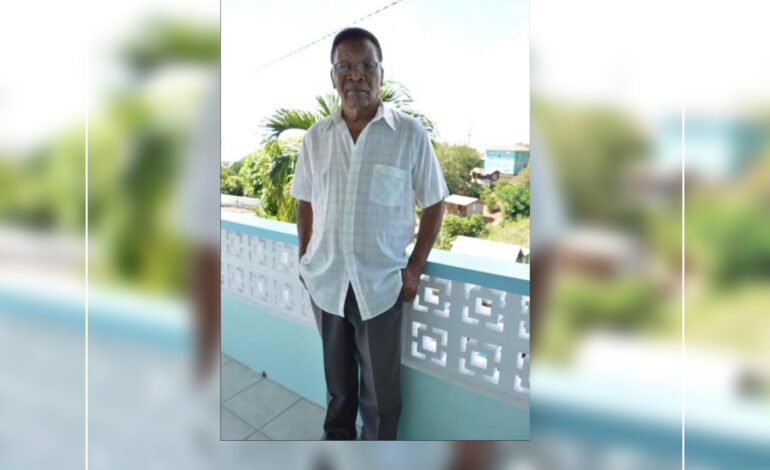 WE ANNOUNCE THE DEATH OF 87-YEAR-OLD STEVEN RENICLE ALEXANDER OF COLIHAUT WHO RESIDED IN SALISBURY. HE DIED ON AUGUST 31ST 2023.                
HE WILL BE REMEMBERED BY HIS
WIFE: ALEXIA ELIZABETH ALEXANDER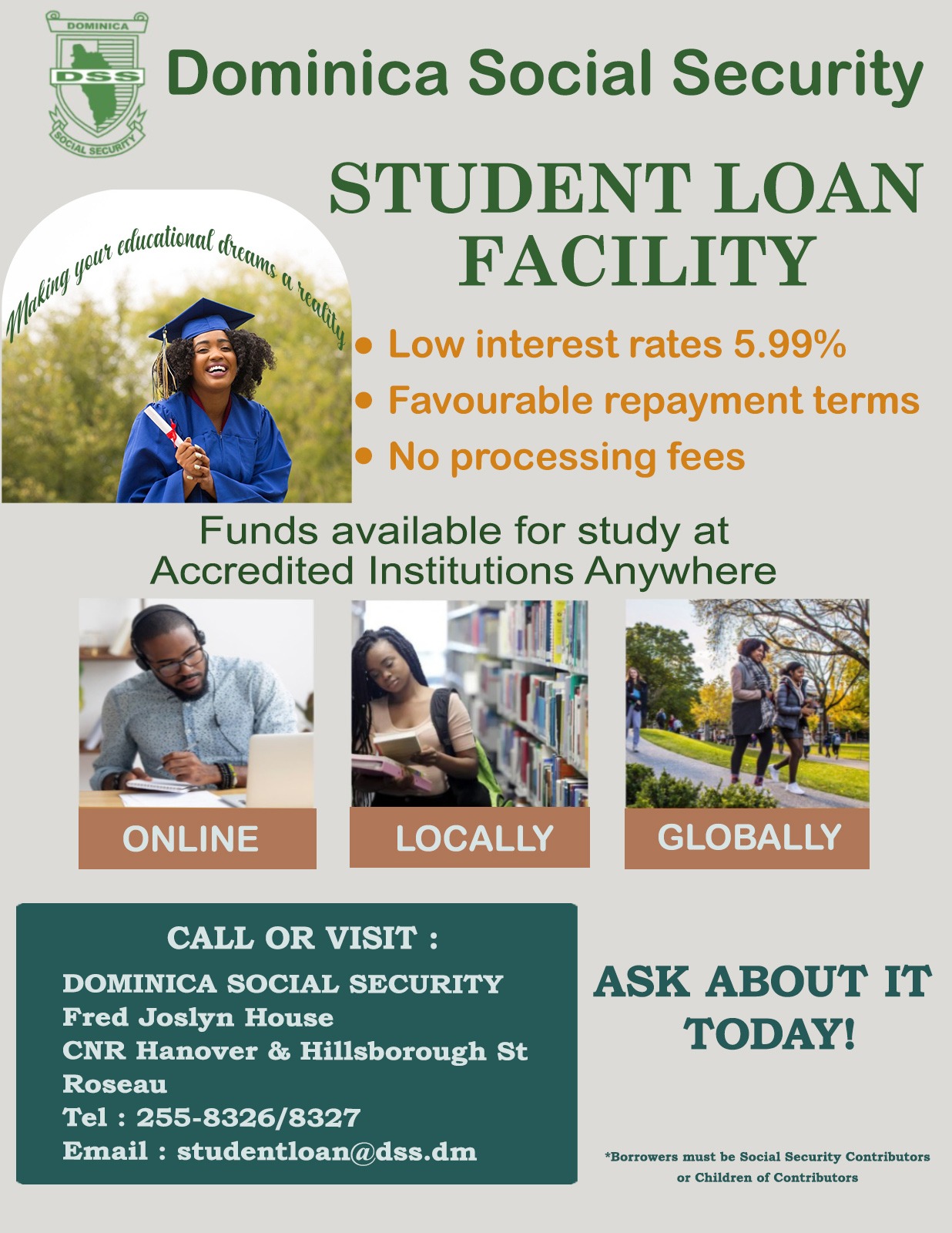 CHILDREN: MADELINE PHILLIPS RESIDING IN ENGLAND. VERALYN MARIA CARTER RESIDING IN ENGLAND
GRANDCHILDREN: JULIE PHILLIPS, DAVIE PHILLIPS, MICHAEL PHILLIPS, JASON CARTOR, JASMIN CARTER, JUSTINE CARTER ALL RESIDING IN ENGLAND.
GREAT GRAND CHILDREN: E-DIE PHILLIPS, ALEXANDER PHILLIPS, TAMMY PHILLIPS, ALL RESIDING IN ENGLAND.
BROTHERS: IVAN ALEXANDER IN MERO, EUROL ALEXANDER IN PICARD
SISTERS: CAMILA JOSEPH IN BIOCHE, YVONNE SAMUEL IN ROSEAU.
SON IN LAW: JOHN PHILLIP IN ENGLAND, ROY CARTER IN ENGLAND
SISTERS IN LAW: AUNTY LOUIS IN ENGLAND, ELSA ALEXANDER IN PICARD, ALICE ALEXANDER IN ENGLAND.
6 NIECES
9 NEPHEWS
CLOSE FRIENDS & RELATIVES INCLUDING: TY-TINA AND HENDRICKS DUMAS, CYNTHIA AND ARTHUR BELLOT AND FAMILY, JESSIE JOHN BAPTISTE AND FAMILY, ROSIE NICHOLAS AND FAMILY, DANIEL MASSICOTT AND FAMILY, MERLE LOUIS, CONGREGATION OF THE FIRST BAPTISTE CHURCH, SISTER ELTA DAILEY, DAVID SHILLINGFORD AND FAMILY, DERK FREDERICK.
MANY OTHER RELATIVES BOTH HERE AND ABROAD TOO NUMEROUS TO MENTION.
THE BODY OF THE LATE STEVEN RENICLE ALEXANDER WILL BE VIEWED AT 2:30 P.M. ON MONDAY 18TH SEPTEMBER 2023 AT THE FIRST BAPTISTE CHURCH IN SALSIBURY. THE FUNERAL SERVICE TAKES PLACE AT 3:00 P.M AND FOLLOWED BY INTERMENT AT THE GOSPEL HALL CEMETERY, SALISBURY.
FUNERAL ARRANGEMENTS ENTRUSTED TO GENTLE REST FUNERAL SERVICE INC