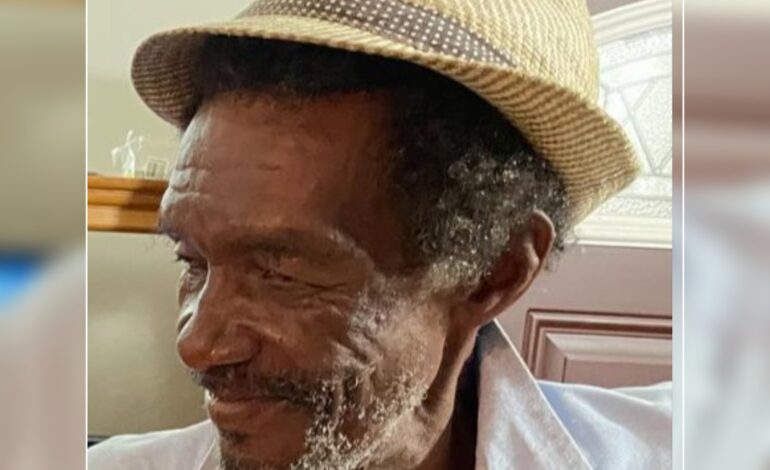 We announce the death of Gregg Harold Harper, age 77 of Marigot who passed away on September 8, 2023.
CHILDREN: Sylvia Harper-Small in Canada, Kurdian Harper in Antigua, and John Harper in Dominica
GRANDCHILDREN: Patrice, Kurlysha and Cameron Lander in Canada; Jaya and Janella Harper in Canada; and Akim, Kurdisha, Jahmeil, Kurdison and Juanna Harper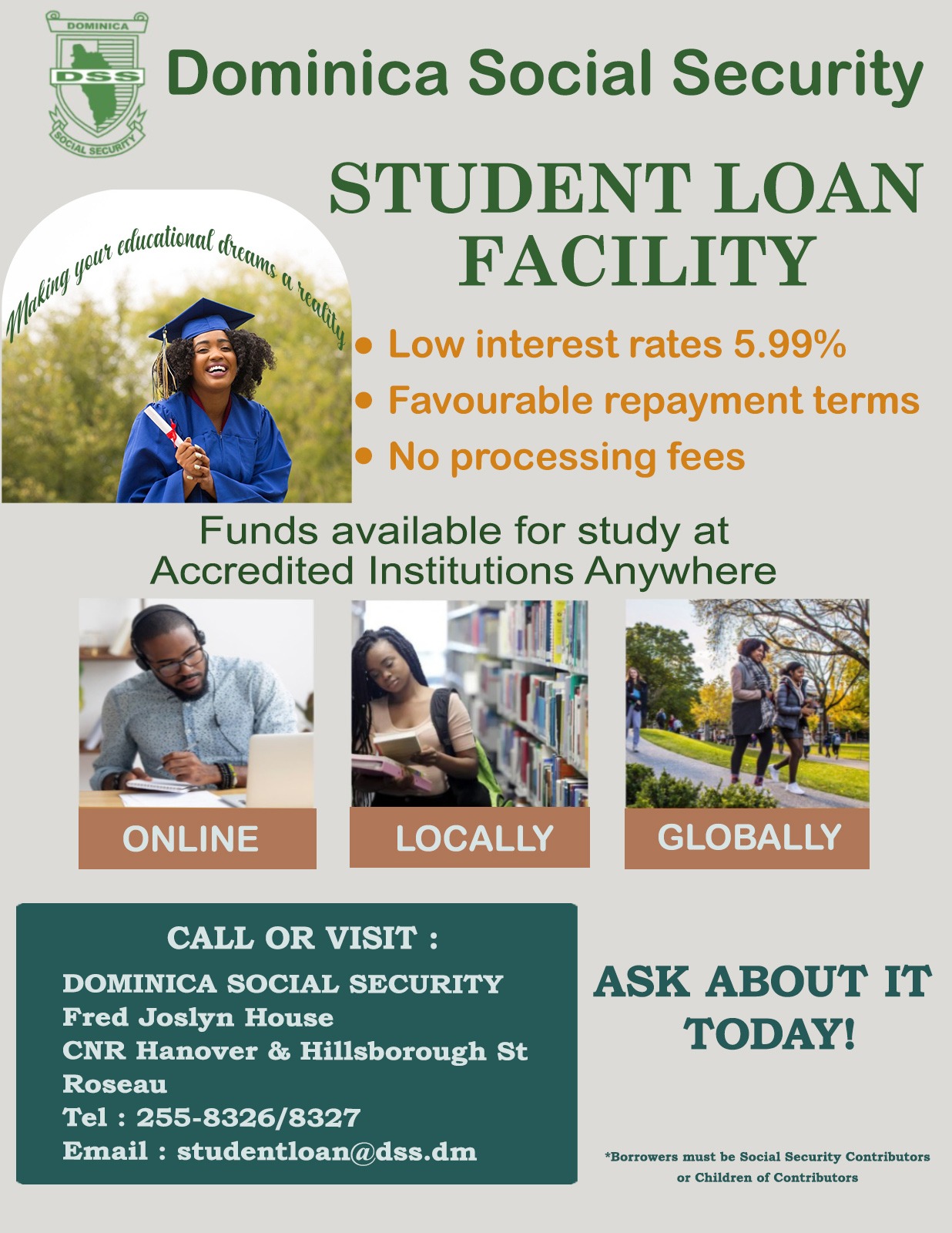 GREAT GRANDCHILDREN: Jojo, Jerry, Jristan and Jahzara Rankin in Canada
SON IN LAW: Ronnel Small in Canada
BROTHERS: Henry and Alfanso Harper in Dominica, Augustine Harper in St. Thomas, and Davis Sylvester in Antigua
SISTERS:  Joycelyn Harper in Dominica, Dora Everington Paul in the USA, and Ingrid Harper in Canada
BROTHER IN LAW: Jean Paul in the USA
SISTERS IN LAW:  Ruthlyn and Miriam Harper in Dominica
AUNTS: Minetta Stevens in Dominica, Louisa Modest in the USA, and Vilma Harper- Henry
UNCLES: Kelbert, Holland, Austin and Dale Harper in the USA and Ronnie Harper in Dominica
NIECES INCLUDING: Cindy, Nievelle, Anita, Desiree, Ursula, Kayon, Kenya, Michel, Brenda, Listina, Kayan, Liann, Sheriss, and Yvonne
NEPHEWS INCLUDING:   Rudy, Rickaldo, Merve, Gilbert, Lester, Richilie, Marvin, Albert, Khalil, Irwin, Dayquan, Donald, Donford, Angelo, Tyrone, and Avron
OTHER FAMILY MEMBERS AND RELATIVES INCLUDING: Atkins and Wakefield Moise, Jessie James, Avril James-Thomas, Shermaine Drigo, Sandra Prince, and The Castor, Prince, Jacob, Sylvester, Modest, and James Families of Marigot, also the Amour Family.
CLOSE FRIENDS INCLUDING: Louisa Alexander, Advira Peters, Roselyn Telemaque, Stacia Williams, Lucinda Davis, Joseph, Hiram Boland, and the community of Rose Hill.
Other family members, relatives and friends too numerous to mention.
The funeral service for Gregg Harold Harper age 77 of Marigot will take place on Tuesday September 19, 2023 at the Zion Methodist Church in Marigot. Viewing is at 2:30p.m and the service at 3:00p.m, followed by interment at the Zion Methodist Cemetery.