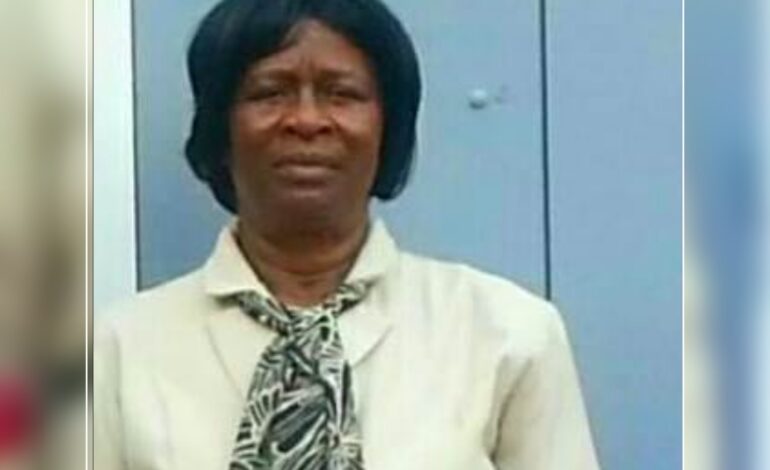 We announce the death of 72 year old Lucille Phillip, better known as "Toemaam" of Berricoa Grandbay, who resided at Lagoon Portsmouth.
She is survived by:
Husband – Angus Phillip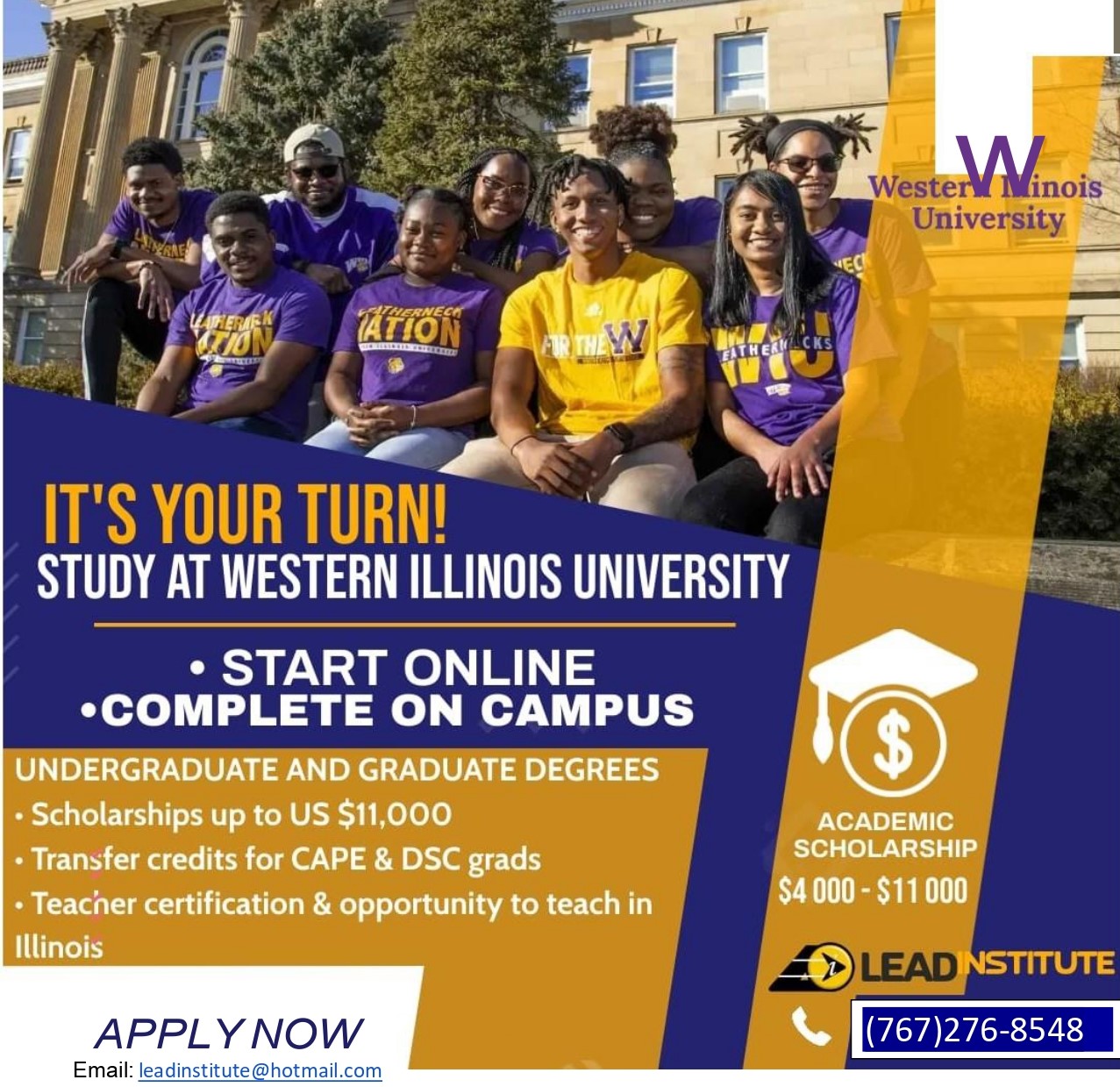 Daughters – Joan Henry, Magdalene Christian, Debra Blaze, Shannon Bardouille & Rebecca Phillip
Sons – Crispin Lewis, Mark Phillip, Randy Phillip, Simone Parker & Marcus Daniel
Stepdaughter – Anita Phillip Stepsons – Cuthbert Phillip & Clement
30 grand children – Ricky, Burk, Tej, De'andra, Zion, Steven, Denzel, Kiffer, Adam, Evan, Jayden, Seth, Joshua, Caleb, Ocèan, Lucile, Stevanna, Kerrisha, Aldina, Karima, Shakila, Bethania, Michaela, Markisha, Hannah, Jaylina, Sharon, Kerita, Markella & Nalannie
11 great grands – Nikisha, Zena, Rickisha, Tamiya, Denisha, Khalisha, Elijah, Nathaniel, Jovan, Javannie & Christopher
Sisters – Frances & Cinderella Peter
Brothers – Cuthbert Athanaze, Hamlet and Noah Peter
Uncle – Steven Athanaze
Many Nieces to include – Tithea, Karima, Hannah, Debra Gril, Diana, Donna & Lydia Many
sisters-in-law – Donnis, Lucia, Philomen, Dennise, Jean
Brother-in-law – Charlie Christopher
Daughters-in-law – Ella Phillip, Ann Lewis & Kendra Bowers
Sons-in-law – Eric Bordouille, Jason Blaze, Perrie Christian & Don Wallace B
est Friends – Zillia & Milutin Hyacinth
Many cousins to include – Nurse Rebecca, Eusebe, Francisca, Anthea, The Athanaze family of Grandbay
Close family friends to include – Pastor Bernard & Gloria Joseph, Petroline Bertrand and family, Hypolite Laville & family, Roosevelt, Sandy, Leroy, Faustin, Celia, Candy, Many more too numerous to mention
Caretaker- Modline
Hon. Roland Royer & Reginald Austrie, Pastor Hopeton Buchanan, the members of the church of God of prophecy in Lagoon, Clifton and Goodhope. The community of lagoon
The funeral service will take place on the 17th of May at God's family House of worship in Zicack. Viewing at 2:00pm, service at @:30pm followed by internment at the Public cemetery in Chance.