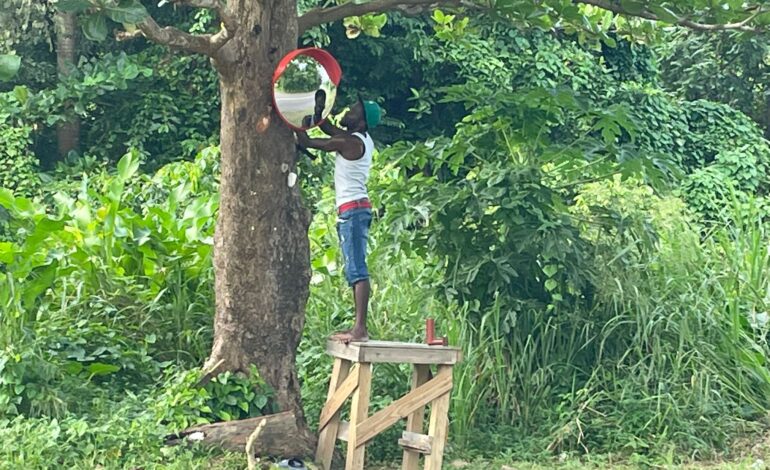 At least 5 convex mirrors (curved mirrors) were installed throughout roadways identified as dangerous in the community of Marigot, by the Marigot Community Tourism Committee in an effort to maintain an in community reduction of road accidents and also to maintain general road safety, with a hope of helping to keep the national road fatality numbers low.
A blind spot is a location, where a person is not able to see the vehicles coming from their sides. Sharp curves and entry/exit points connected with main roads, etc., fall in this category.
These were installed at identified blind spots which includes the Pagua intersection, Tupu hill intersection, Weirs intersection, Manassa wall & Mantipo/ Point intersection.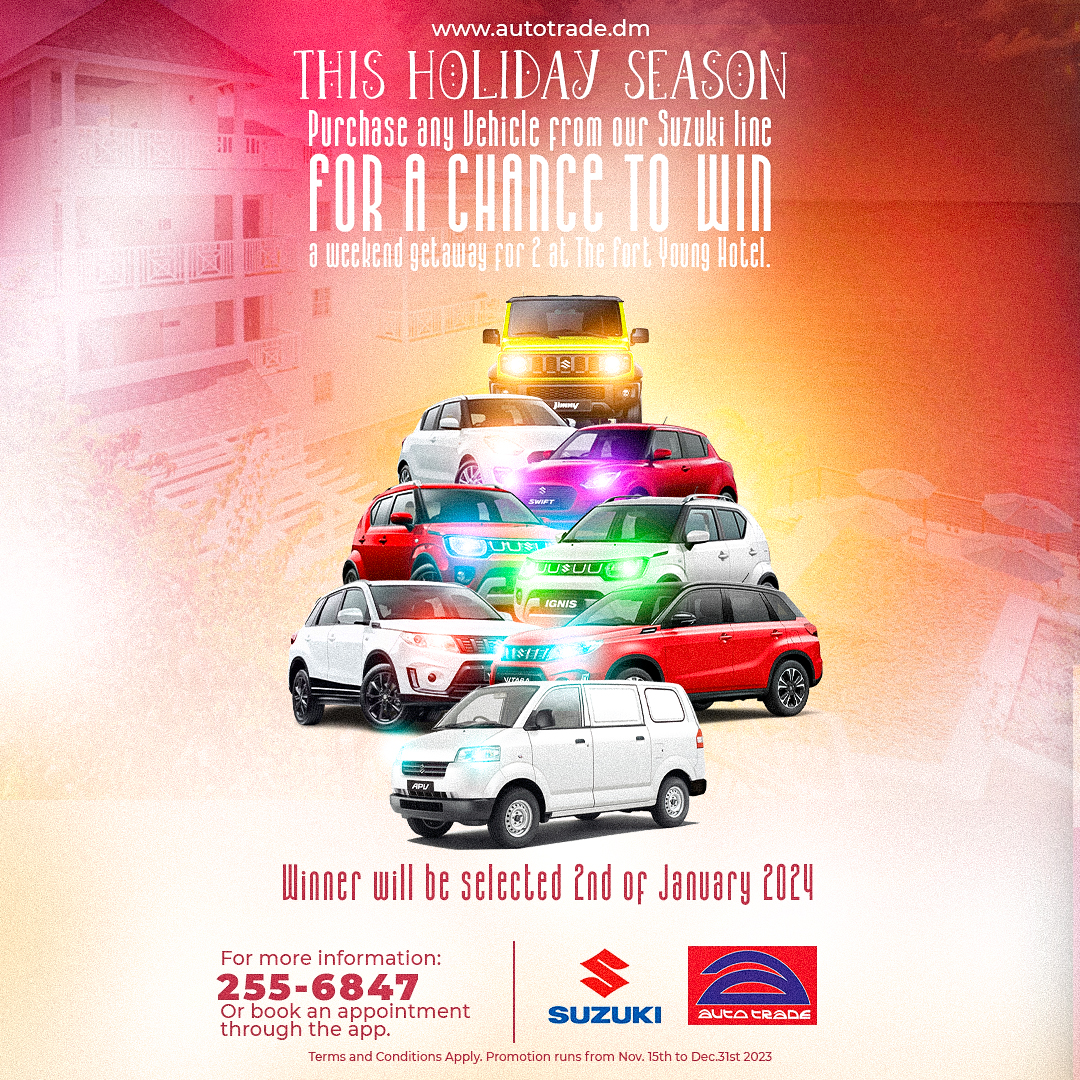 Speaking on Sunday 23rd October,2022. a week ahead activities to celebrate Dominica's 44th Independence takes a heightened gear, President of the MCTC Jason Robin stated" This could not have happened without the assistance of our fellow Marigotians residing oversea, the MCTC would like to say a heartfelt thank you, to everyone who contributed to this effort and we look forward to a continued collaboration with our people from the diaspora".
Robin further called upon community residents & the general public to protect the mirrors, according to the MCTC Head," there exist at least 4 additional blind spots in the Community where additional Mirrors will be installed he noted that the recently installed mirrors were installed for safety and we need to ensure that they stay for years to come