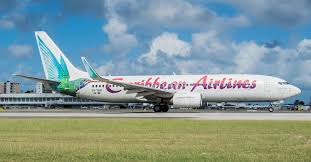 Port of Spain, Trinidad and Tobago, September 12, 2023 – Caribbean Airlines is thrilled to announce its partnership as a sponsor for the much-anticipated Cricket Carnival, set to dazzle Guyana from September 8 – 25, 2023.
Cricket Carnival is a vibrant two-week extravaganza that celebrates the cultural richness of Guyana, showcasing the best the South American nation has to offer. Hosted by the Guyana Ministry of Tourism, Industry
Commerce, in collaboration with stakeholders including Caribbean Airlines, this event promises a fusion of cricket and carnival like never before.
What makes this collaboration even more exciting is that Cricket Carnival aligns perfectly with Guyana's hosting of the Republic Bank Caribbean Premier League (CPL) T20 Cricket Tournament.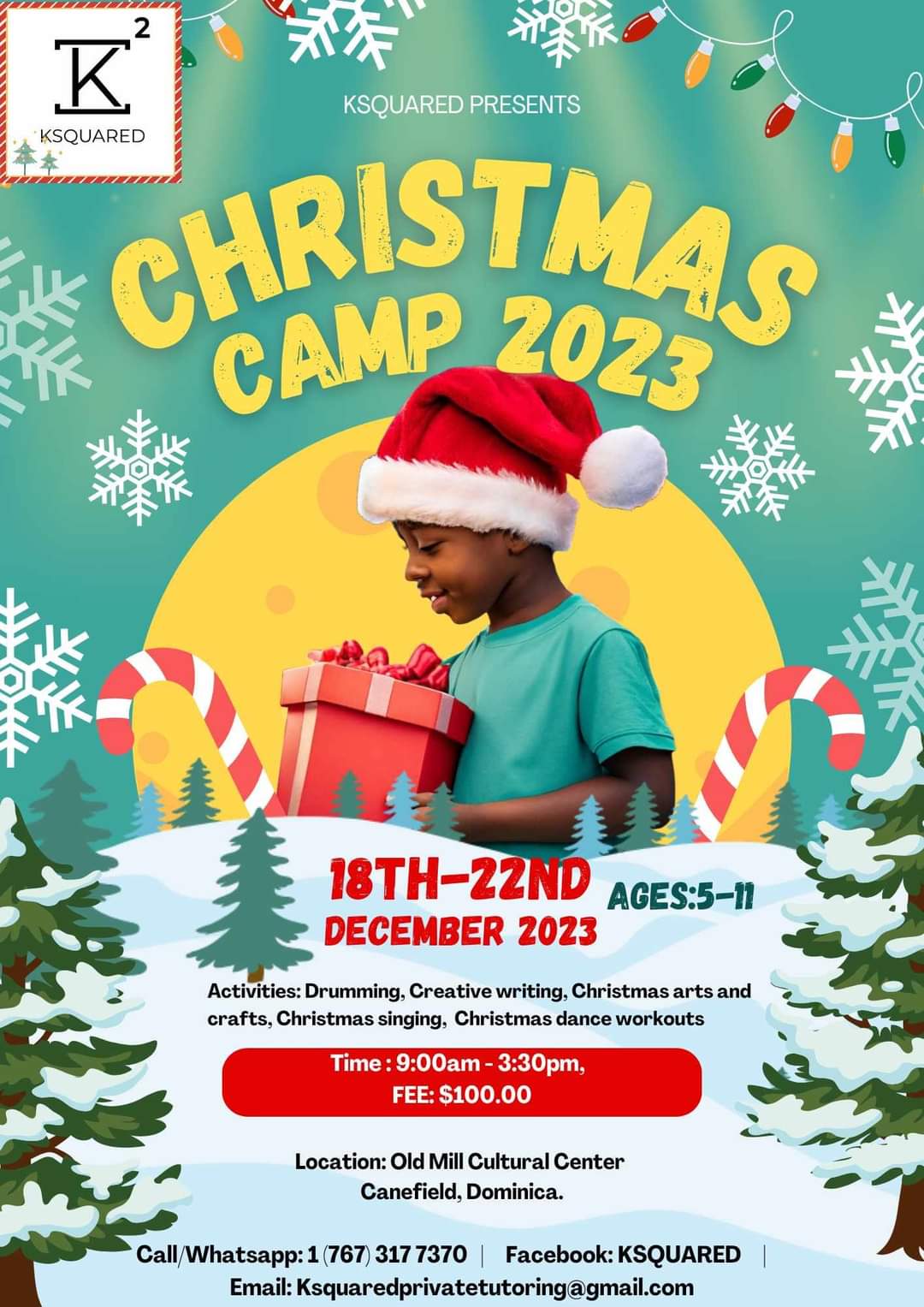 Caribbean Airlines, which is known for uniting the region, is also a main sponsor and the designated carrier for the CPL games 2023.
Garvin Medera, CEO of Caribbean Airlines, expressed his enthusiasm for this partnership, stating, "Carnival and cricket are ingrained in our regional culture, and this sponsorship perfectly aligns with our 'Welcome Home' campaign. As such, Caribbean Airlines is delighted to support Guyana's Cricket Carnival, which provides a unique opportunity for visitors to immerse themselves in Guyana's vibrant culture, delectable cuisine, and dynamic music scene."
Medera continued, "Guyana holds a special place in Caribbean Airlines' destination portfolio, and we are committed to strengthening our relationships with our valued stakeholders. As the official airline carrier for CPL T20 cricket, famously known as the biggest sports party in the region, we look forward to many more years of collaboration on initiatives that unite our region and its people."
Guyana's Minister of Tourism, Industry and Commerce, the Honourable Oneidge Walrond, applauded Caribbean Airlines for its support of Cricket Carnival. She noted that the partnership is strategic and critical to the successful hosting of the much-anticipated event. Minister Walrond commented, "When any destination is hosting a major event, the availability of airlift is always a crucial consideration. This collaboration with Caribbean Airlines has guaranteed seats and a predictable service for patrons interested in being a part of this captivating fusion between cricket and carnival."
The action-packed Cricket Carnival kicked off at the Leonora Stadium on September 8 and features an array of exciting events, including:
The Regional Food Festival
Welcome Home to Pan on the Avenue
The Super Concert at the National Stadium
Caribbean Airlines is proud to be part of an event that celebrates the vibrant culture and spirit of the Caribbean, reinforcing its commitment to connecting people, cultures, and communities across the region. Stay tuned for more updates and exciting developments for this unforgettable Cricket Carnival experience!