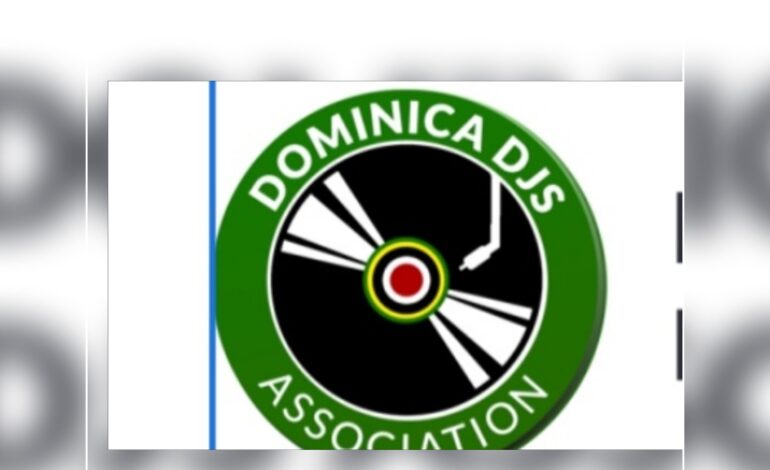 This press release serves to advise that the Disc Jockeys of Dominica have unanimously agreed not to perform at any Carnival related or other public event pending a formal and favorable response by the Government of Dominica with regards to a proposal presented by the DJs Association.  
The document, which was submitted and discussed with the Director of Tourism Colin Piper, outlined the plans and programs of the Association, as well as the significant economic impact on local DJs as a result of the on-going Covid-19 Pandemic, as well as the natural disasters of 2015 (TS Erika) and 2017 (Hurricane Maria).  
The Association's president Miguel Labadie, has recently met with the Tourism Minister – Hon. Denise Charles and Parliamentary Secretary Hon. Chekira Lockhart-Hypolite who expressed Government's willingness to facilitate and support the entertainers.