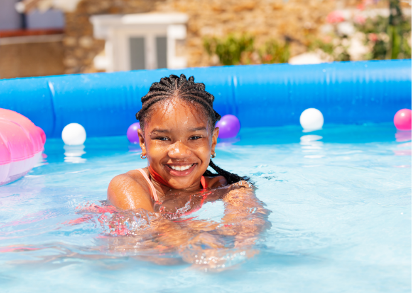 Warner, Dominica – Bounce House Unlimit, the leading provider of family entertainment in Dominica, is thrilled to announce its 2nd annual "Back to School Splash Party" at Avies Villa Pool in Picard. The event promises an exciting day of fun and play for families as they gear up for the upcoming school year.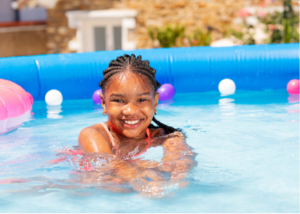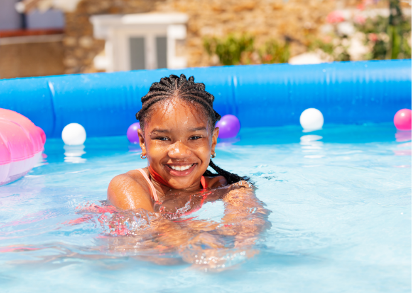 Scheduled for Saturday, August 26, 2023, from noon to 5 pm, the Back to School Splash Party is a free event where all ages are welcome to join. Avies Villa Pool will transform into a paradise of laughter and joy, with various attractions to keep families entertained throughout the day.
"We give back to our community and cherish playtime with our kids. With God's grace, this tradition will thrive year after year." – Olivia, Customer Service Manager, Bounce House Unlimit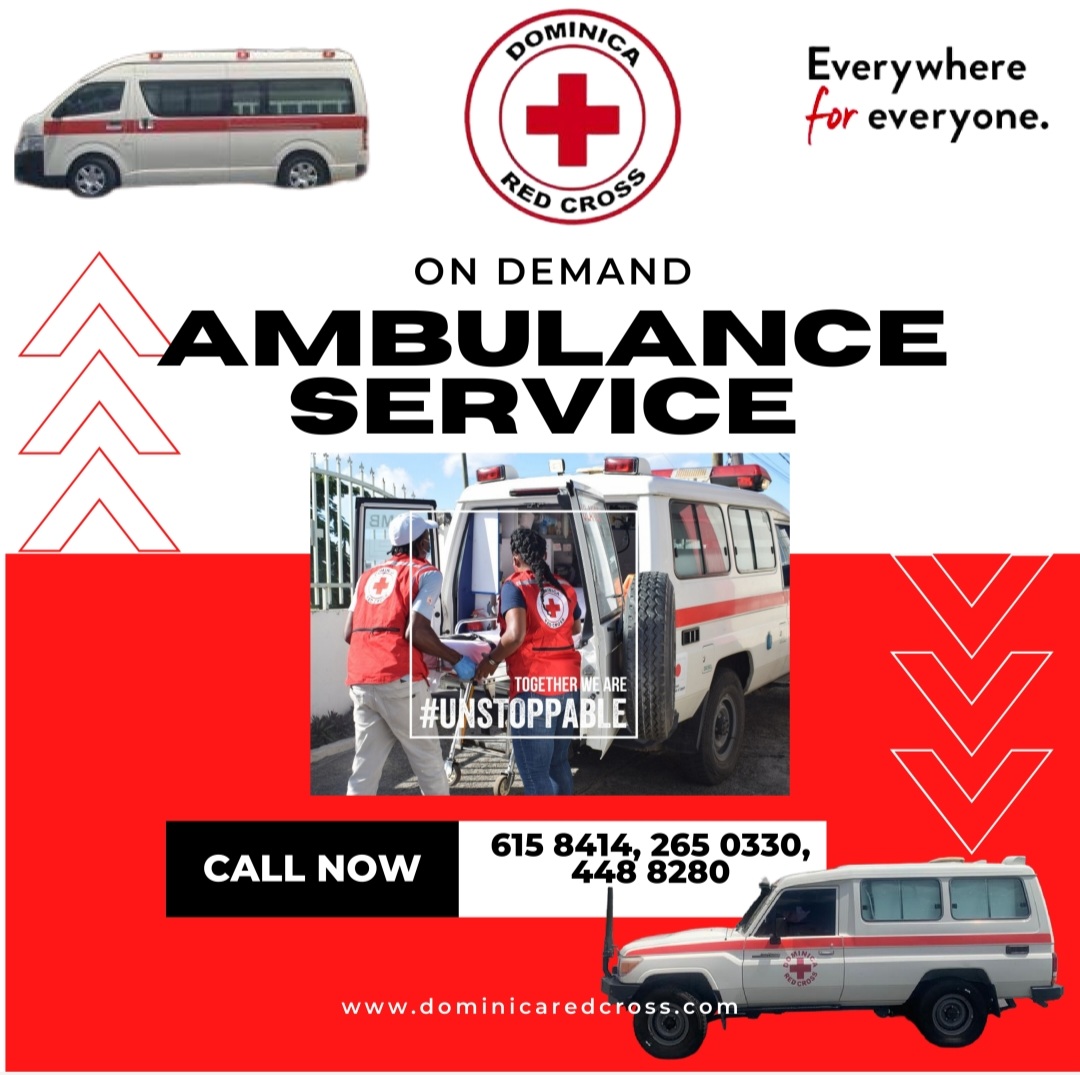 The event will feature a wide range of activities that cater to both the young and the young at heart. Attendees can splash in the pool to cool off from the summer heat or bounce their hearts out in the exciting bouncing castle. Bounce House Unlimit ensures there's something for everyone to enjoy!
One of the highlights of the Back to School Splash Party is the opportunity to donate school supplies for children in need. Bounce House Unlimit is proud to support the education of local children and is accepting school supply donations to give to the participants of the event.
"By contributing school supplies, we aim to support education and provide children with the tools they need for a successful academic journey," adds Olivia.
While the event itself is free to attend, attendees are encouraged to bring their own food for a delightful family picnic. Additionally, drinks will be available for purchase, ensuring everyone stays hydrated and energized throughout the festivities.
Event Details:
Date: Saturday, August 26, 2023
Time: 12:00 PM to 5:00 PM
Location: Avies Villa Pool, Picard, Dominica
Admission: Free
To get more information about the Back to School Splash Party or to make a donation, interested individuals can contact Olivia at WhatsApp/telephone: 767-277-5285.
Bounce House Unlimit invites all families in Dominica to join the festivities and create lasting memories together. Let the fun begin at the Back to School Splash Party!
For more details and updates about the event, please visit bounceunlimit.com.
About Bounce House Unlimit:
Bounce House Unlimit is the premier family entertainment center in the Eastern Caribbean, offering an exciting range of activities and events that promote quality time spent with loved ones. With a focus on creating cherished memories, Bounce House Unlimit strives to be a positive force in the community, bringing joy and happiness to families throughout Dominica.