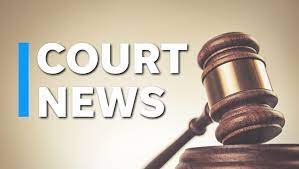 At the close of a grievious bodily harm and unlawful wounding case at the High Court, a nine-member jury panel returned a not guilty verdict on both counts based on the evidence presented by the prosecution.
Ricky Joseph Harry was charged with unlawfully and maliciously wounding Jimmy Underwood on the 7th day of May, 2020 at Salisbury.
The prosecution led evidence from the virtual complainant Jimmy Underwood and the investigating officer at the High Court. However, this was not enough to capture a guilty verdict against the accused.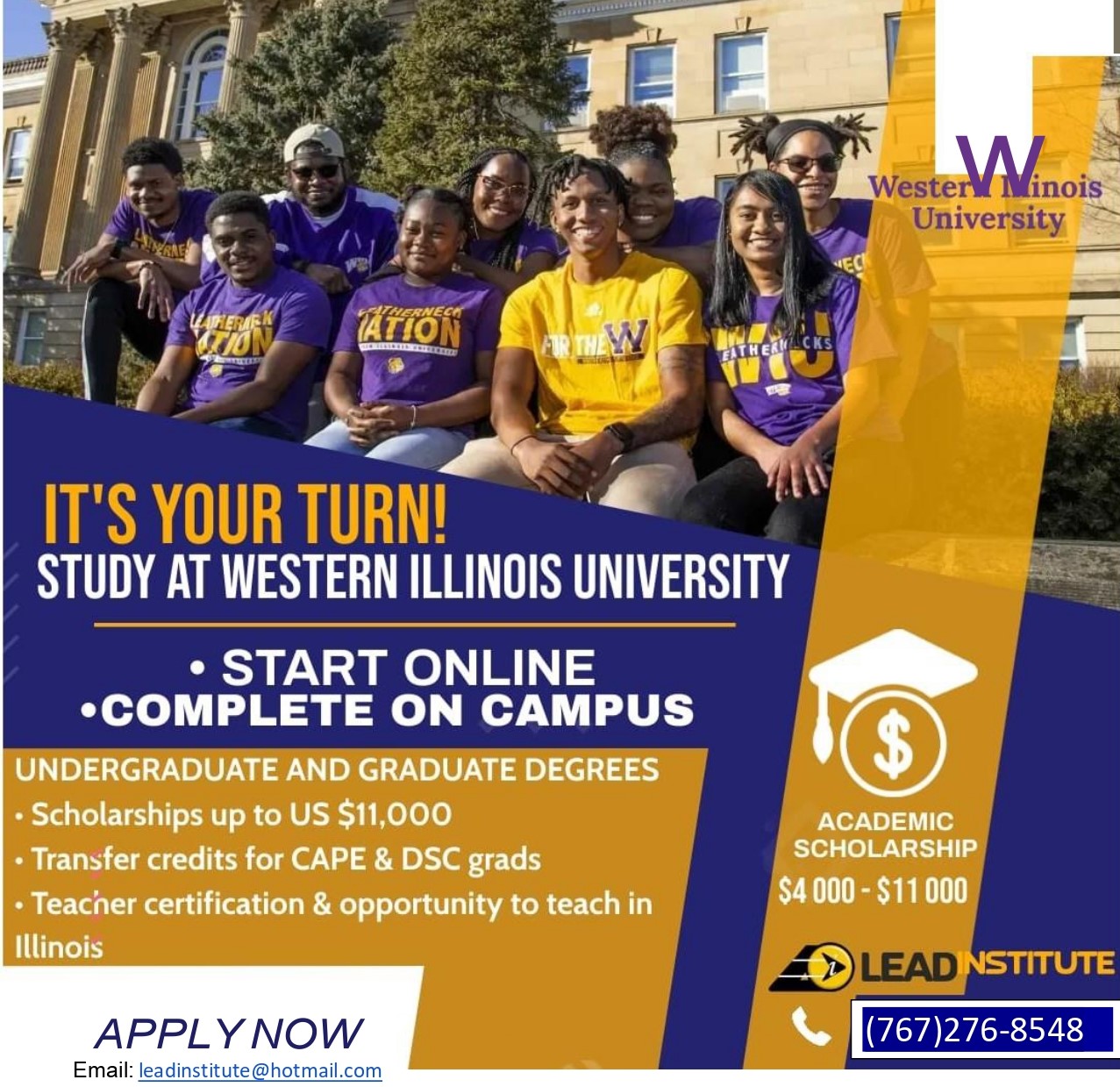 Darius Jones represented the accused in this matter and the prosecution was represented by state attorney Marie Louis Pierre-Louis.