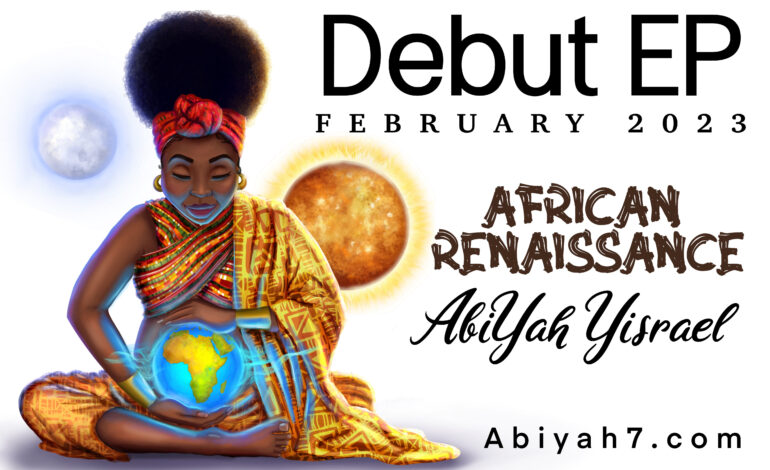 Rising reggae sensation AbiYah Yisrael is calling for Africans at home and abroad to Assemble as she releases her first single from her debut EP.

With tracks like Herb Tree, Protect me, Coronavirus in addition to 16 more reggae tracks in her catalogue, AbiYah Yisrael has become less of a stranger to the reggae world. Emerging on the scene about 6 years ago, AbiYah under her label ChaYah Studios has been well embraced. To honor the support of her audience, ChaYah Studios has decided to release an EP where listeners can get a more intimate experience with who she is as an artist on a spiritual and philosophical level.
In this first release titled Assemble, AbiYah calls for all Africans including the diaspora to come together for the betterment and building up of the continent. Assemble brings a fresh sound to roots reggae with a little sprinkle of heavy metal. This is heard through the piercing guitar licks coupled with the guitar chugging replacing the usual muted guitar. Layered against authentic roots bubbling and skanks are AbiYah's lush vocals carrying a very potent message. The song was produced, mixed and mastered by ObadYah at ChaYah Studios and also features talent such as Jervon 'Natty Bill" Henderson on bass and Eryk Nowak on Keyboards.

AbiYah says, "It is a cry to the leaders of the African nations to be good examples that can be followed and realize that we are singular. There are more than enough resources and a place for all at the table. It's also time to rekindle the fire of Pan-Africanism in the west especially in the Caribbean but more importantly it is time for those of us in captivity to pay attention to the spiritual awakening and recalibrate our vibrations to the frequencies of the motherland. Africans and Hebrews wherever we are must set aside all our differences, abstract ourselves from our biases and Assemble in peace and unity."
Set to be released at the end of February, African Renaissance is defined as a spiritual rebirth combatting false social, political and religious ideas, having a lasting impact on the true majority. Within the 7 tracks are commentaries on the current instability in Africa, the principle of repatriation, issues of immigration and self-awareness.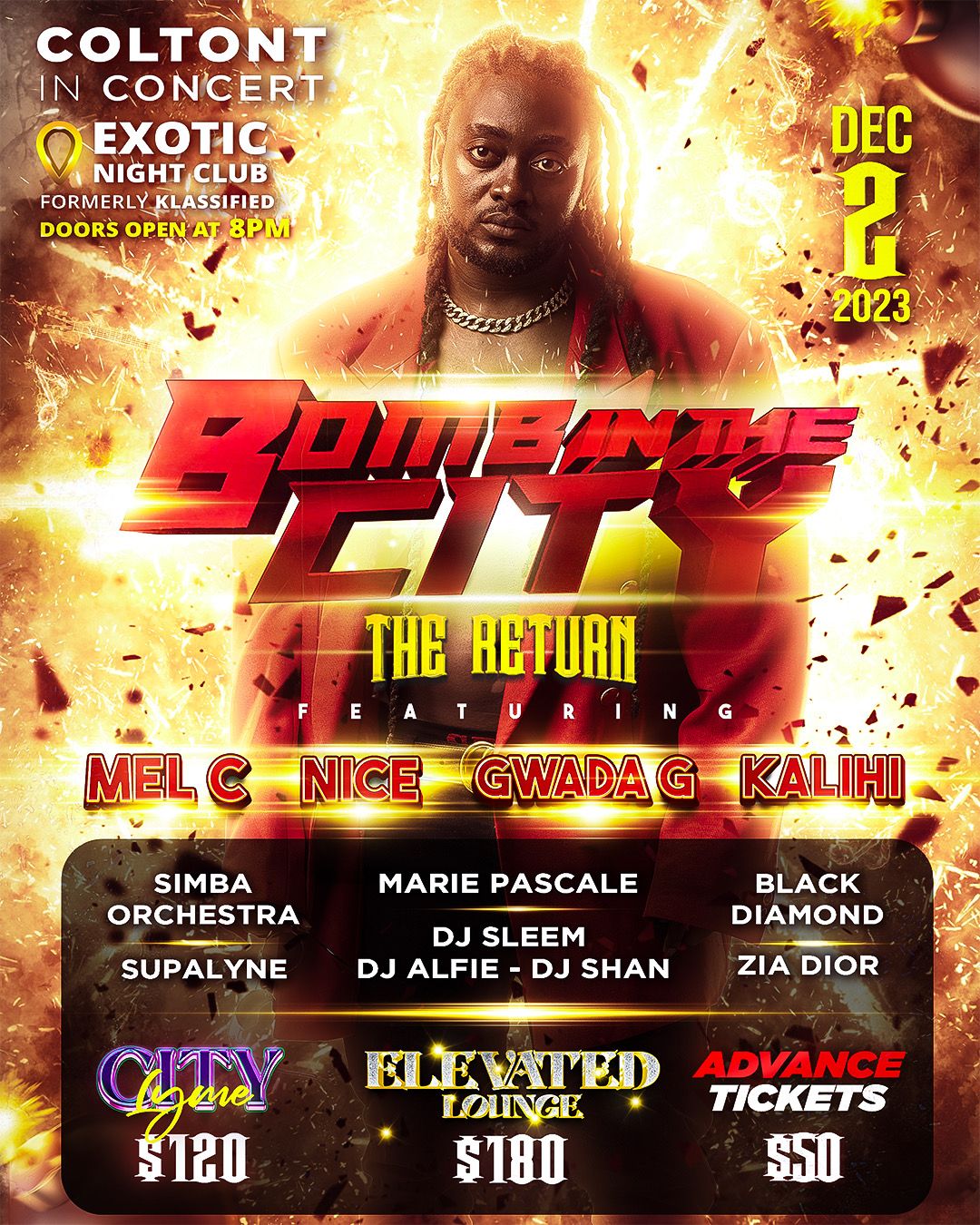 Assemble is a personal invitation from AbiYah Yisrael as she welcomes listeners into her realms in preparation for a sonic journey, a path of 7 tracks that leads to an African Renaissance.

Assemble is available on YouTube @abiyah7.
Visit abiyah7.com for updates.