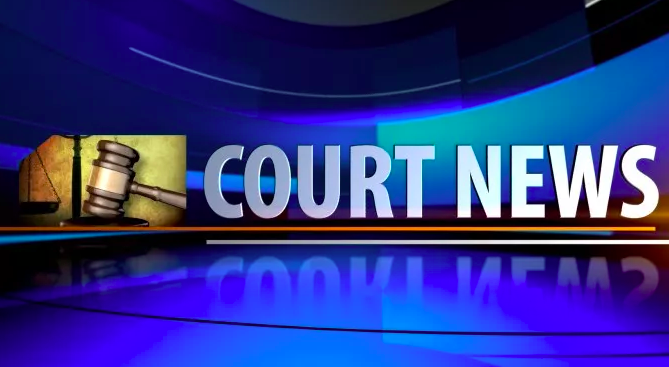 After being indicted for murder as the first count and manslaughter as the second count, a twenty-nine-year-old male of Grand Fond, received a guilty verdict of manslaughter from a nine-member jury panel.
On July 19th 2023, the adult male appeared before the Court for the handing down of his sentence which derived from the Eastern Caribbean Supreme Court Sentencing Guidelines for Homicide Offences.
The Judge started his sentencing judgment by quoting scripture passages from Exodus 21:15, 20:12 and 20:13 to highlight the seriousness of this offence and the punishment which must be given. The first of these scripture passages, which posits that 'whoever strikes his father or his mother shall be put to death' is not supported by the laws of the Commonwealth of Dominica.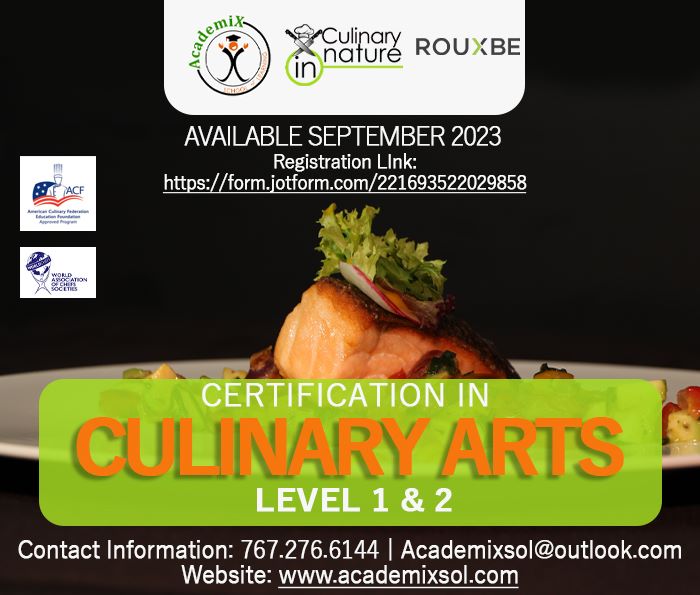 After Justice Astaphans combed through the six steps under section 2 of the Sentencing Guidelines, the Court arrived at a sentence of 35 years.
However, after considering the mitigating factors the offender received credit for time spent on remand thus bringing the sentence down to 28 years 9 months and 22 days in prison commencing from the date of delivery of the judgment Wednesday July 19th, 2023.