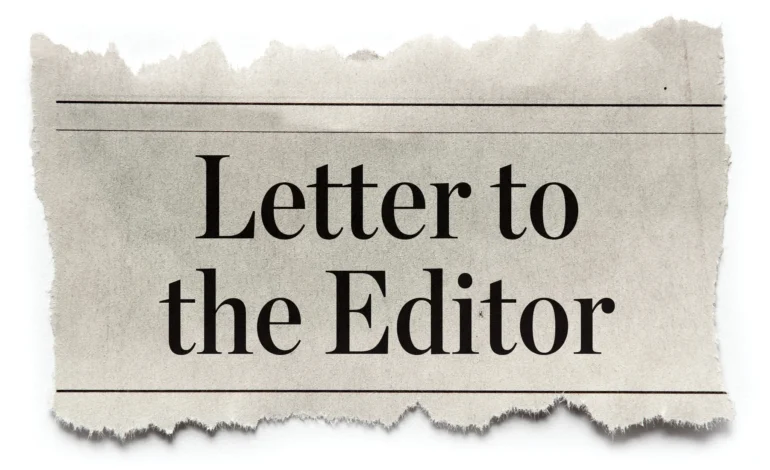 Dear Editor,
I would like to commend the Dominica Festivals Committee (DFC) for releasing the dates for the World Creole Music Festival (WCMF) 2023 well in advance. This early announcement provides patrons with ample time to plan their trips and make arrangements, considering the limited access to Dominica. Moreover, I applaud DFC for actively engaging with the festival-goers by seeking suggestions during WCMF 2022 and creating a suggestion post on Facebook within a timely manner that allowed individuals to voice their desired artistes for WCMF 2023. This inclusive approach fosters a stronger connection with the patrons and enhances the overall festival experience.
However, I believe there are areas in which DFC can improve to make WCMF an even greater success. One key aspect that demands attention is the festival's late launch and line-up announcements. To build anticipation and excitement, it would be beneficial for the committee to reveal at least one artiste about 4-5 months before the event. This approach could create a buzz among potential attendees and aid in their decision-making process. WCMF typically launches late compared to other festivals in the region. For instance, St. Kitts launched on March 5th, and their festival was held from June 22nd to 24th, while St. Lucia launched on January 24th, and their festival took place from May 5th to 14th. By aiming to launch earlier, DFC can build anticipation, attract more attendees, and ensure a smoother festival planning process for both organizers and participants.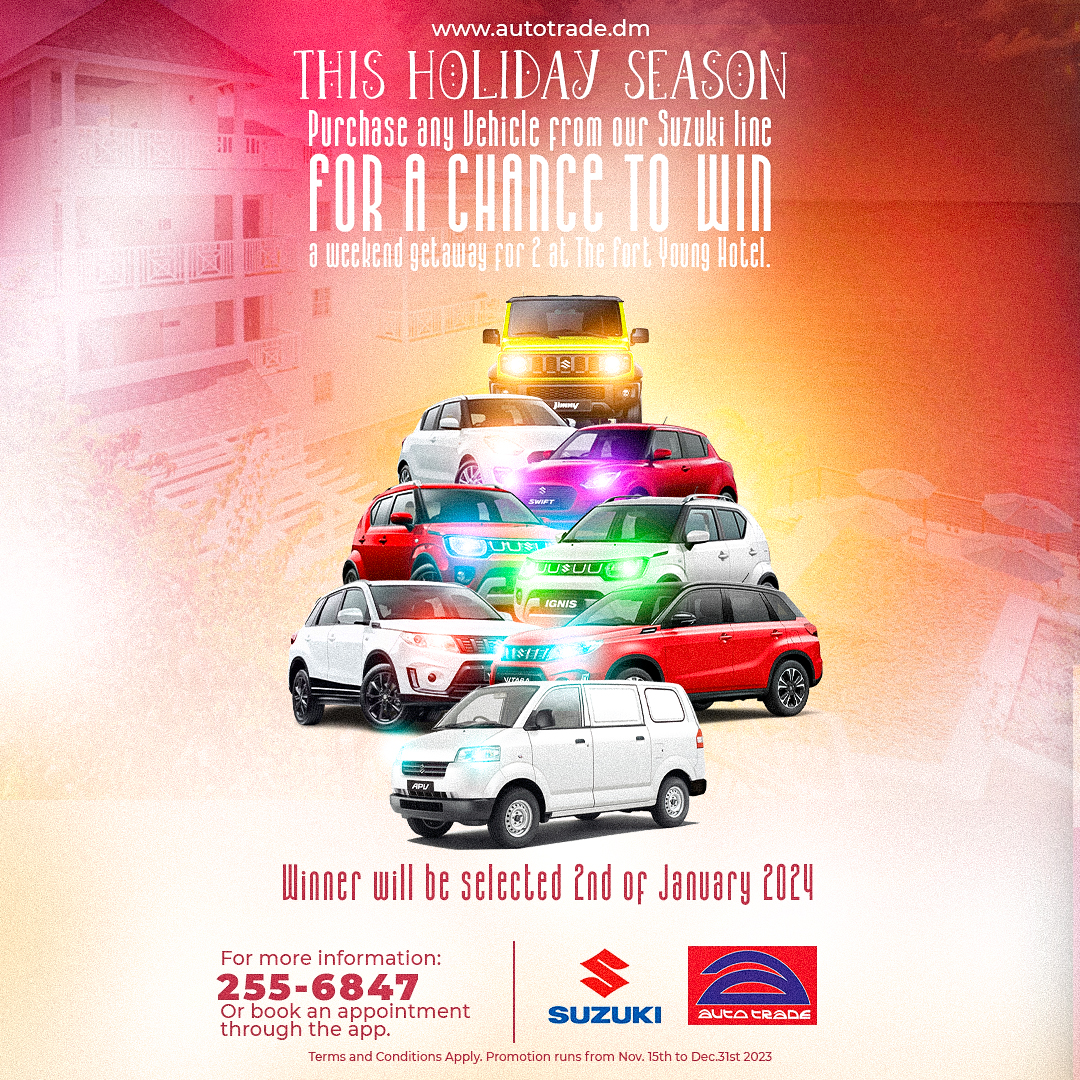 Considering the heavy reliance on social media in today's society, I urge the committee to take advantage of sponsored ads on platforms like Facebook to boost WCMF's promotion. By increasing their social media presence, DFC can reach a broader audience and appeal to younger demographics, further enhancing the festival's popularity.
Additionally, DFC should explore opportunities to advertise WCMF at major international events such as Miami Carnival and Labor Day weekend, where there is a dense West Indian population. Expanding the target market will not only attract more attendees but also increase the festival's cultural significance and global appeal.
Moreover, collaborating with airlines and ferries to offer specials and discounted fares for international and regional patrons would incentivize more people to travel to Dominica for WCMF. The committee could work towards establishing such partnerships to facilitate easier access to the island during the festival period.
In conclusion, as we support and celebrate the WCMF, it is essential for us, as a people, to strive for excellence and not accept mediocrity. I believe that by taking inspiration from successful marketing strategies and making proactive changes, DFC can elevate WCMF to new heights and solidify its status as a premier music festival.
When we as a people accept mediocrity, then the powers that be, will be happy to oblige.
Signed,
A concerned citizen