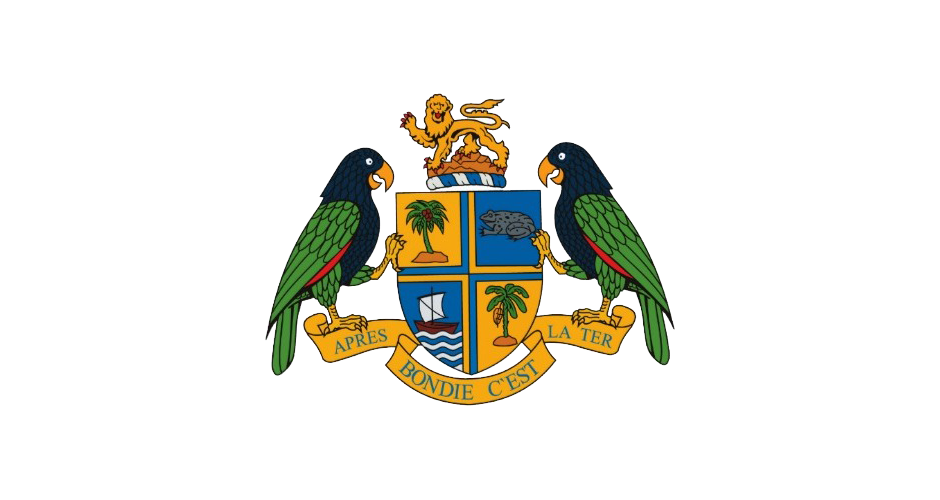 The Atlantic Hurricane Season extends from June 1 to November 30 and the forecast for this year is for a 75-percent chance of being a near- or above-normal season. Forecasters at the US National Oceanic and Atmospheric Administration (NOAA) are predicting a 35 percent chance of an above-normal season, a 40 percent chance of a near-normal season and a 25 percent chance of a below-normal season.
NOAA is predicting a 70-percent likelihood of:
10 to 16 named storms (winds of 39 mph or higher)
5 to 9 hurricanes (winds of 74 mph or higher)
1 to 4 major hurricanes (category 3, 4 or 5; with winds of 111 mph or higher)
An average hurricane season produces 12 named storms, of which 6 become hurricanes, including 3 major hurricanes.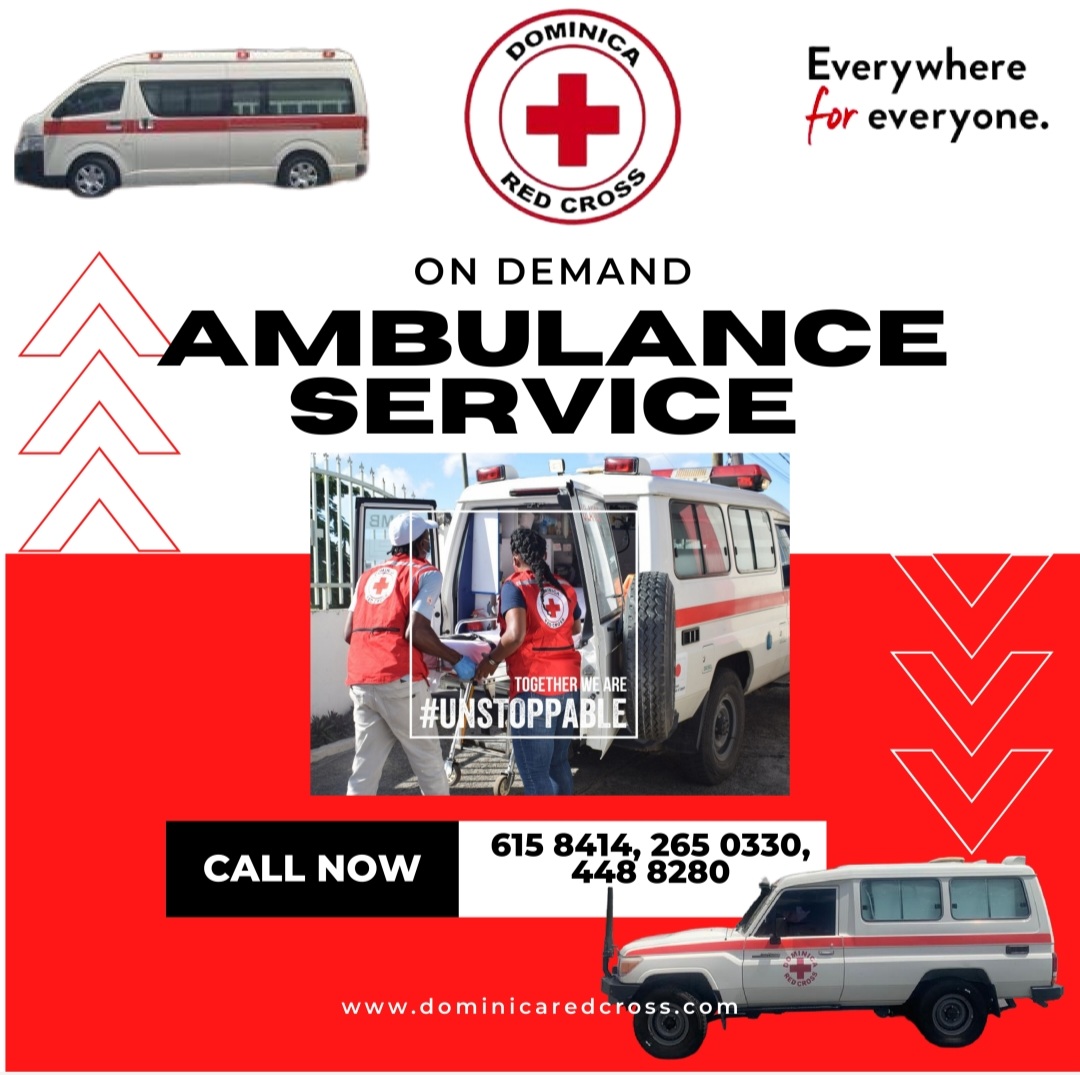 Two of the main factors that contributed to the predictions are the possibility of a weak El Nino developing and near-average sea surface temperatures across the tropical Atlantic Ocean and Caribbean Sea. These factors are set upon a backdrop of atmospheric and oceanic conditions that are conducive to hurricane development and have been producing stronger Atlantic hurricane seasons since 1995.
2018 Atlantic Hurricane Names
Alberto (Subtropical Storm Alberto formed May 25)
Leslie
Beryl
Michael
Chris
Nadine
Debby
Oscar
Ernesto
Patty
Florence
Rafael
Gordon
Sara
Helene
Tony
Isaac
Valerie
Joyce
William
Kirk
The island of Dominica was severely impacted by Catastrophic Category 5 Hurricane Maria in 2017. This serves as a strong reminder of the level of disruption these systems can inflict on society and even more so of the critical need to mitigate against the hazards posed by tropical cyclones. Many continue to focus on the intensity of a system in order to take preparedness action. Given the uncertainties involved in predicting the intensity of tropical cyclones and rainfall amounts, the key message to the public is the need to always be prepared. Be advised that the threat from a rapidly intensifying system, as in the case of Maria, will reduce preparedness time in the short term. Therefore, while predictions are important, warning messages should always prompt a protection response, regardless of intensity forecasts, as it only takes one system to disrupt lives.
The public is being reminded to implement plans and activities to protect against significant impacts from flooding, including seawater intrusion, landslides, rock falls and high winds. Activities such as clearing blocked drains and waterways around homes, removing overhanging tree branches, safeguarding important documents, building an emergency supply kit for your home to include medications and installing storm shutters are all actions that can reduce the level of impacts on life and property.
Stay informed at all times by listening to warnings and other information provided by trusted and relevant authorities.
Always be prepared!!!