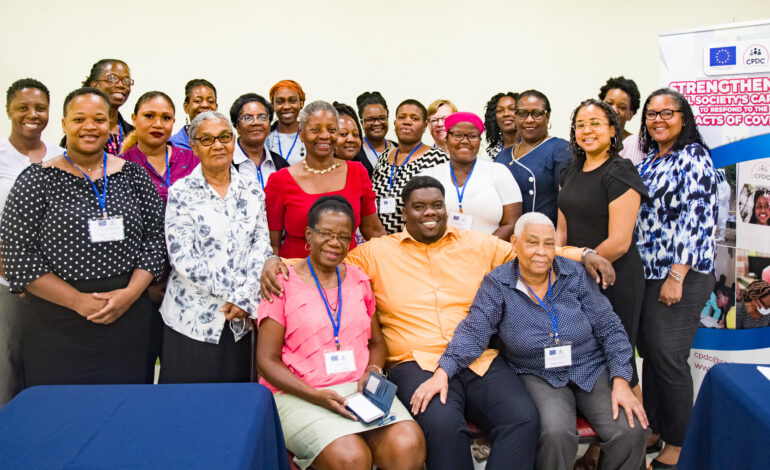 Dominican nongovernmental organisations were given the skills needed to plan and strategise their 'million-dollar ideas' into sustainable, long-term projects through a three-day Proposal Writing workshop, held last week at the National Development Fund for Dominica.
The all-day sessions were facilitated by Karen Philip of Kainos Consulting and Christon Herbert, Project Officer at Caribbean Policy Development Centre. They provided key insights and knowledge on how to write successful proposals and to tell the stories of both their organisations and they interventions they wished to pursue.
Workshop topics also emphasized the role of project planning and development and an introduction to creating and maintaining a project budget.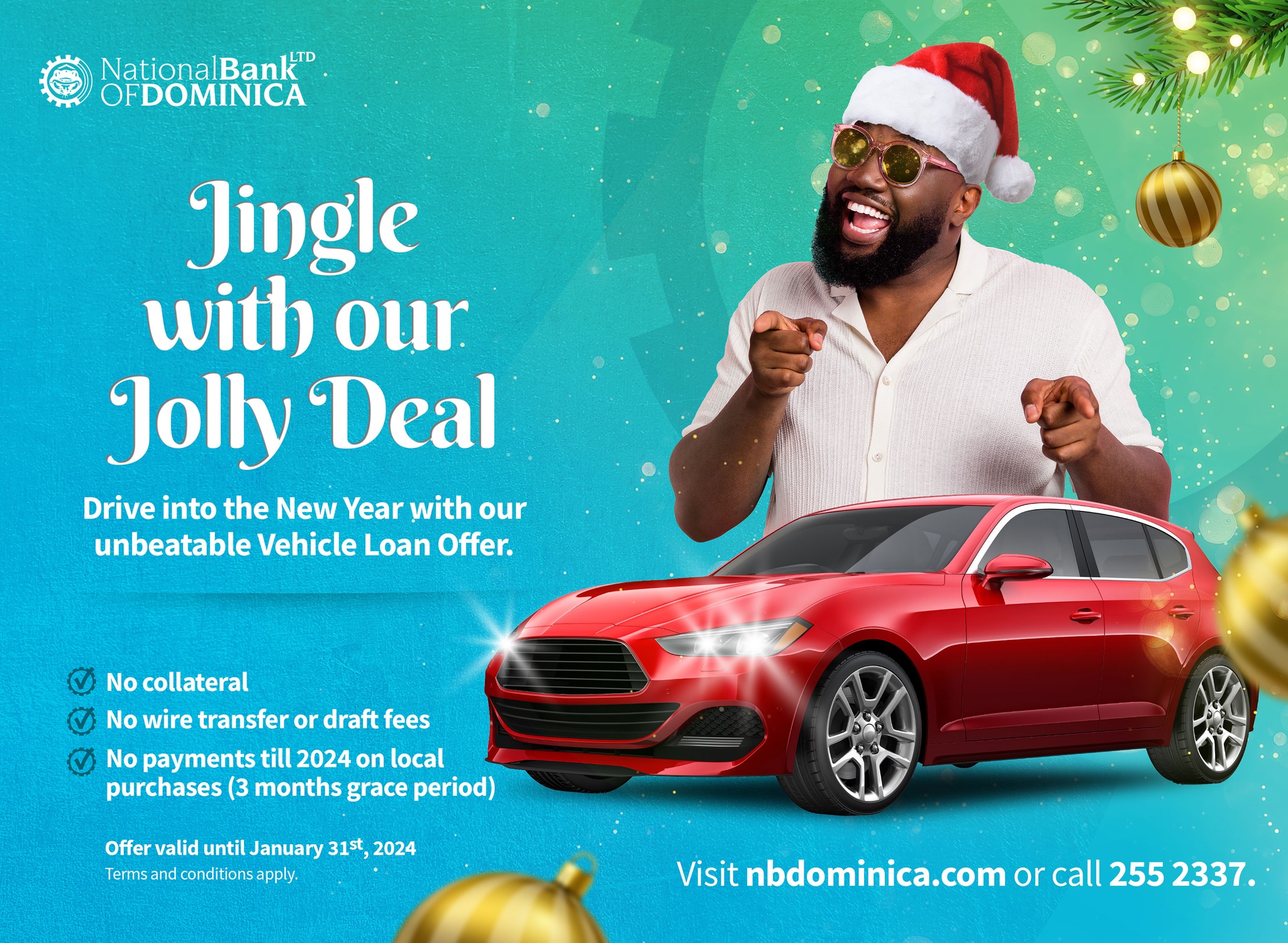 The national workshop attracted representatives from over 20 Dominican NGOs working on a range of issues, such as children's development, supporting women and girls and promoting environmental sustainability, among others. The initiative was one of several national interventions under the formed part of the Strengthening Civil Society to Alleviate the Impact of COVID-19 on Vulnerable Communities in Barbados and the Eastern Caribbean project, also referred to as the Strengthening Civil Society Capacity (SCSC) project. It aims to support regional civil society organisations as they rebuild and retool out of the severe fallouts of the COVID-19 pandemic. The two-year initiative is managed by the Caribbean Policy Development Centre and is funded by the European Union. Workshop participants praised the initiative, and noted that it allowed them to build on existing proposal writing skills, allowing them to become more aligned with donor's expectations. They also benefited from sharing spare with other organizations who may be facing similar challenges with winning grants from local, regional and international sources.
Herbert said that this was the first time that a national workshop was being held in Dominica under the auspices of the SCSC project. "We continue to listen to our partners on the ground in order to ascertain what knowledge would be most useful for organizations within their national context. When we spoke to CSOs in Dominica, they told us that they wanted to strengthen their skills in project writing, and we are happy to be able to deliver on that," he said.
"As we move to other islands in the Eastern Caribbean, we will again ensure that our CSO constituents are foregrounded in the intervention we deliver. As donors and sub-grantors, it is important for us to set this example of being grounded in the needs of your beneficiaries, as this is the way we would like to see our sub-grantees operate while carrying out their own work."