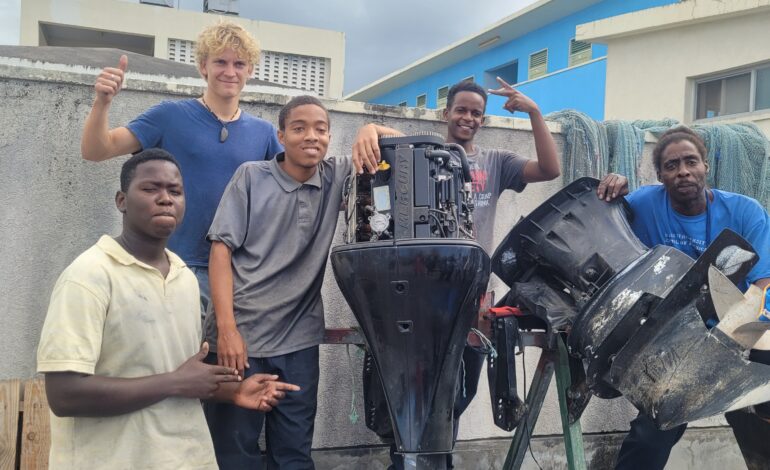 The Youth Development Division(YDD) continues its efforts at training and developing Dominica's youth. The current training cycle which began on October 3 and ended on January 27 and saw the registration of 121 youth, participating in 7 modules; Computer Literacy, Small Engine Repair and Furniture Making in the communities of Portsmouth, Wesley, Castle Bruce, Grand Bay, Roseau and Layou.
Job Developer at the Youth Division, Kerry-Ann Remie Timothy expressed her delight at the participation of the young people and thanked the communities who continue to support the youth in their development.
Meanwhile, Skye Country Coordinator and former Chief of the Youth Development Division,  Jules Pascal, said that Skye is pleased with the output from the YDD skills Training Program. He commended the YDD on the number of persons trained as well as the quality of the program. He said further that Skye is working very Hatfield to ensure that the trainees receive their National Vocational Qualifications Certificates(NVQ 's).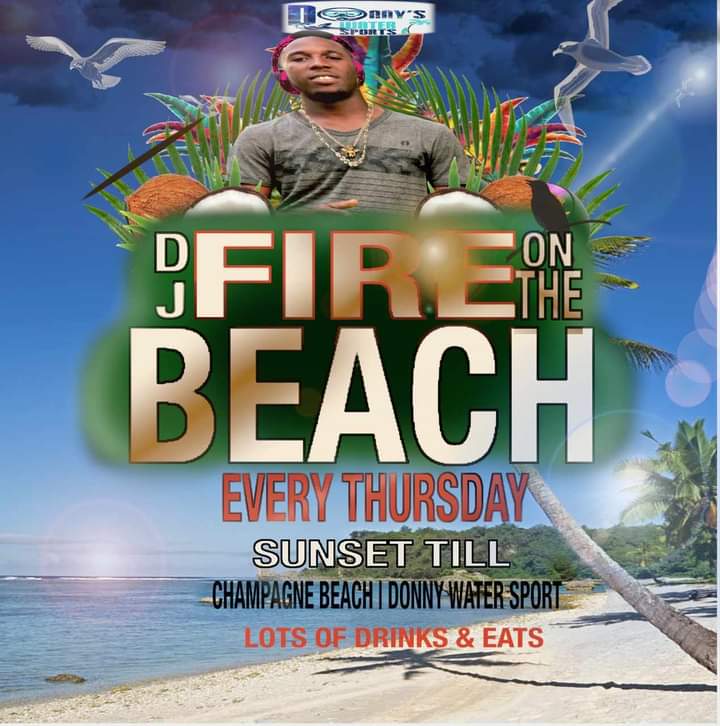 Pascal said that it is unfortunate that although the receiving of the NVQ certification is a milestone of the project, they have not been able to award the certificate thus far.