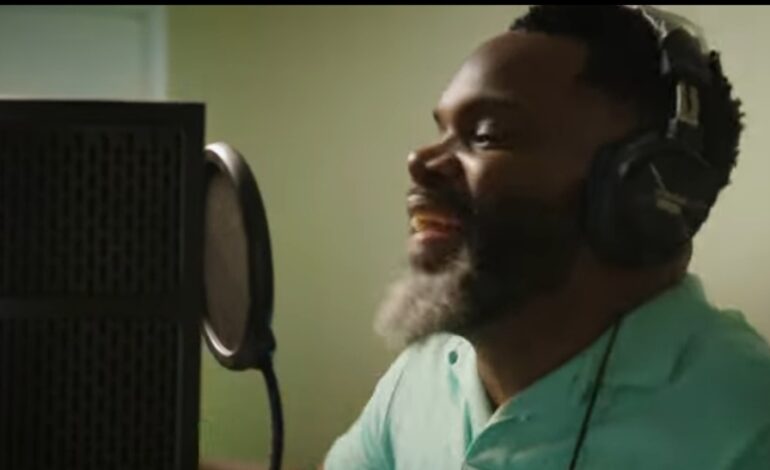 Dominican-born US base Soca & Bouyon recording artist Hefner "SupaDanHD" Daniel
has been in the music industry for well over 20 years. Born on the beautiful island of Dominica in the culturally infused western village of Colihaut, SupaDanHD remembers growing up as a young boy listening to sounds of Cadence-lypso, Zouk, Bouyon, Calypso, Soca, and Reggae music which dominated the airwaves. His uncle Alsmith Adonis, who was a very talented guitar player was also a big influence on him, as he would listen to his uncle play daily after coming home from school.
His musical interest quickly increased as he took a liking to playing the drums and acoustic guitar. Like many of the greats, SupaDan also became a musician in the Roman Catholic Church in Colihaut from a young age and would accompany the youth and young adult choirs during Sunday mass.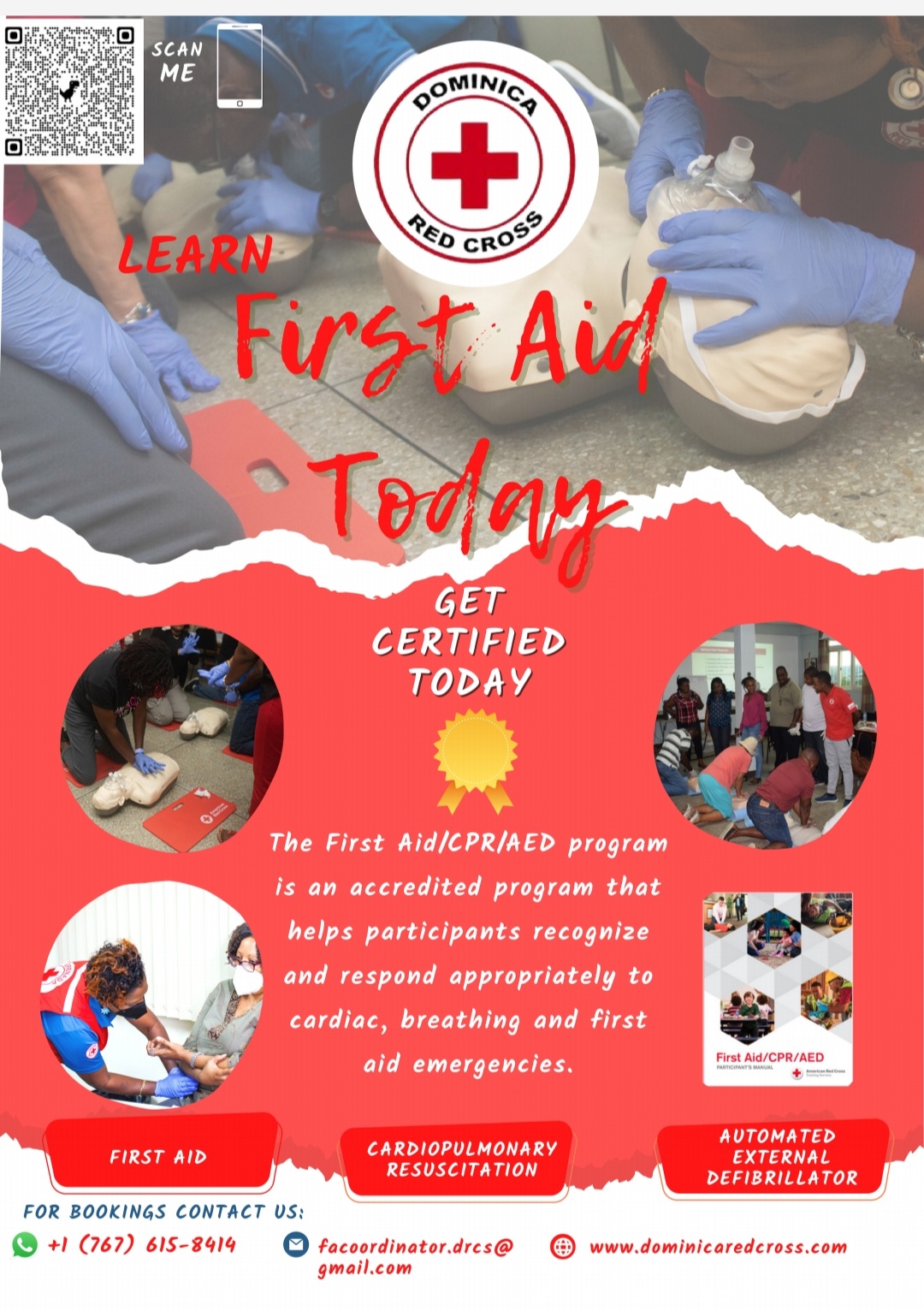 In 1998 he and a few of his peers from his village decided to form a band, which they called the NavyBoyz Band. He was only fifteen (15) and it was at this point he started his singing career. Supadan would take up the role of bassist and lead vocals of the band. He and his band played mostly cover songs of popular Cadence-lypso, Zouk, Bouyon, Calypso, Soca, and Reggae songs. It didn't take long before the band's talents were seen by Cadence-lypso icon Mr. Gordon Henderson, who allowed them to do the first professional CD in 2001, which was entitled "Jamming Non-Stop". SupaDan's talents were again immensely demonstrated in this production as he wrote, performed, played bass and rhythm guitars on six out of the seven songs on that album. As the years progressed Supadan played with many young Bouyon bands in Dominica such as Connection Band, Esclave, and The Energy Band in multiple capacities as a bass player or lead vocals.
In 2007 Supdan joined The First Serenade band. It was a dream come true for him as this was one of his favorite bands growing up as a teenager on the island. He assumed the position of lead vocals of the band from which he learned a lot from his bandmates. He was known for his tremendous energy and stage presence when performing.
In 2009 Supadan migrated to the United States but his musical journey didn't stop there. Whilst living in Bronx, New York he got a chance to play with many different bands and performed for many diverse crowds, but his love for Caribbean music never faded as he enjoyed playing Cadence-lypso, Zouk, Bouyon, Calypso, Soca, and Reggae music at every chance he got.
From 2013 to the present Supadan has released multiple solo recordings and has worked with The Reignjah Band from New York, for who at present he is the lead vocalist. He has also worked with the Vybes Evolution Band from New York/Atlanta who predominately plays Soca music. Some of his noticeable production is "Wicked" 2019 and "Redemption" 2020. From playing at many parties, Carnivals, and festivals Supadan and the bands he has played for have opened for many great Soca and Bouyon acts such as Asa Bantan, Alison Hinds, Onyan & the Burning Flames, and most recently Nadia Batson, Wayne Wonder, Niala Blackman, and Problem Child.
In more recent times Supadan has embarked on producing his own music, writing and performing his own songs, after years of working with some top tier producers such Alie "Sir Fingaz" Lawrence & Antonio 'O Banga' Paul from whom he has learned a lot about music production. His 2023 Soca releases "Party Til Morning" and "No Worries" has shown tremendous growth and promise from the artist. His mission is to create music that can be played globally for any party, Carnival or Festival be it Cadence-lypso, Zouk, Bouyon, Calypso, Soca, or Reggae. Just last week the artist released the official music video for his hit Soca single "No Worries".  The video that was shot by Antonio 'O Banga' Paul (Made by Antonio), brings the song to life as it depicts all aspects of being happy, stress free and having "No Worries".  A lot is in store for SupaDanHD as 2023 and beyond looks very promising for the Soca & Bouyon recording artist.