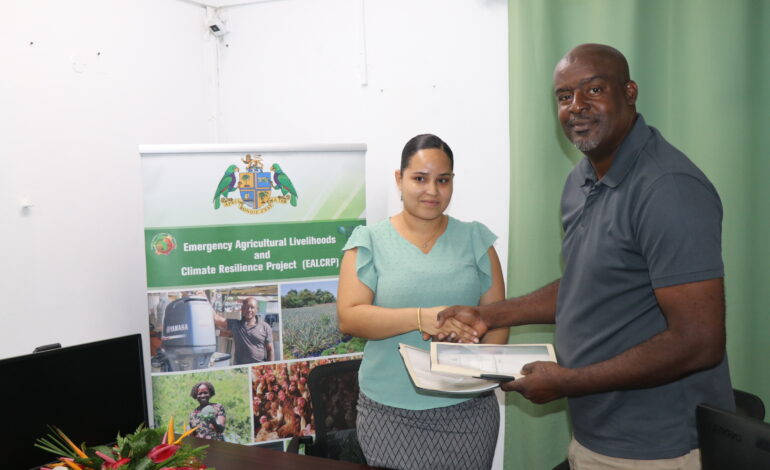 The Ministry of Agriculture, Fisheries, Blue and Green Economy's Emergency Agricultural and Climate Resilience Project (EALCRP) has entered into a contract with the EnviroPlus Consulting a local environmental engineering firm, for the restoration of the Salisbury Irrigation system which will better serve over 60 farmers in the Grand Savanne Area.
The EALCRP was designed post the devastation of Hurricane Maria to restore and rehabilitate those whose livelihoods come from farming and fishing.
The Grand Savanne water system has over the years been managed by the area farmers and this intervention will lessen the burden and responsibilities of these farmers with improved capacity and greater impact on the farming systems.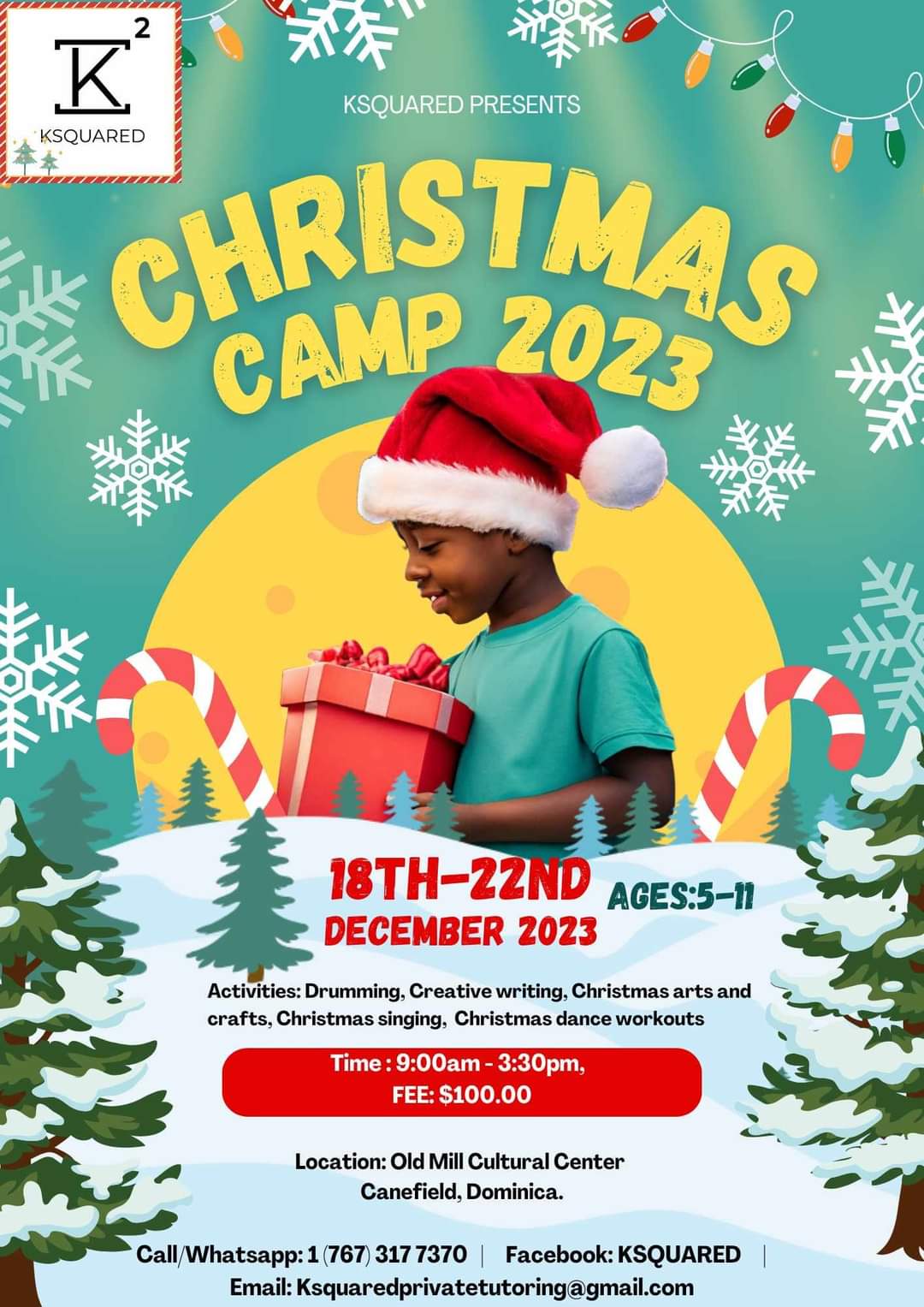 The total sum of the contract is approximately EC$500,000.00 and is expected to be completed by September 2024