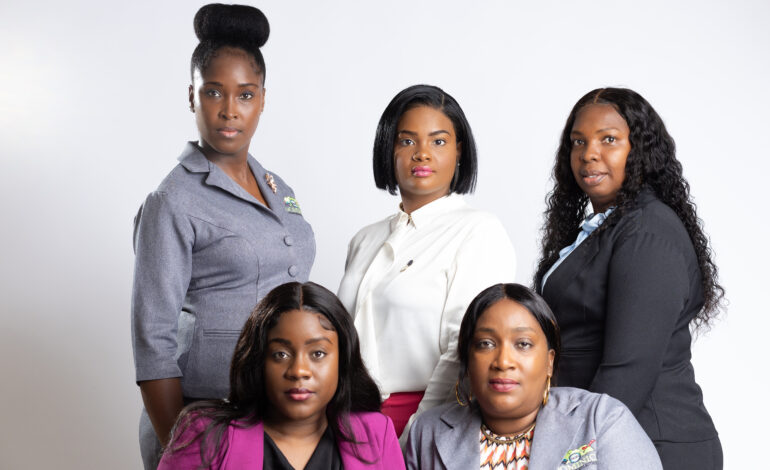 Women in the Maritime Industry in Dominica came together to launch WiMAC (Women in Maritime Association, Caribbean) – Dominica Chapter in 2019. The Executive at the time was headed by Mrs. Tamara Lowe-James as President. Mrs. Lowe-James has gone on to become the president of WiMAC for the entire Caribbean from October 2021.
She has passed on the mantle of managing WiMAC-Dominica to the new 2023 executive. This executive is headed by Ms. Carlita Benjamin, Attorney-at-Law. She was elected as President of WiMAC-Dominica along with Siean Ulysses, Supervisor at DASPA, as her Vice-President. The Election was held at the Fort Young Hotel in June 2023.
WiMAC was initially launched in April 2015 under the auspices of the International Maritime Organization (IMO). The mandate of WiMAC is to represent the interests of women in the maritime industry in the Caribbean, nationally, regionally, and internationally. As stated in its Articles of Association, the purpose of the organization is to: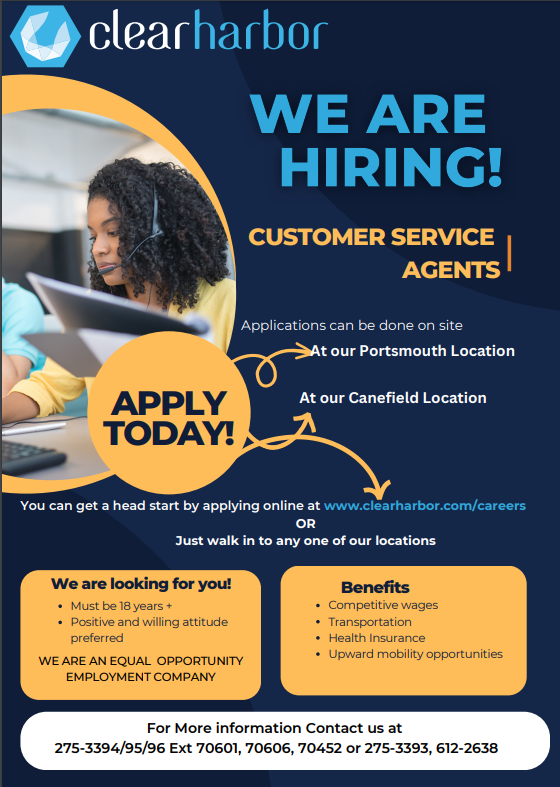 Create a network to inspire, engage, educate, and empower women in the Maritime industry and enable them to contribute to the development of the industry in the region.
Increase the involvement of women in the maritime industry by creating a platform and Forum for the effective articulation and promotion of the contribution of women to the Industry.
Promote the awareness among young women of career opportunities within the maritime sector. The Board Members of the Organization are:
President: Carlita Benjamin (Attorney-at-Law)
Immediate Outgoing President: Tamara Lowe-James
Vice President: Siean Ulysses (Shed Supervisor (Ag) Dominica Air and Sea Port Authority)
Treasurer / P.R.O: Joanne Jno. Baptiste-Guiste (Senior Operations Clerk – Dominica Air and Sea Ports Authority)
Secretary: Vernesta Newton (Owner of Vees Shipping and Consolidation)
National Liason/Member at Large: Nawana Shillingford (Assistant Maritime Administrator)
"Every time a woman stands up for herself… without knowing it… she stands up for all women" – Maya Angelo