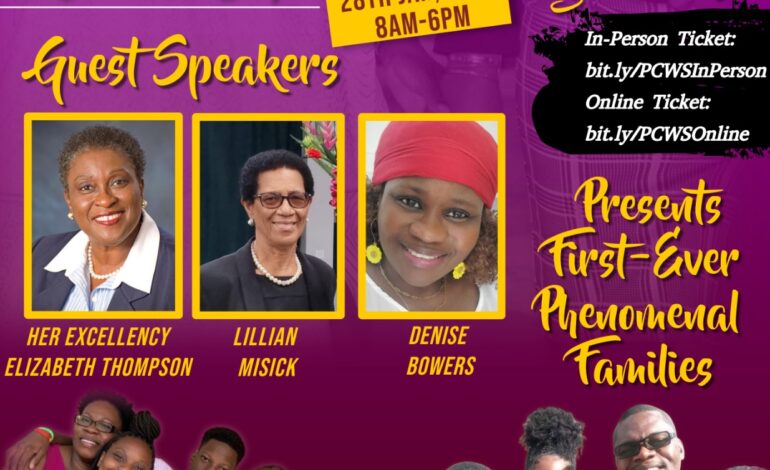 VFINC will be hosting its 13th Phenomenal Caribbean Women Wealth Symposium (PCWS) virtually and in-person at the Jungle Bay resort on January 28th from 8:00 AM to 6:00 PM. One of the objectives of the PCWS is to celebrate Caribbean women and family successes. We celebrate under the theme, "What you conceive you can achieve because God has the power to deliver what He promises".
Some of the objectives of the PCWS are to celebrate the successes of Caribbean women and families, allow Caribbean women and family to tell their stories of success, triumph over adversity, challenges, pain, joy and blessings; inspire women to determine, re-discover and achieve their life's purpose; demonstrate that achieving one's life purpose is possible, develop a personal action plan towards achieving one's life purpose, reaffirm the role of women as healers of the nation, and establish a network of support and opportunities for women.
This year for the first time ever VF Inc PCWS features phenomenal families! The symposium's phenomenal Guest Speakers include Her Excellency Elizabeth Thompson from Barbados, Nurse Denise Bowers a Dominican residing in The united States, Hon Lillian Misick from the Turks and Caicos Islands, The Paul family (Jeffers, Mahalia, Christianna and Joshua Paul), and The Pascal family (Augustine, Maria, Stephie, Stephanie and Stephan Pascal). The host for the day is VF Inc very own Acting CEO Athenia Henry and Co-Host our 2022 Phenomenal Caribbean Women speaker DR. Thecla Fitz-Lewis form ST Lucia.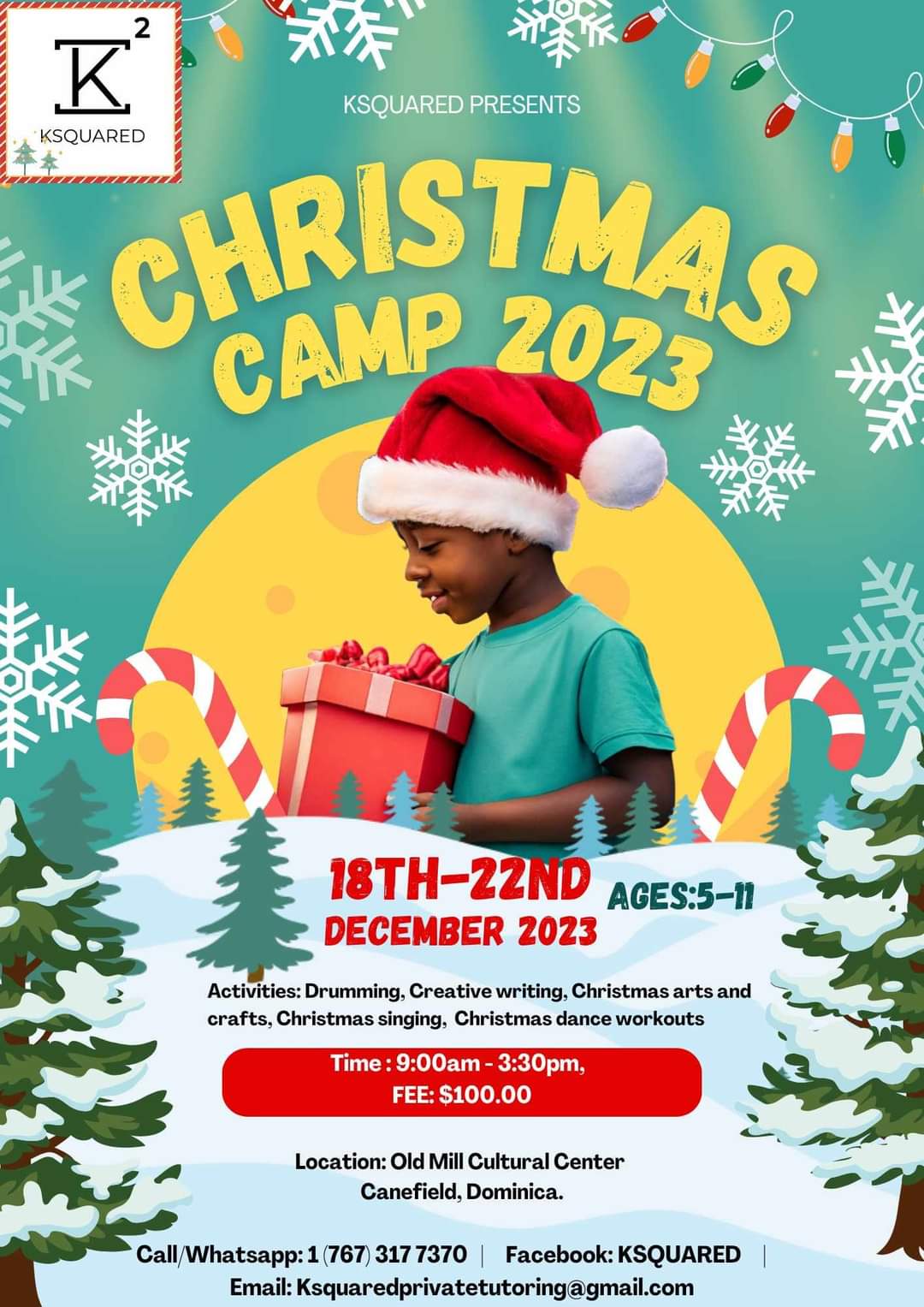 Calling all women and families to be part of this transformational event. Persons interested in participating virtually can register using this link "https://bit.ly/PCWSOnline", and those interested in attending in person can contact VF Inc at (767) 449-9649, email at [email protected] or register using this link " https://bit.ly/PCWSInPerson ". Virtual registration costs USD $20/ XCD $50 and In-Person tickets costs XCD $350. Be a part of the conversation, and come be inspired, empowered, and blessed. Register today and join women and families across the Caribbean in celebration!