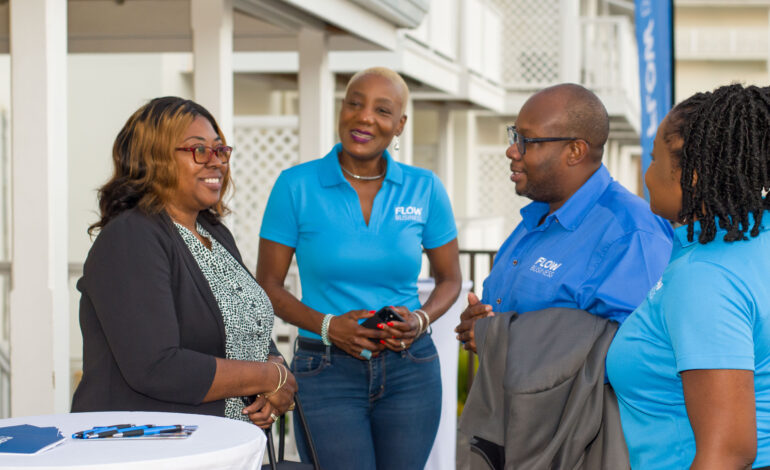 Roseau, Dominica (January 20th, 2023) Transparency, simplicity and greater connectivity are now being delivered to the local small and medium-sized business (SMB) sector.
Flow Business has been introduced by C&W Business as part of a major transformation that will see local businesses benefit from better connectivity, simplified packages, improved product customization options and around-the-clock support.
"The launch of Flow Business affords us the opportunity to do two things. Firstly, to reaffirm our commitment to our valued customers, and secondly, it coincides with the introduction of our new value proposition built specifically with the needs of small businesses in mind," said Andrea Liverpool, Flow's Head of SMB for Barbados, and the South Caribbean, while addressing the official launch of Flow Business in Dominica.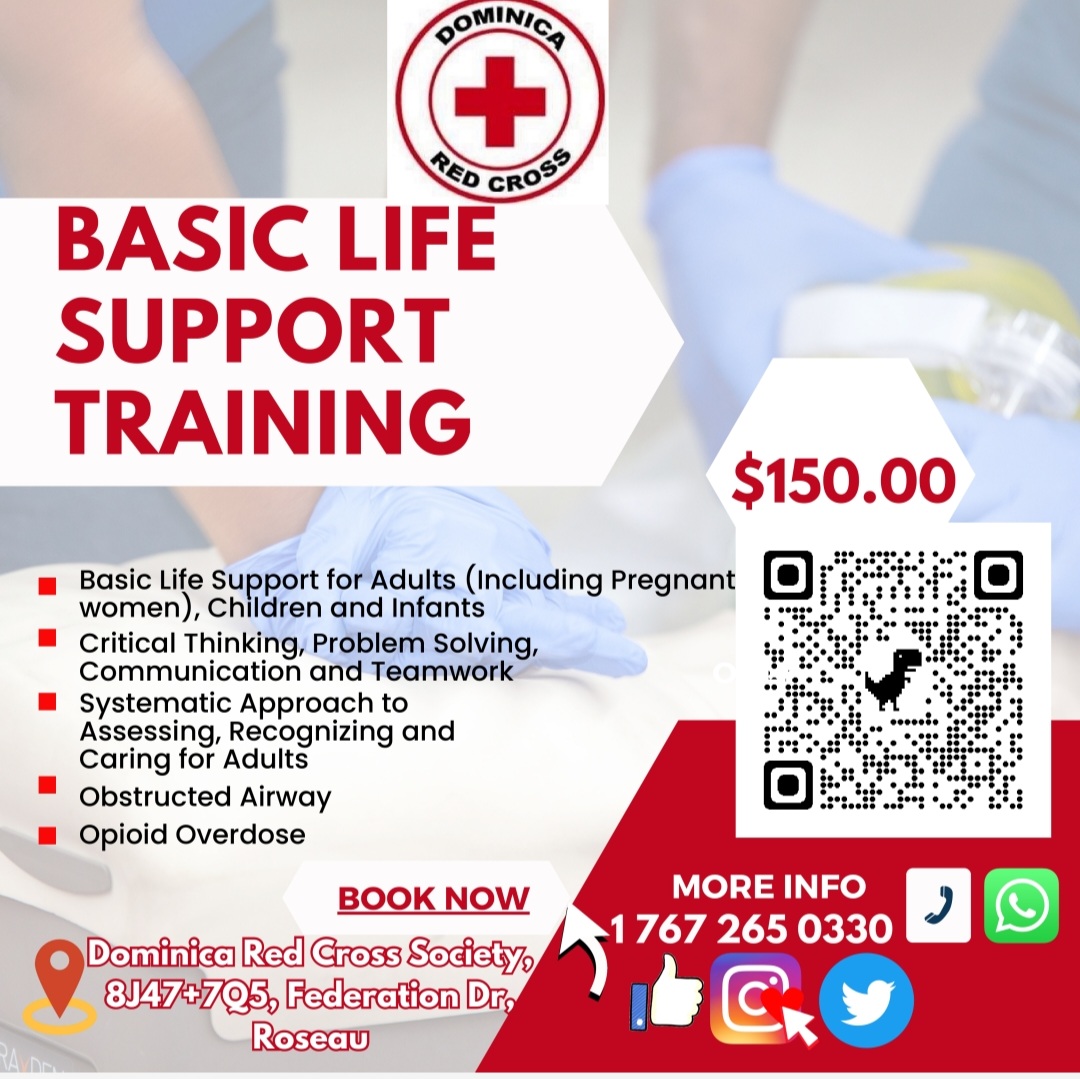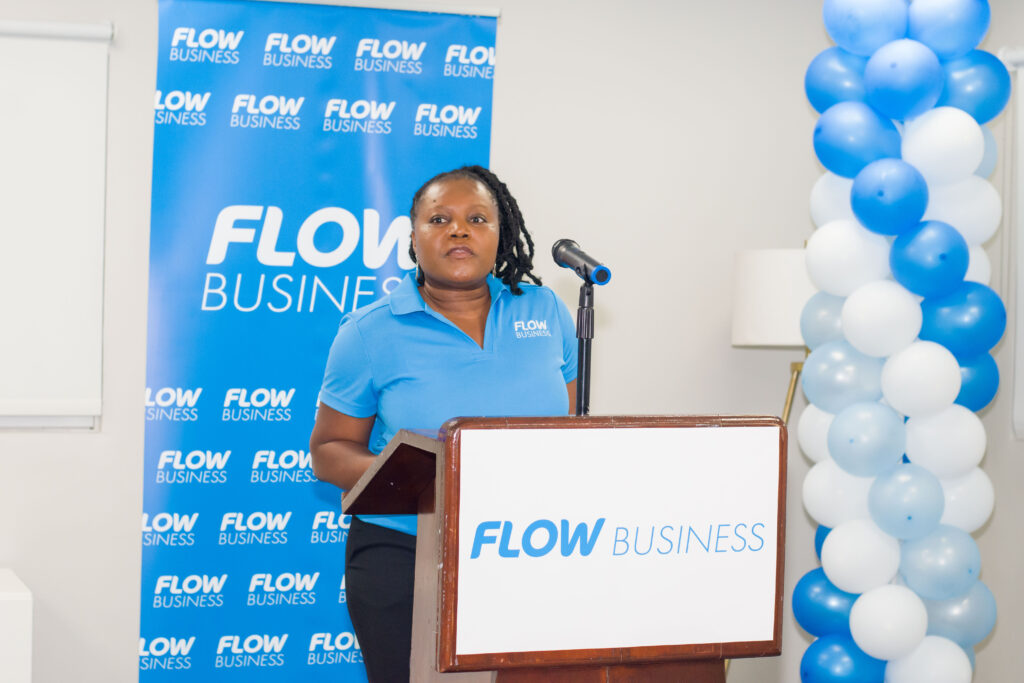 "Over the past year, we have listened attentively, and we heard each time you said, 'we are having a difficult time'. We do not want you to continue to suffer in silence, so we took some bold steps to ensure we are here with you. We are your ally in business."
General Manager of Flow Dominica Jeffrey Baptiste noted the contribution of local businesses to the overall development of Dominica's economy is significant and Flow Business is redefining the support for this important segment with simplicity, transparency and market-leading combinations of superfast broadband and reliable voice connections.
"We recognize that there has been a clear shift in the way many of our business clients are leveraging connectivity and with the launch of Flow Business, we want to help Dominican businesses progress even further by providing cutting-edge products and robust 24/7 support," he said.
Flow Business offers four product packages to help SMBs take the next step forward with solutions to help these smaller businesses thrive.
The 'Starter' package is designed for growing businesses with small teams that always need to be connected to their customers while the 'Premium' packages is crafted for businesses that rely on flexibility and freedom in your communications.
The 'Advanced' package is built to help entrepreneurs and smaller teams connect with customers whenever and wherever they are, and the 'Elite' package is designed for businesses that need superior internet speeds to keep larger teams collaborating with customers.
Apart from these market-leading packages, customers can build their own tailored plans, choosing from standalone products across broadband, voice, mobile and video – customized for their needs.
Customers who desire more information or will like to sign up for a Flow Business product package can call 1-800-744-0222.