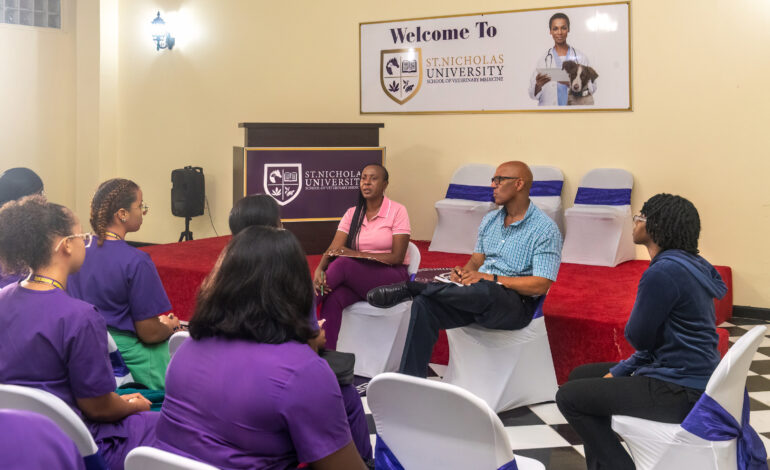 On behalf of the Government of Jamaica, a delegation from the Jamaica Veterinary Board (JVB) and its representatives conducted a site visit of St. Nicholas University School of Veterinary Medicine on Monday and Tuesday, September 11 and 12, 2023.
The JVB representatives, Dr. Clover Mattocks (JVB Chairman), Dr. Julie Anne Small (Immediate Past President of The Jamaican Veterinary Medical Association), and Dr. Paul Cadogan (Chairman of Examiners) evaluated the educational program, curriculum, facilities and faculty at St. Nicholas University. They also presented to the students the history of veterinary medicine in Jamaica and the evolution and organizational structure of the JVB and its significance and emphasis on upholding the highest veterinary standards in the Caribbean region.
The visit was part of the JVB's approval process for the Doctor of Veterinary Medicine program at St. Nicholas University (SNU). In order to be approved, SNU must demonstrate that its academic program, facilities, and faculty members provide students with high-quality veterinary education.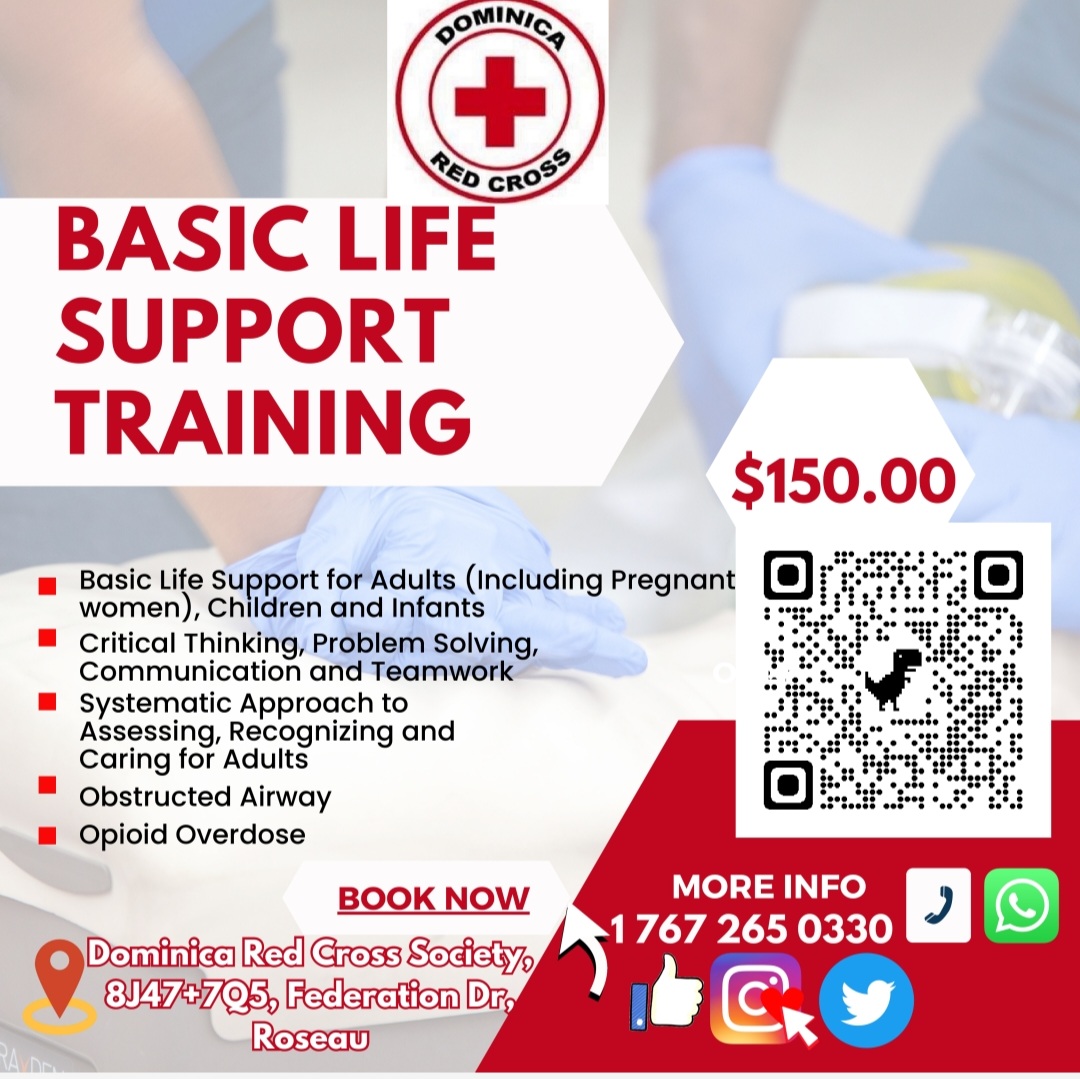 "We are on a fact-finding mission to make sure that when graduates come back to Jamaica, they are ready for registration and veterinary practice," said Dr. Cadogan.
Once SNU is officially approved, it will allow its graduates to register as Veterinary Surgeons in Jamaica. This will not only simplify the process for SNU's Jamaican students, but it will also add another layer of credibility to the young university leading the way in making quality veterinary education accessible and affordable in the CARICOM region.
"I see an emerging university that is propelling change for our region,
and that is the message that will be taken back to our board and to the Government of Jamaica" said Dr. Mattocks. "SNU is geared towards effective learning and takes students' perspectives into account. It is one of those places that I would recommend to students in Jamaica to get a well-rounded education."
"I noticed that SNU is not just about knowledge, but also about how to survive in the real world of veterinary medicine and challenges of interacting with patients," added Dr. Small. "These are important elements of a quality veterinary education."
"We are deeply grateful to the JVB for visiting our university and we look forward to collaborating with the Government of Jamaica to improve the accessibility and affordability of quality veterinary education in the region." concluded Dr. Arenal Cruz the Academic Dean of SNU.