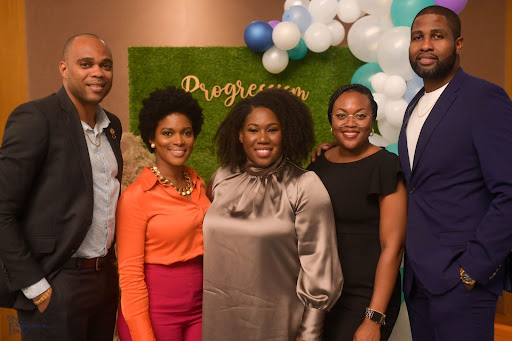 The second edition of Progressism, hosted on January 8th by The Progressive Mind has been endorsed as truly inspiring and engaging by attendees. This event brought together forward thinking professionals from various walks of life for an empowering, inspiring and engaging networking event.
From the event, attendees have shared that they have established new contacts, listened to some amazing speakers who were relatable, reinforced business and personal goals, enjoyed the fabulous surroundings, had lots of fun, among other highlights.
Panelist Brendan Williams shared, "It was a great opportunity to listen to interesting stories of resilience, determination, and whit. Additionally, I was able to network with like-minded professionals who are passionate about their jobs as well as hobbies. Cheers to a progressive year, filled with wonderful opportunities."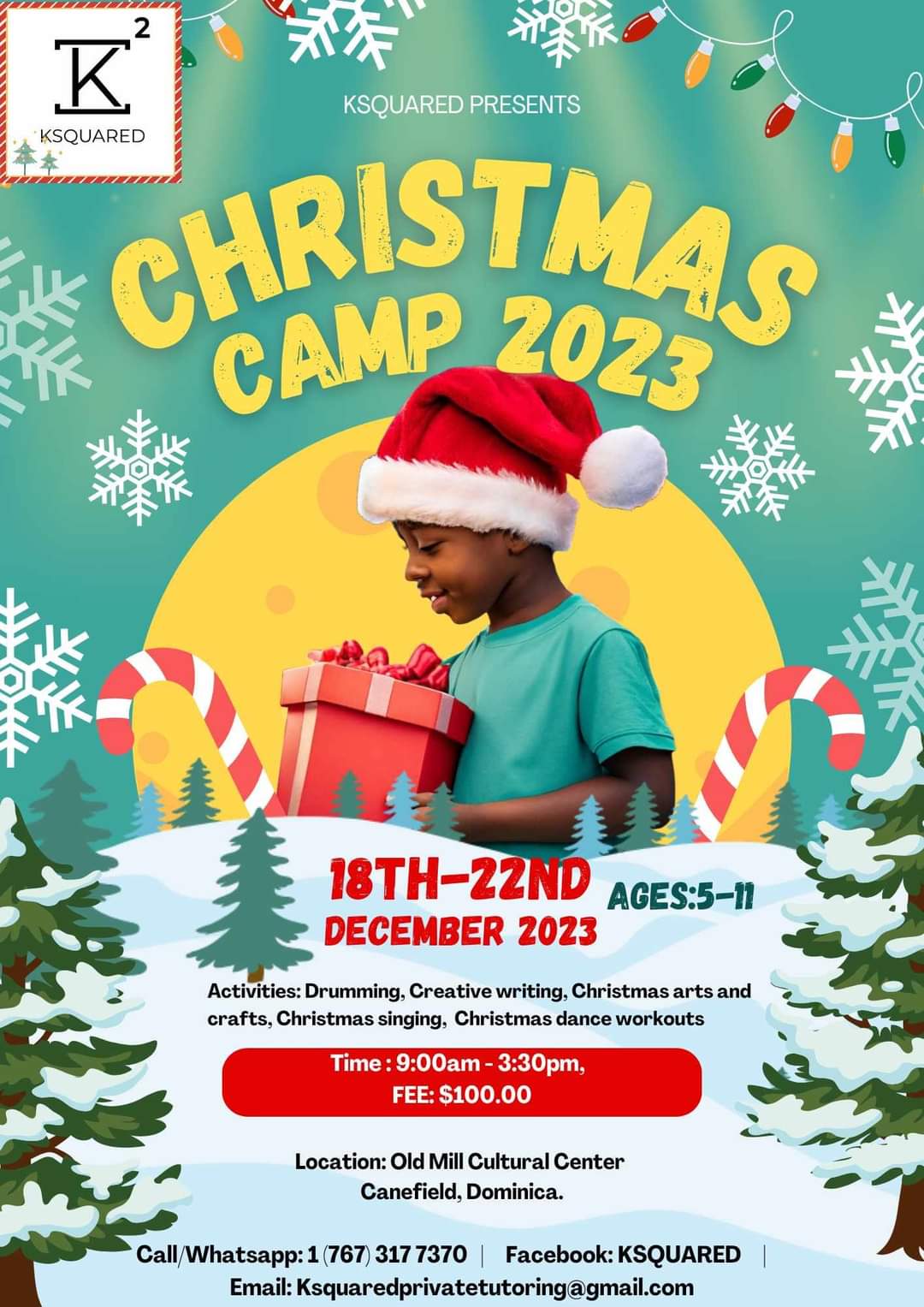 Lizra Fabien, Founder of the Progressive Mind expressed, "We are truly grateful that our professionals across Dominica have seen the value from attending Progressism which was curated with them in mind. There has been a space for providing a platform for meaningful engagement among professionals in Dominica and we seek to continue to meet this need with innovation in the event experience. Since the
event we have received calls from participants who shared the benefits they have received such as valuable new contacts and relationships to build their networks, businesses and life experiences. The panel of distinguished professionals also provided transparent and relatable insight into their experience and perspectives giving food for thought and ideas for the future."
At Progressism, a travel experience Kenya was launched, offering Caribbean professionals the opportunity to expand their progressive journey through adventure, greater connections and life-changing experiences.
The Progressive Mind extends special gratitude to all event contributors including sponsors: 365 Group Inc, Creativity in Motion, Katch Me, Naturescape, Outsource Development, Perfect Bloom, Roberton The Brand, and Travel with Clem!
For more information, follow The Progressive Mind on Facebook and Instagram or contact [email protected].