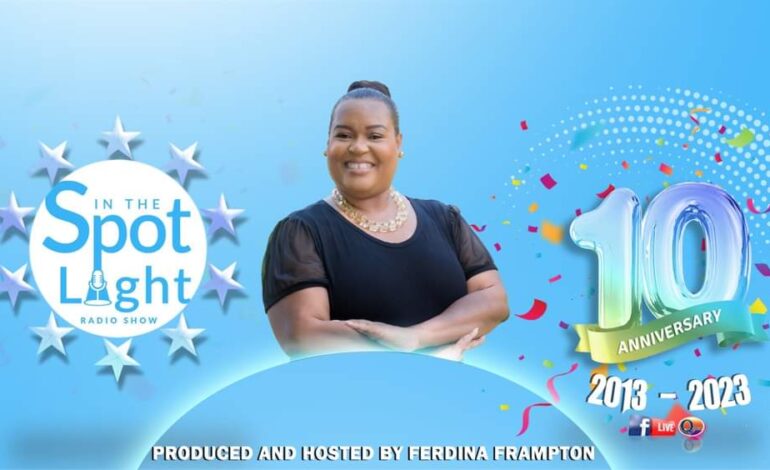 Businessman Garry Aird is special 10th anniversary Guest
Businessman Garry Aird will join host Ferdina Frampton on Monday May 15th, 2023, for the special In the Spotlight Radio Show 10th anniversary program. Aird's appearance on the popular people bio-centric show, will complete the showing of the three pioneer businesspersons who inspired its birth.
In 2013, Garry Aird, Janice Armour and McMillan Jno Baptiste, all stalwart businesspersons in Dominica, were invited to speak at the Annual General Meeting (AGM) of the Dominica Association of Industry and Commerce (DAIC). They shared on the topic of how they were able to overcome the challenges of doing business over the years. Ferdina Frampton was the host of the AGM, and expressed to the audience how impressed she was with the presenters and their stories. She challenged the media persons present to create a platform to allow a wider audience to benefit from the knowledge and information shared.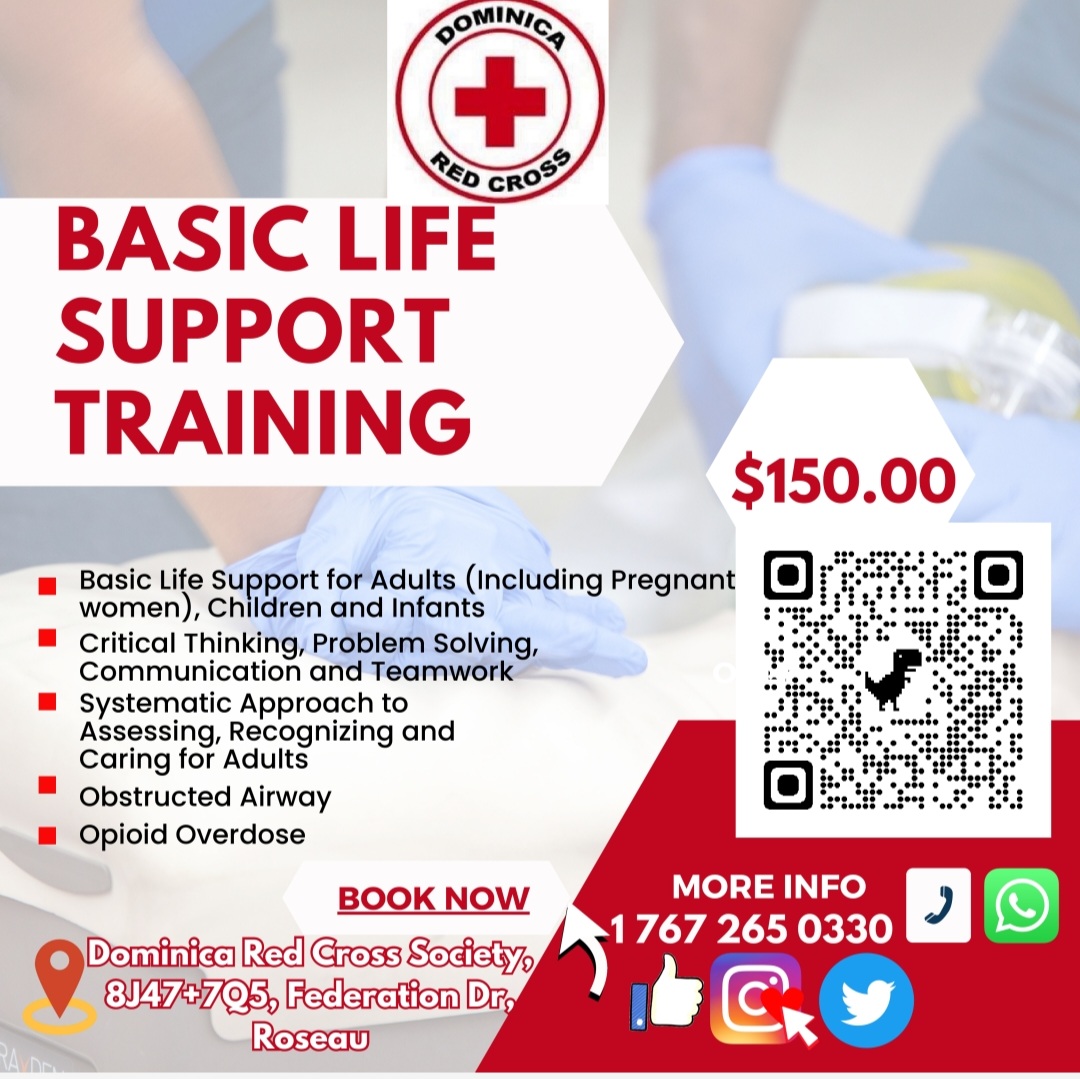 A program called In the Spotlight Radio Show was launched on WICE Q95 FM on Monday May 13th, 2013. It was Ferdina herself who took on the task to do what she had proposed about two months before to the media. Sheridan Gregoire of WICE provided her with the platform to host the program live from 8 – 10 PM every Monday night; and the rest is history.
The In the Spotlight Radio Show provides an inviting and comfortable platform for people from all walks of Dominican life to share their stories with the hope of uplifting, motivating and inspiring. Approximately Two Hundred & Sixty (260) programs have aired to date averaging twenty-six (26) programs per year. Frampton says the future of the show is bright as she looks forward to welcoming many more guests.
The milestone anniversary celebrations began on the first of May and will run through to the end of month highlighting many activities including social media anniversary greetings and giveaways, special programs and more. The host is grateful to everyone who has been a blessing to the show and hopes that many more will be impacted positively in the future.
Fans are encouraged to follow the shows social media platforms In the Spotlight Radio & TV Shows (FB) In the Spotlight Radio Show Fans (FB Group) and via handle inthespotlightradioshow (Insta). Contact: email: [email protected]| Mobile: + 767 275 7565