We announce the death of Rudolph Cecil James of Newtown who resided in Morne Daniel.
Left to mourn are:
His Children: Frances Sanchez, Cletus, Dennise and Celia James, Susan Harris, Eugenia Edwards and Elizabeth Williams; 21 grandchildren and 1 great grandchild in the US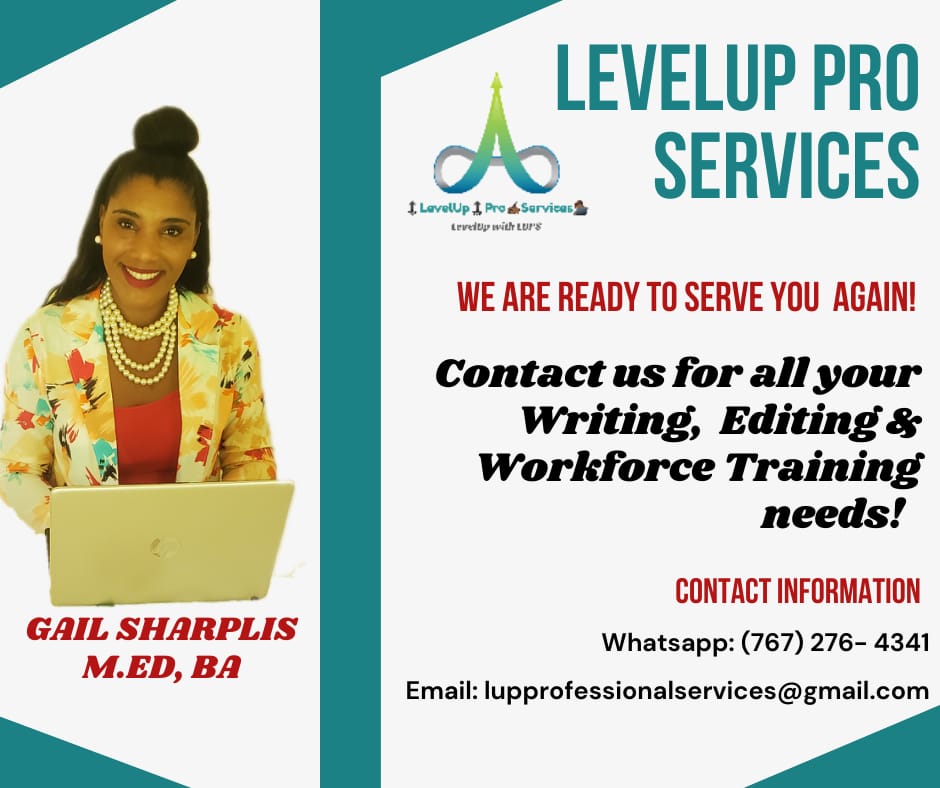 Sons in Law: Jeffrey and Robert
Daughter in Law: Maxine
Brothers: Ronald, Errol, and Paul James
Sisters: Dorothy and Evelyn 
Sisters in law: Norma, Elizabeth, Sybil Alfred. Francisca Knight, Valentine Johnson, Eileen Bernadette James and Freda James
Brothers in Law: Heskeith and Ashton Alfred.
A host of nieces and nephews in Dominica and abroad.
The Giraudel, James, Georges, Lataille, Bell and Alfred Families, Dr. Adis King & Ms. James
Devoted Caregivers: Cheryl Lee, Marvelyn Barrie, Virginia Charles and Joan Gordon
Close friends: Ronald and Helen Ferdinand and Family, Goddard and Martina, Matthias, Thomas family, Tessa, Ault, Monestine, Christian, Mervin and the Giraudel Chapel Choir, the Gommier Family Group and all who offered prayer and support throughout his illness.
The funeral of the late Rudolph Cecil James will be held on Wednesday June 14th at Our Lady of Fatima Catholic Church in Newtown. A public viewing will take place in the church at 2:30pm followed by the funeral Mass at 3:00pm. with the interment immediately following at the Roseau Catholic Cemetery.