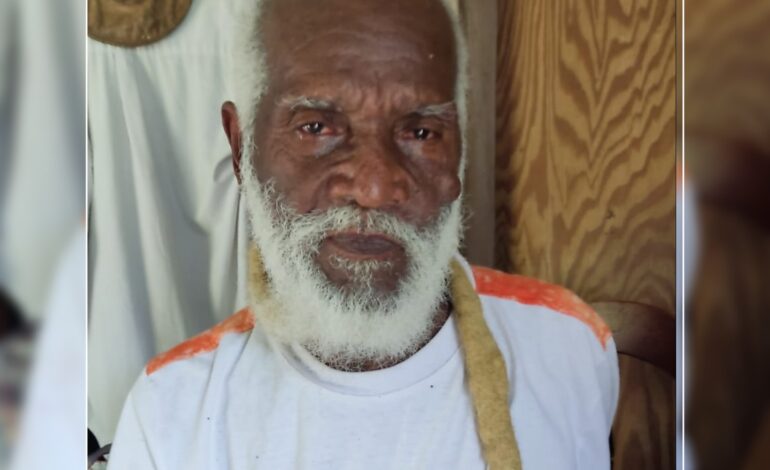 We announce the death of Nelson George better known as Neiville or PaPo, aged 75 of Calibishie.
He left to mourn:
Daughters: Sherian and Anne Marie George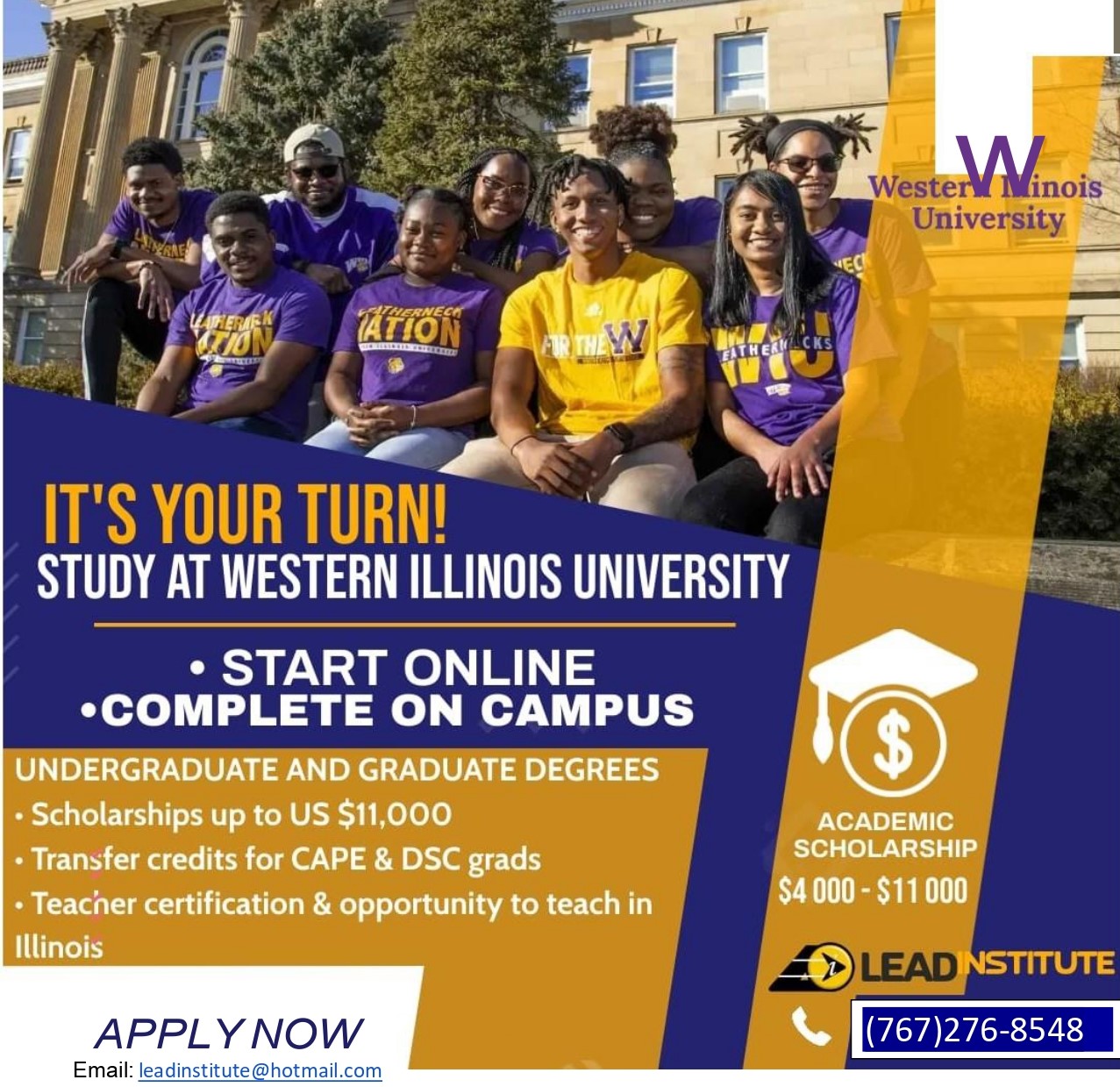 Brothers :Gerade Bardouille and Bannette George
Sister: Ena Benjamin
Sisters in law: Gweneth and Margaret
Nephews; 32 including Glen
Nieces: 17 including Hermina and family in Canada, Floret in Alaska and Caren in Dominica
Grandnieces and grand-nephews here and abroad too numerous to mention.
Special niece: Janillia Gallaway
The Telemaque families of Calibishie and Wesley, George and Warrington families of Calibishie.
Friends: Kelly, Teacher Shirley and family, Suzanne, Meredith, Ford Smith.
Care Taker: Connie Peters
TheCommunity of Calibishie and members of the SDA Church, other families and friends here and abroad too numerous to mention.
Parliamentary Representative Honorable Lakeyia Joseph
The funeral service for the late Nelson George will be held on September 10, 2023 at the Bense SDA Chruch. Viewing at 2pm and Service 3pm. Interment at the SDA Cemetery.