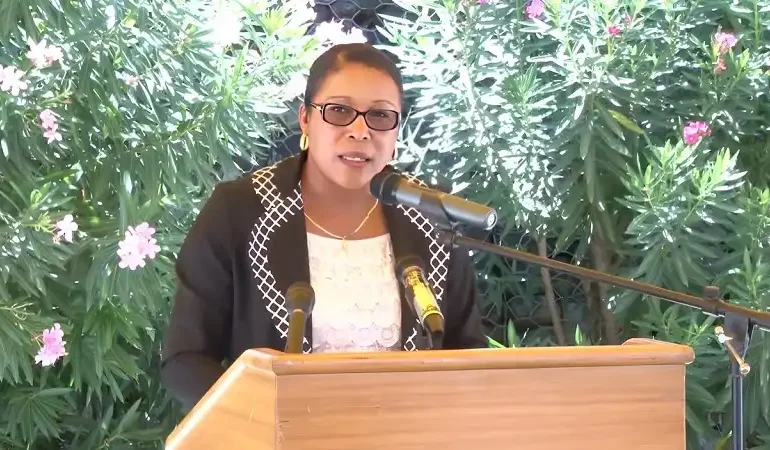 Team Unity Dominica (TUD) congratulates Sylvanie Burton for her nomination as candidate for President of the Commonwealth of Dominica by the Hon. Prime Minister, Mr. Roosevelt Skerrit.
If this nomination is supported by the Hon. Leader of the Opposition, Jesma Paul and the parliamentary opposition, Ms. Burton's election as Head of State will be swift and unanimous, and we stand ready to work with the presidential nominee in the capacity of President.
As she prepares for a possible transition to the Presidency, TUD wishes to place on record, our profound gratitude to Ms. Burton for her service to the Dominican Kalinago Tribe, and the country at large, including her substantive post as Permanent Secretary.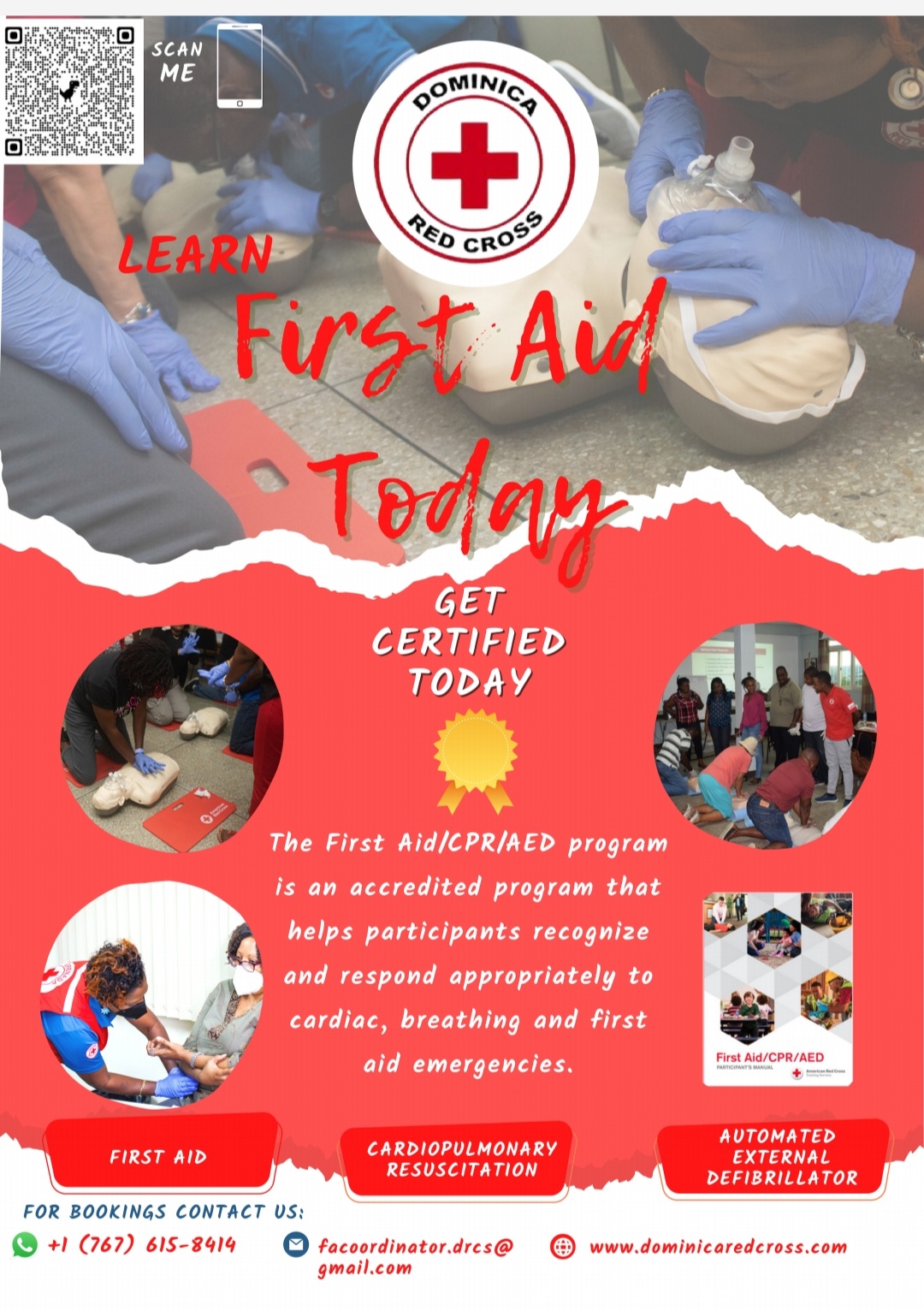 Our pledge is to build bonds of unity for meaningful progress.
Photo credit: Dom767