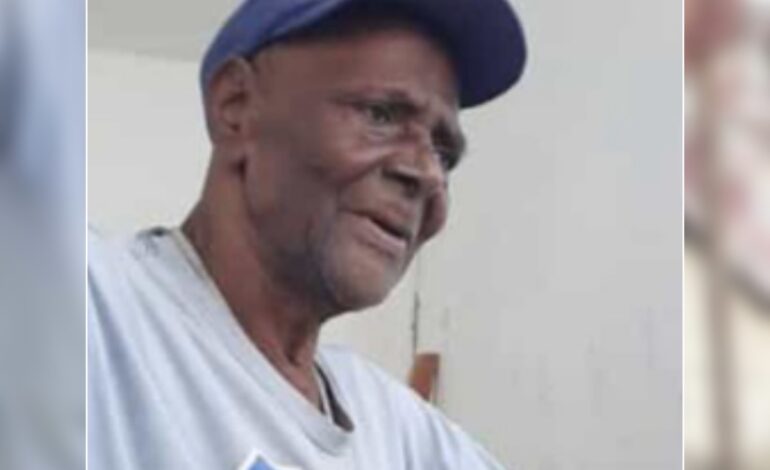 It is with preformed sadness that we announce the death of 84 year old Raphael Hilaire, of Delices who resided in Stock Farm, better known as Orsule. A former employee of Cable & Wireless. He Departed on Friday July 7th 2023.
He leaves to mourn:
His Sons: Julius and Johnny Hilaire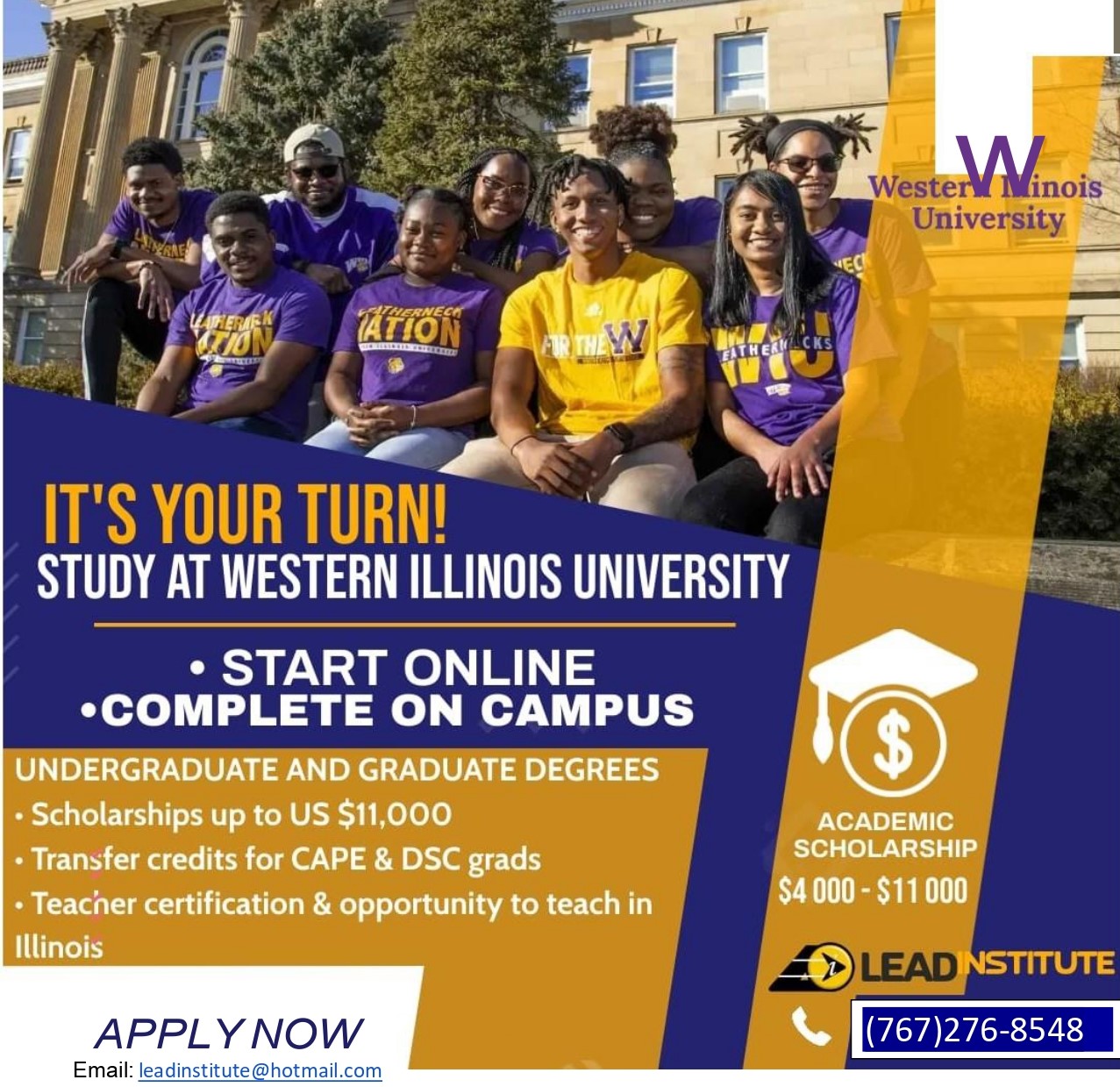 His Daughter: Frances Hilaire,
Foster Daughter: Nathalie Nixon
Daughters-in-Law: Cathy and Jo Hilaire
Grandchildren: Dominique, Katrina, Danielle, and Quinn, in England, Perdita, and Chantelle in St. Lucia
Great Grandchildren: Elijah, Levi, Traevon, Tianna, Inori, Kami, in England. Navid and Dante in St. Lucia
Sisters: Celestine Joseph, Margaret Hamilton, Helena, and Virginia Hilaire in Canada
Nephews: Clinton, Cedric, Audbert Wayne, Bradley, Kai, Justin, Davidson, Leron, Jenner, Don, Phipps, Ian, Kester, Neville, Grenville
Nieces: Korlita, Sierra, Kimora, Amy, Christel, Leronie, Verna, Mavis, Deloris, Laurel, Aldelphia, Janeta, Kerina, Sophie, Keyanda, Mersula, Kaylis
Brother-in-Law: Robert Hamilton
Sisters in Law: Rosie, Magdalene Hilaire
Family and Friends including:  Dorothy Maximea, Justina George, Nurse Grace, Gaius Eusebe, Ivy, Olive, Marie Jno. Baptiste, Cornelia Martin and the domino players by the port.
The funeral will take place on Monday 21st August 2023 at the St Alphonsus Catholic Church in Goodwill. Viewing starts at 2:30p.m
Service: 3p.m