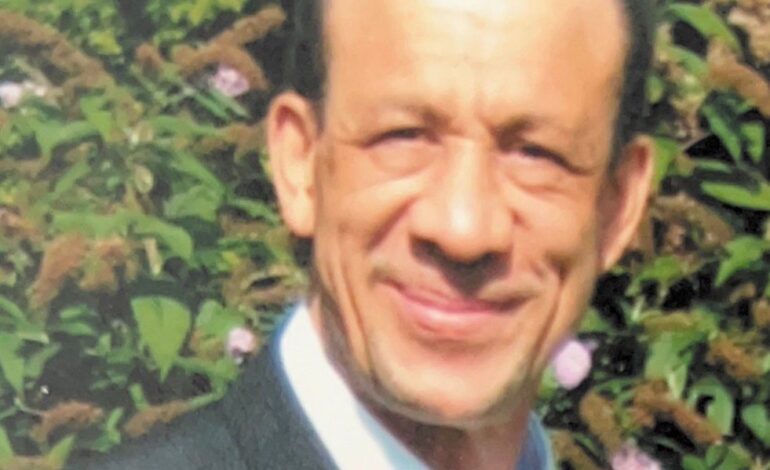 IT IS WITH DEEP SADNESS; WE ANNOUNCE THE DEATH OF LAMBERT LAVILLE ALSO KNOWN AS "LAMBI "AND "DOUBLE L."
HE DIED ON WEDNESDAY MARCH 22ND, 2023 AT THE AGE OF 69.
SURVIVING RELATIVES: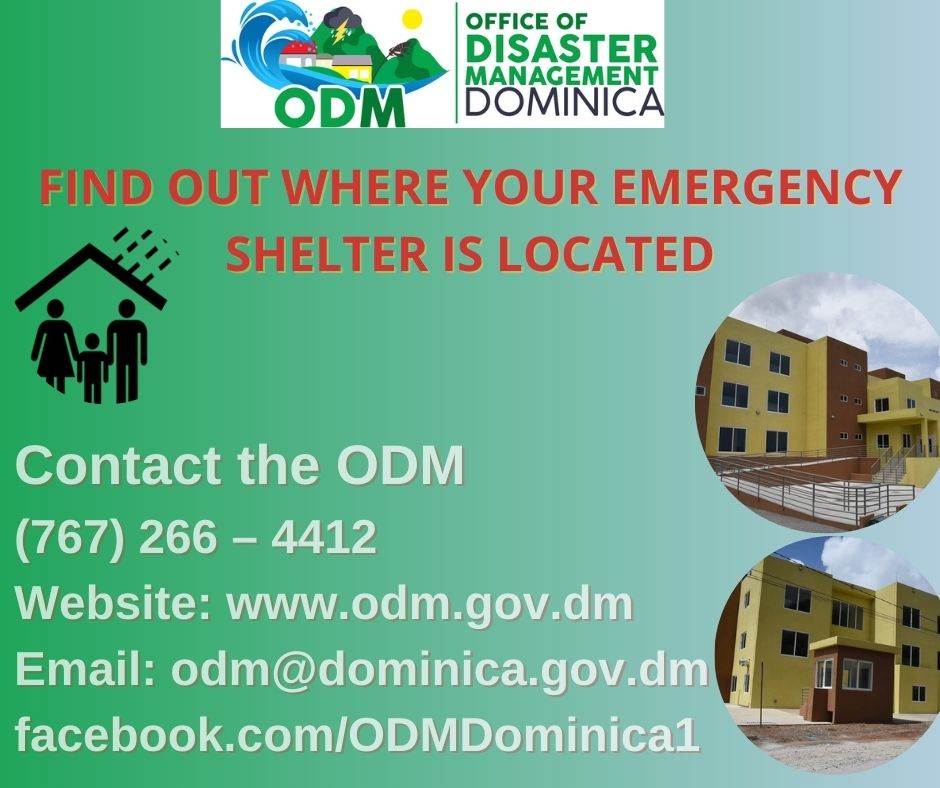 CHILDREN: NICOLE LAVILLE AND NATHANIEL CYRILLE
SIBLINGS: JULIUS CORBETTE, CLAUDETTE & ERMA LAVILLE
SISTER-IN-LAW: CORINA LAVILLE
NUMEROUS NEPHEWS AND NIECES IN DOMINICA AND ABROAD INCLUDING CHENDI, CASSANNI, CARN & MARTIN JR. THE CORBETTE'S IN ATKINSON, PORTSMOUTH AND LA PLAINE & THE LAVILLE FAMILY, THE ABRAHAM FAMILY, AND TO CATHERINE, VALDA, FE & DYLAN AND HIS FRIENDS INCLUDING JOJO, SHELLY, MINGO, JOEL, MR. FEDERICK, CLAUDIA, DANNY, MELISSA, SHAQUILLE, MERVIN, AND MANY OTHERS TOO NUMEROUS TO MENTION.
TO HIS FRIENDS IN THE MARIGOT, WESLEY AND CALIBISHIE COMMUNITY. THANK YOU TO MARIE THERESE JUNKERRE OF PHARCS, VALDA, JJ, JOSIE, JOJO, ASHMA, NERINA AND TO EVERYONE WHO SUPPORTED ON HIS JOURNEY.
THE HOMEGOING SERVICE OF THE LATE LAMBERT LAVILLE WILL BE HELD ON:
TUESDAY, APRIL 4TH 2023
LOCATION: WESLEY CATHOLIC CHURCH
VIEWING AT 2:30PM
SERVICE AT 3:00PM
FOLLOWED INTERMENT AT WESLEY CATHOLIC CHURCH CEMETERY.
FUNERAL ARRANGEMENTS ENTRUSTED TO GENTLE REST FUNERAL SERVICE INC.