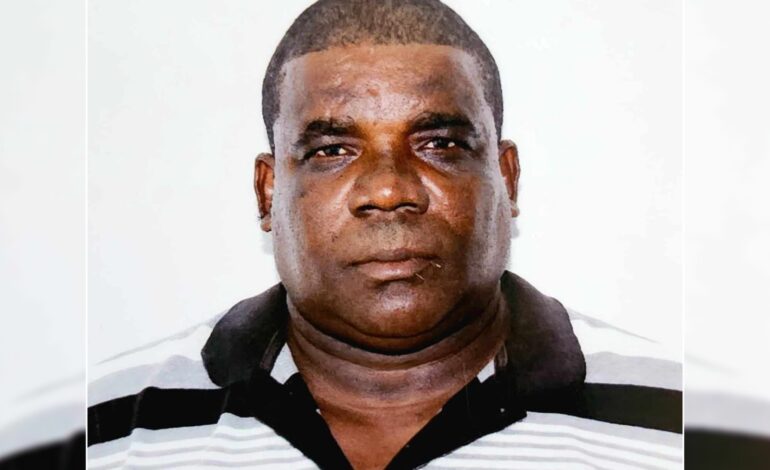 We announce the death of 60-year-old Daniel Thomas better known as "Debbo," of Dubique Dominica, who resided in St. Thomas, USVI. He died on August 16th, 2023.
He will be remembered dearly by his:
Father: Marie Jules Thomas.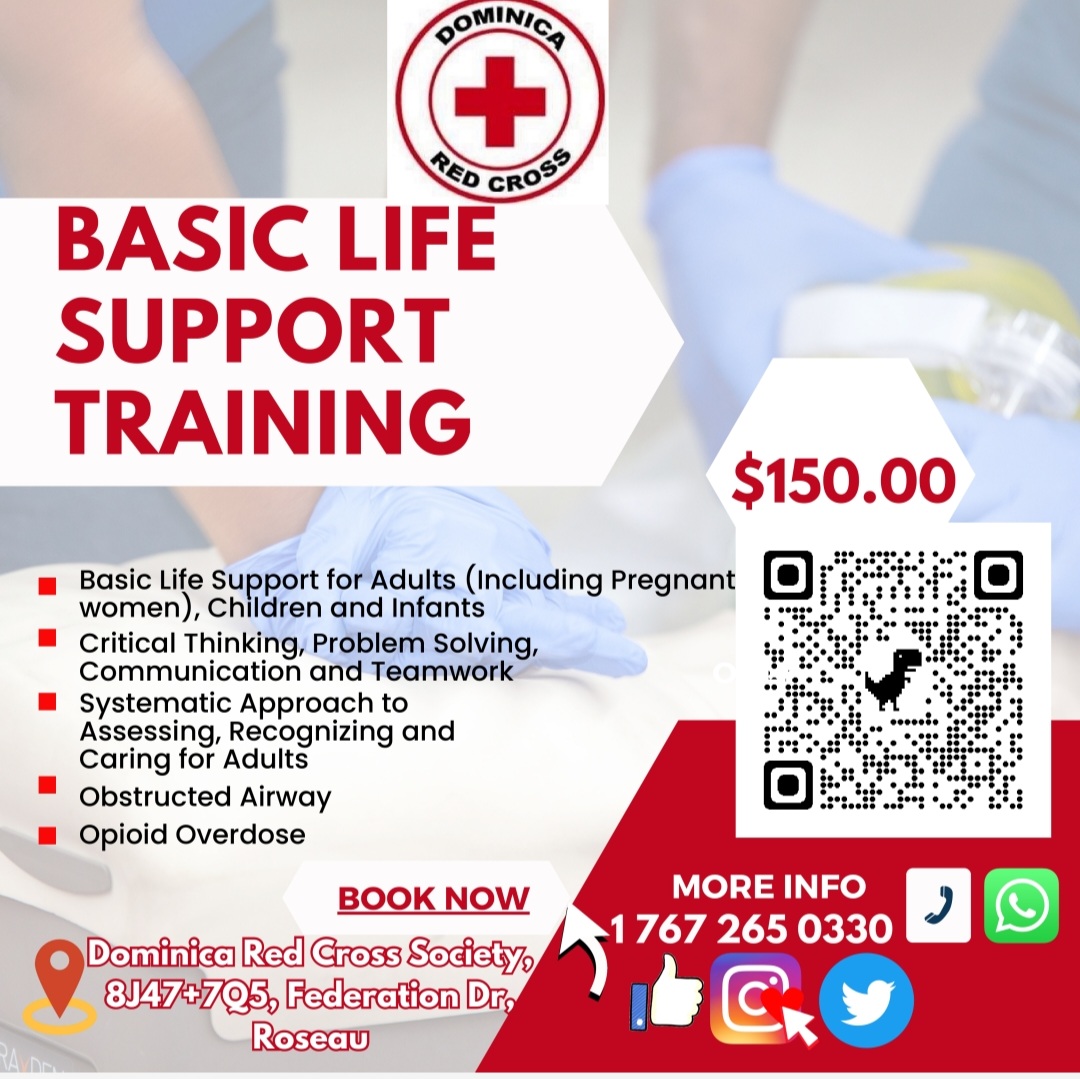 Stepmother: Rita Thomas.
Four children: Denison, Jeanelle, Shernelle, and Danissa Thomas.
Daughter in Law: Michelle Gordon-Thomas
Six grandchildren: DeShawn Thomas, A'Rayne Gordon, Cairo Thomas, Tishara Hobson, Azariah Stewart and Adina St. Rose.
Siblings: Jean Claude, Paul, Paulette, Merlyn, Josephine and Barbara Thomas, Pierre & Joslyn Bedminister, Ferdina Louis-Doctrove, Anthea Thomas and Matthew & Errol Remy.
Aunts: Anastasia Christian, Marie Thomas, and Roselyn Fontaine.
Uncle: Amour Thomas.
Nieces and nephews: Deanie, Janelle, Michael, Twanisha, Bianka, Leona, Stacy, Shavon, Kennedy, Damian, Kenan, Brandon, Tricia, Brandy, Malcom, Ranks, Jahlesa, and Jahmasa, Jaielean, Jeanette and others too numerous to mention.
Cousins: Sherma, Ezra, Nadine, Eldridge & others.
Other relatives, loved ones and Friends: Vanessa Fontaine &Family, Sandra Douglas & Family, Alzac St. Luce, Harolda Henry-Riley, Mr. Willie Fevrier, Ashford, Gemma, Sylma, Mariette, Rachel, Leonie, Roseanna, the Fontaine Family in Fond St. Jean and Bagatelle, his "Gypsy Taxi" clients, The manager and staff of Secret Harbor House 3, past and current staff of DPPA, Hildreth & the Morancie Family, Shanell & the Gregoire family, the members of the Dominica Labour Party the entire community of Dubique and others too numerous to mention.
The body of the late, Daniel Thomas will be laid to rest on September 11th, 2023 in St. Thomas. The funeral service will be held at the Shiloh Adventist Church, viewing begins at 9am, service at 10am and interment will be at the Eastern Cemetery. The family asks that anyone attending the funeral wear a TOUCH of red in their outfits in honor of our beloved Daniel.
All funeral arrangements is handled by the Hurley Funeral Home on St. Thomas.