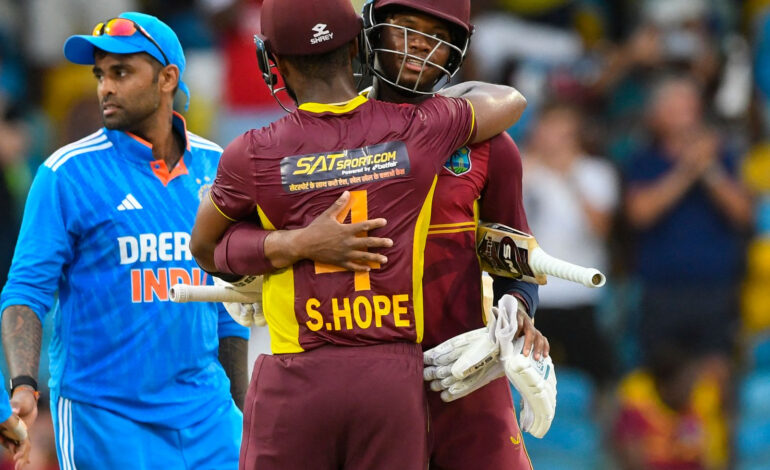 CWI welcomes SATsport as team partner for West Indies v India white ball matches
ST. JOHN'S, Antigua – Cricket West Indies (CWI) today announced SATsport as a new partner for the ongoing white ball series between West Indies and India.
This new partnership will see the SATsport brand on the upper back of the West Indies playing jersey for the CG United One-Day Internationals (ODIs) and T20 Internationals (T20I). The white ball series comprised three CG United ODIs as well as the five-match Kuhl Stylish Fans T20I Series powered by Black and White which starts on Thursday, 3 August.
Dominic Warne, CWI's Commercial Director, said: "We are delighted to welcome SATsport as a partner for the white ball series against India. It's exciting to develop new partnerships which provide valuable partnership investment for the development of cricket in the West Indies. SATsport's logo will be visible on the shoulders of the iconic West Indies maroon and gold playing jersey and will be seen by millions of fans around the world."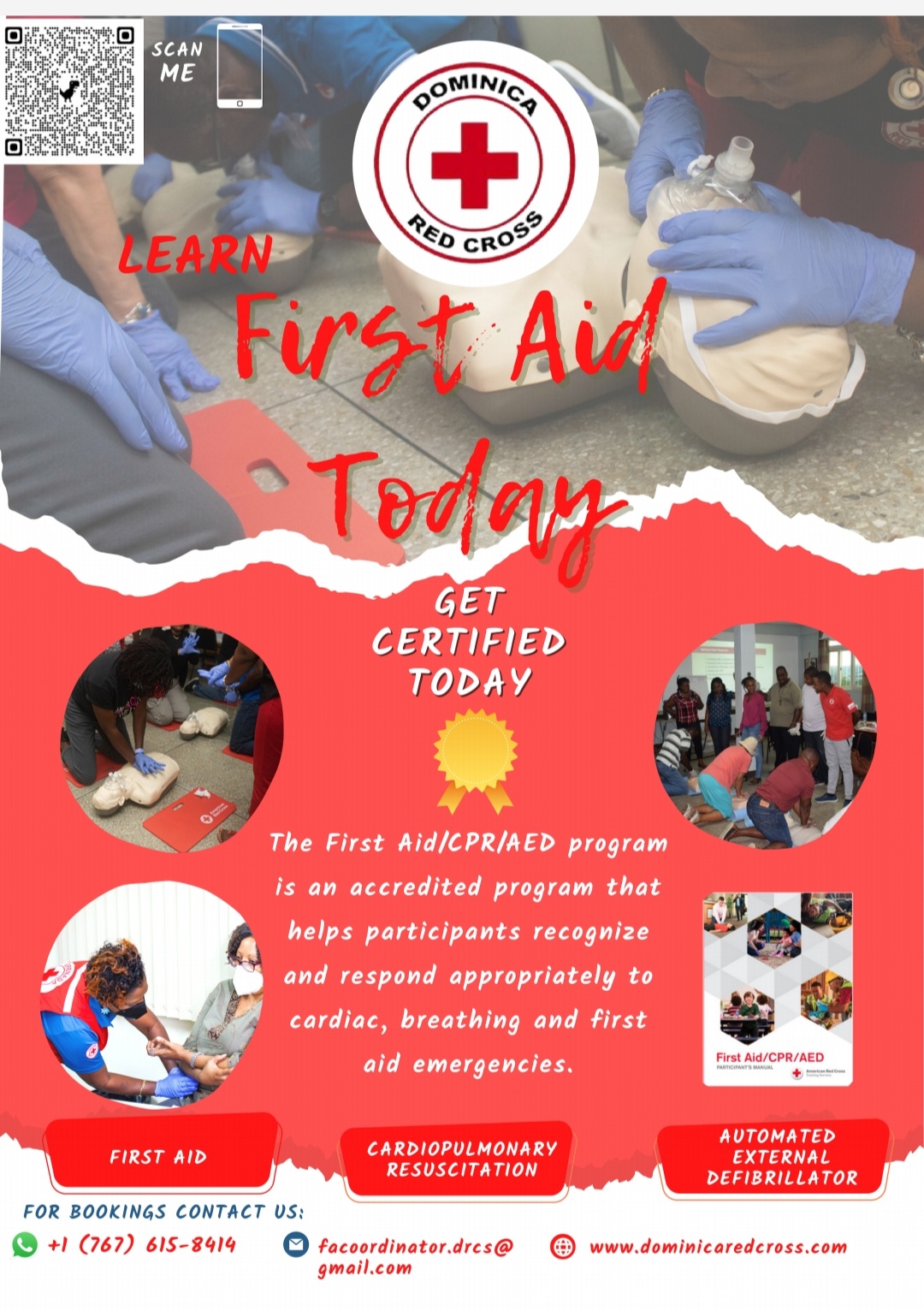 A SATsport senior representative said: "SATsport is thrilled to be a part of the ongoing West Indies vs India ODI and T20I series, it's a privilege to be associated with the legendary maroon jersey, which is synonymous with bringing joy and excitement to cricket fans all over the world. We are confident through this association we will be able to reach out to our target audience and engage with them proactively."
The five-match Kuhl Stylish Fans T20I Series powered by Black and White starts at Brian Lara Cricket Academy in Trinidad on Thursday 3 August.
MATCH SCHEDULE — Kuhl Stylish Fans T20I Series powered by Black and White
3 August: 1st T20I, Brian Lara Cricket Academy, Trinidad
6 August: 2nd T20I, National Stadium, Guyana
8 August: 3rd T20I, National Stadium Guyana
12 August: 4th T20I, Broward County Stadium, Lauderhill, Florida
13 August: 5th T20I, Broward County Stadium, Lauderhill, Florida
• start time at: 10:30am (9:30am Jamaica)