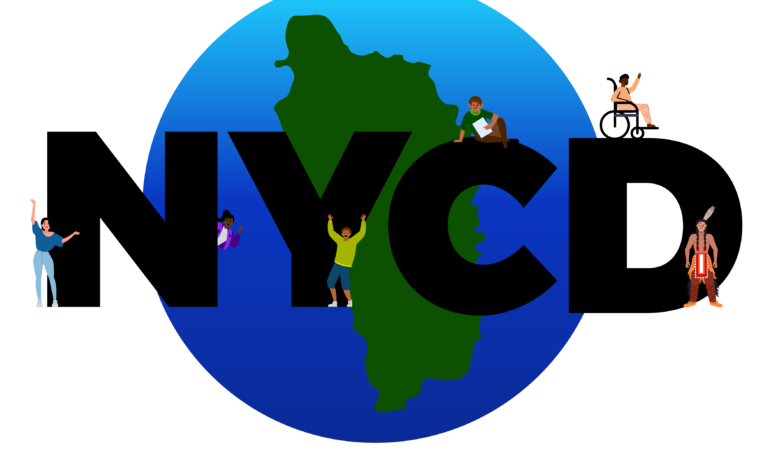 The National Youth Council of Dominica a democratic, independent, non-governmental organization of youth between 16 and 35 invites nominations for positions to the Executive Board for the tenure 2023 – 2025.
The Executive Board comprises eight (8) ELECTED positions including:
● President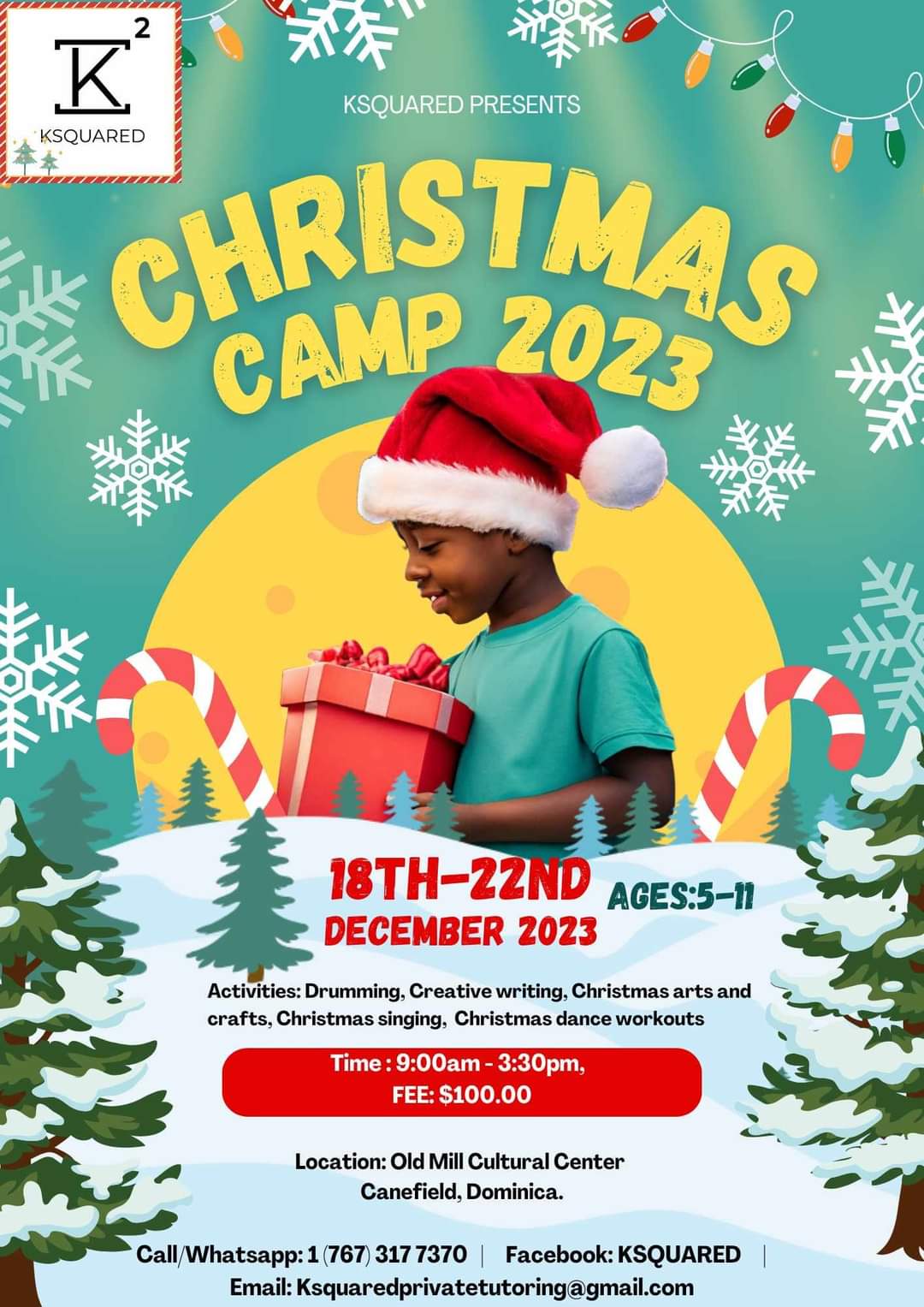 ● 1st Vice President
● 2nd Vice President
● Chairperson
● Assistant General Secretary/Treasurer
● Communications Lead
● Executive Committee Member [2]
The general public is invited to nominate competent young people to fill in the various positions on or before the stipulated deadline of Wednesday February 15th 2023.
Nomination forms as well as other relevant documentation can be sourced using the following links or at the NYCD Headquarters on Kennedy Avenue, Roseau or through the District Youth Officers.
Nomination Form
https://docs.google.com/forms/d/e/1FAIpQLSeLbtY8lXQluvnpjyqj2asdRXhuD9Ks4htQtU_
W6C2YckwE2A/viewform?usp=sf_link
Electoral Regulations & Guidelines
https://docs.google.com/document/d/1W6wBBpYwJd83H8hjlo84X8Asi6mY_vxHunn8GKXzPss/edit?usp=sharing
The Election process is managed by an independent Electoral Board. The Board seeks toimprove the overall process of elections for the organization by presenting a truly nation-wide opportunity for young people to participate in the affairs of its main representative organization. It is recognized that the quality of leadership of the organizationis key to its proper function. Therefore, the role of the Electoral Committee shall be to ensurea fair, transparent, participatory but highly professional approach to electing the next crop ofleaders for the organization.
NYCD Constitution
https://docs.google.com/document/d/12hGZcpmDOBwS2hsL9tZb99LKPd9Omh8ZxLDl_vDaG1o/edit?usp=sharing