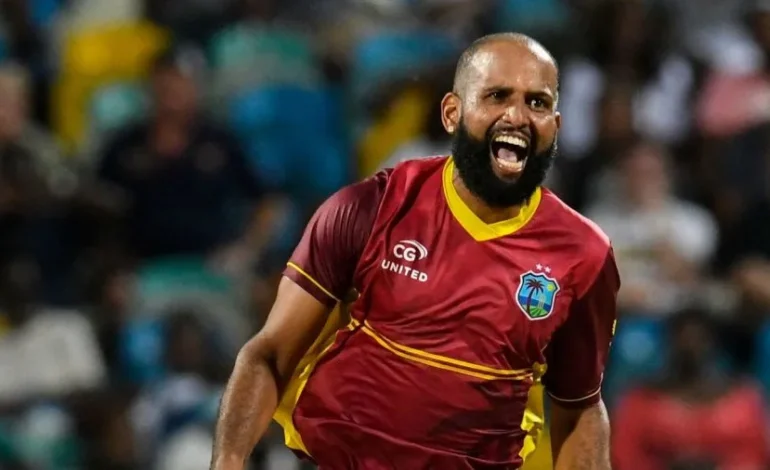 HARARE, Zimbabwe – West Indies allrounder Yannic Cariah underwent a surgical procedure to repair a fracture to his nose. The leg-spinner and left-handed batter suffered a nasal fracture when he was struck in the face during a training session last Saturday while preparing for the ICC Men's Cricket World Cup Qualifier tournament in Zimbabwe.
The procedure was performed in Harare on Thursday evening. Cariah will remain with the squad under the care of the CWI Medical Team whilst he recovers. A decision on when he can return to play will be made in the coming days, as the medical team support his recovery.
Assistant Coach, Floyd Reifer, was also struck in the face during a training session on Wednesday and has also undergone a similar procedure. Reifer will continue his coaching duties under the supervision of the CWI Medical Team.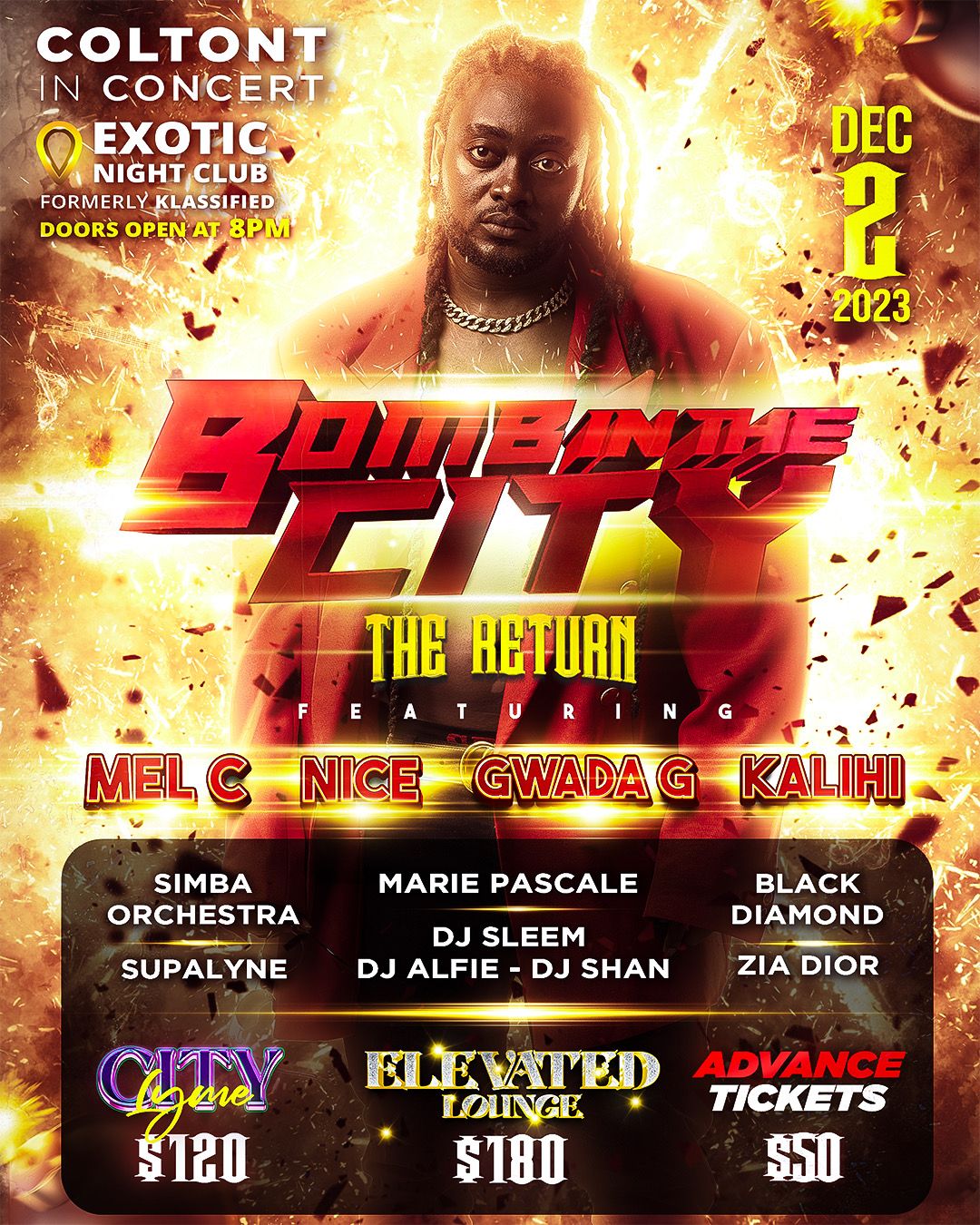 West Indies have so far played two ICC Cricket World Cup Qualifier matches in the group stages, defeating United States on Sunday and Nepal on Thursday, to sit top of Group A with two group stage fixtures to play. West Indies will face Zimbabwe on Saturday June 24 and Netherlands on Monday June 27.
In the group stage, each side plays the other group teams once with the top three from each group progressing to the Super Six stage. Each team carries over to the Super Six stage any points won against the other two qualifying teams from their group. Each team in the Super Six will then play three further matches against the qualifying teams from the opposite group.
The Super Six stage will be played from Thursday 29 June to Friday 7 July and the top two teams in the final Super Six table will qualify for the ICC 2023 Cricket World Cup to be played in India later this year.
West Indies ICC Cricket World Cup Qualifier Group Stage Match Schedule
All matches start at 9am local time (3am Eastern Caribbean/2am Jamaica)
Sunday 18 June: West Indies beat USA by 39 runs at Takashinga Cricket Club
Thursday 22 June: West Indies beat Nepal by 101 runs at Harare Sports Club
Saturday 24 June: v Zimbabwe at Harare Sports Club
Monday 26 June: v Netherlands at Takashinga Cricket Club