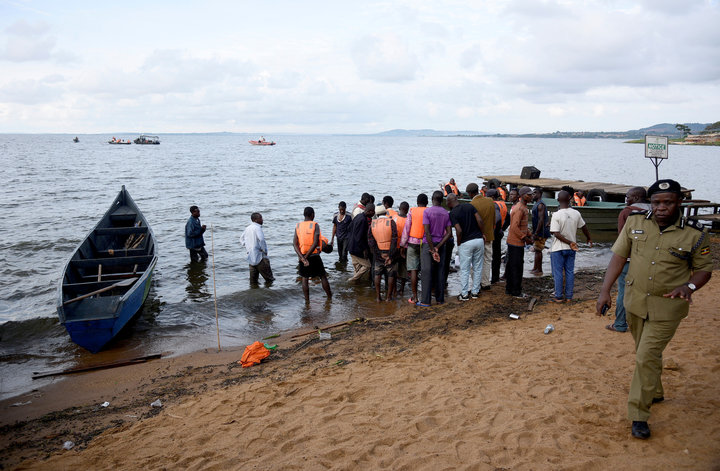 KAMPALA (Reuters) ― The death toll from a boat accident on Lake Victoria over the weekend rose to 33 on Monday, Ugandan police said, as survivors described moments of heavy drinking and raucous fun before the vessel, slammed by powerful waves, tilted and sank.
The Saturday evening tragedy occurred hundreds of feet off shore as the boat, carrying an estimated 100 partygoers, was en route from one beach to another in Mukono district near the capital Kampala.
Police spokesman, Patrick Onyango said the number of bodies retrieved from the water stood at 33 on Monday while 27 people have been rescued alive. The death toll was expected to rise, he said.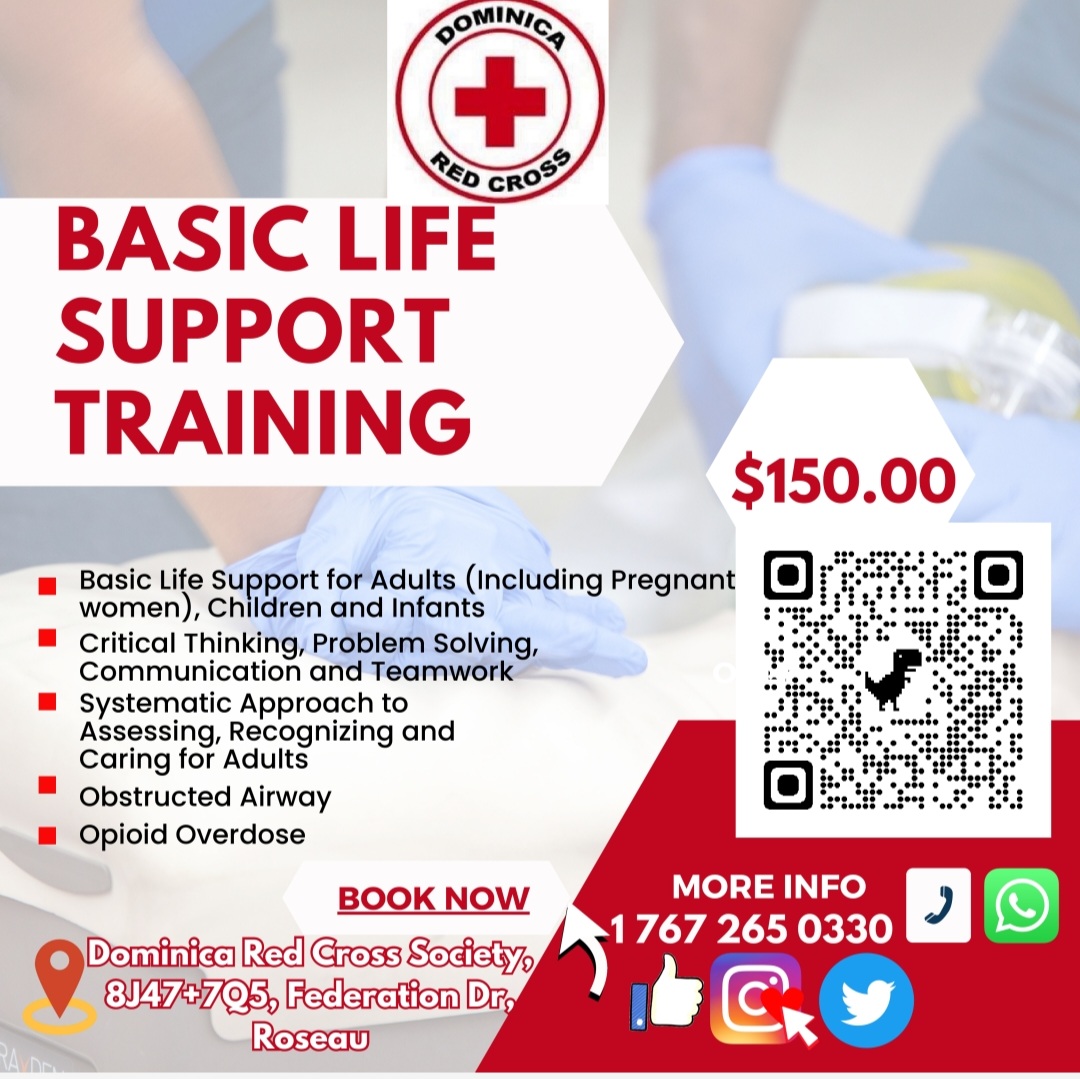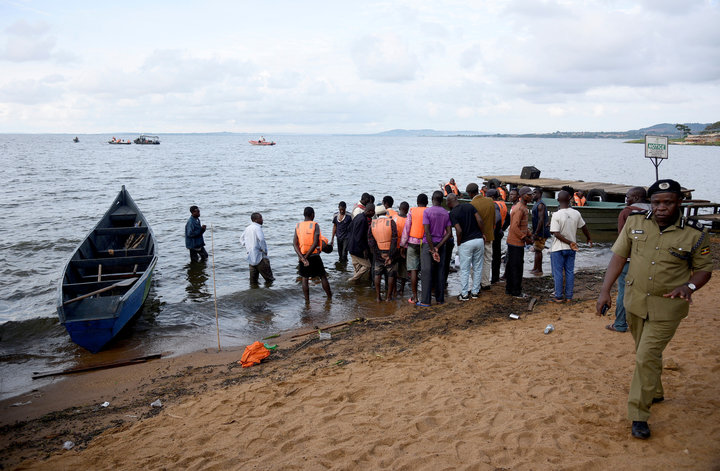 This is the second deadly accident to happen on Lake Victoria in as many months. In September, more than 200 people died when an overloaded ferry sank on the Tanzanian side of the lake.
Divers from the police and military pressed on with efforts to retrieve bodies while equipment was deployed to try to tug the boat wreck to shore, Onyango said.
Boat cruises on Lake Victoria, which is shared by Uganda, Kenya and Tanzania, are common, with mostly young revellers spending hours out on the waters partying.
One survivor, Shamirah Nsereko, told local NTV Uganda on Sunday night the captain had repeatedly warned the passengers that the boat was tilting to one side and taking in water.
"But then you're talking to people who are so drunk," she said, adding the revellers couldn't hear the captain's commands.
"Suddenly we saw one of the (music) speakers fall out, that was when things had gotten really bad."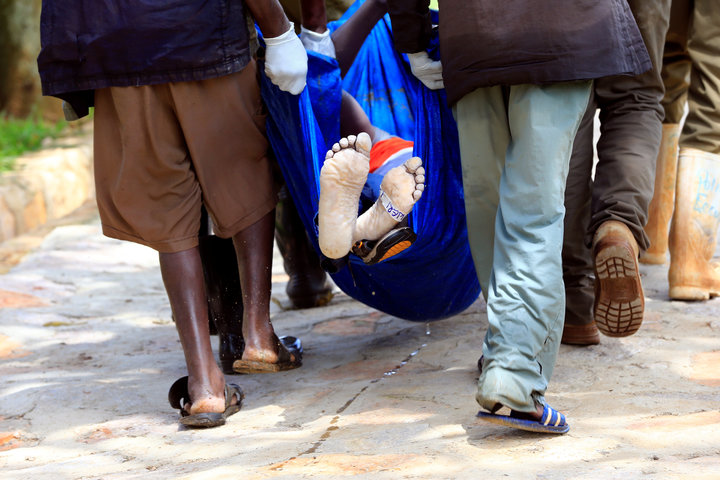 On Sunday, President Yoweri Museveni blamed the accident on overloading, saying the boat was carrying more than its capacity of 50.
The owner of the boat and his wife, had perished in the accident, he said.
Another survivor Edward Kateregga, also told NTV Uganda the boat's engine experienced faults repeatedly before the disaster occurred. In the scramble that ensued as the boat sank, a lot of people jumped onto a canoe that arrived within minutes to rescue the victims.
"I jumped off it and back into the water after realizing it wasn't going to manage. A minute barely passed before it also capsized," Kateregga said.
(Reporting by Elias Biryabarema; Editing by Omar Mohammed, William Maclean)