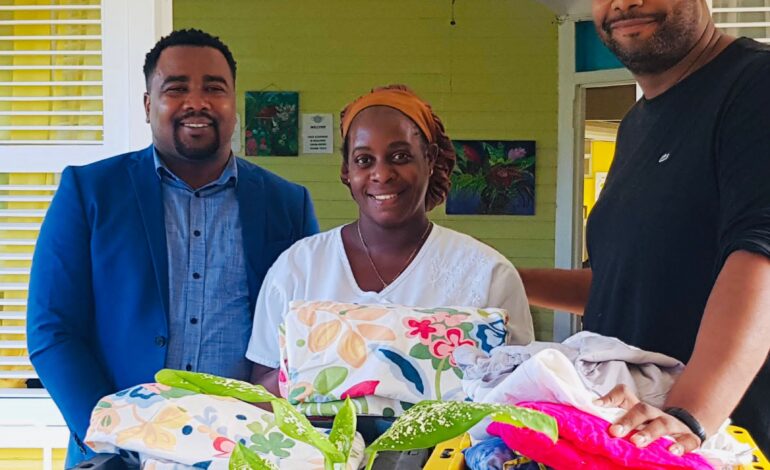 Businesses Exist to Solve Problem
Mark Lewis CEO/Founder of The Green Houses & Philanthropist and Paul Baron CEO/Founder of EDEN Consultancy recently made a donation of much needed cloth items to the Home for the Age in Portsmouth.
The young men who are very passionate about community saw the need to make this timely donation.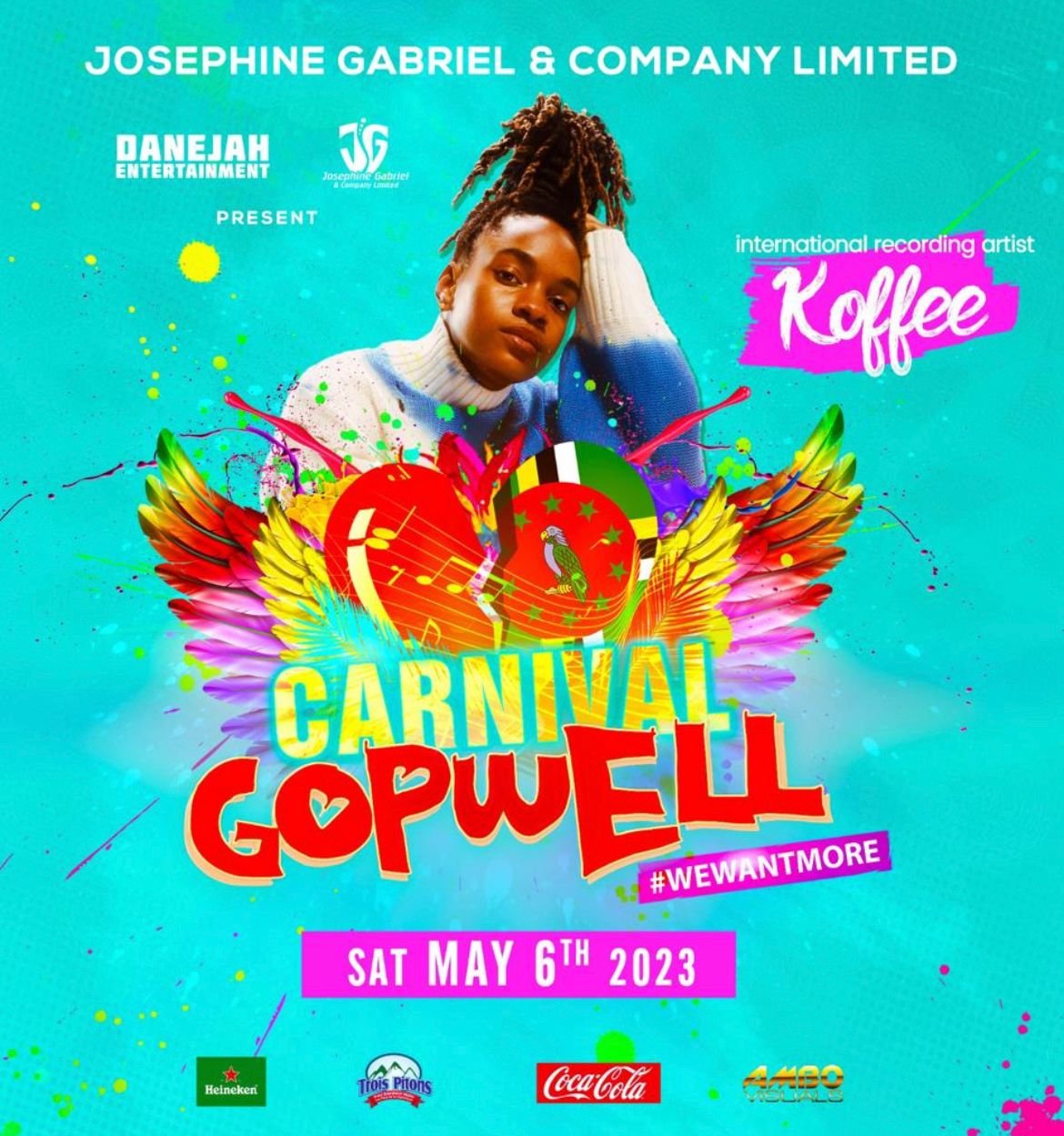 These young entrepreneurs are of the belief that businesses exist to solve problems at the organizational and community level whether through the product or services they offer and through charitable donations.
"We are aware that there are a number of cases of elderly neglect in Dominica and we would like to help address some of the challenges that the elderly are faced with" they said.
This is the beginning of many donations to come commencing with the town of Portsmouth and further expanding the program to the wider Dominican community.
We each have a collective responsibility to ensure that the needs of our elders are met, and that they continue to live a full life.