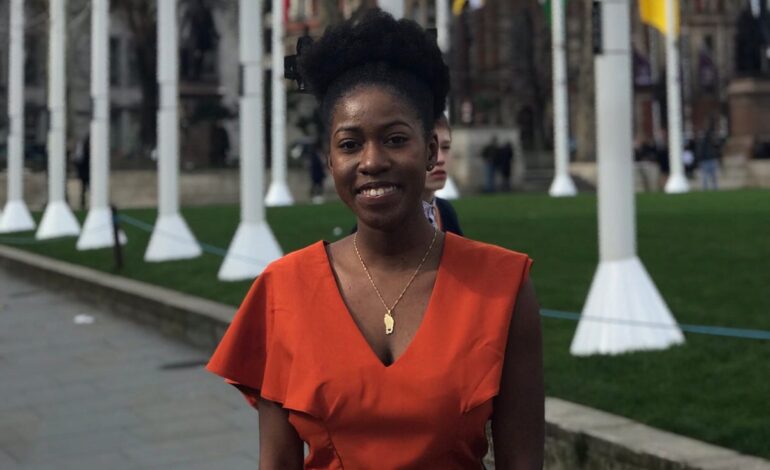 Rianna Paterson, the founder of the Dominica Dementia Foundation, will attend the Global Ageing Conference in Glasgow, Scotland. She will also represent the Commonwealth Association for the Ageing (CommonAge) at the conference.
The biennial conference, organized by the Global Ageing Network, will take place in 2023 in Glasgow. The event is in collaboration with Scottish Care and the National Care Forum, two leading care and support provider associations in Scotland and England. The conference provides an opportunity for professionals to gather, network, and learn from each other.
During the conference, Ms Paterson will deliver a presentation at the annual general meeting of CommonAge as a Duke of Edinburgh Commonwealth Study Conference Alumni. The presentation will take place on September 6th in Glasgow.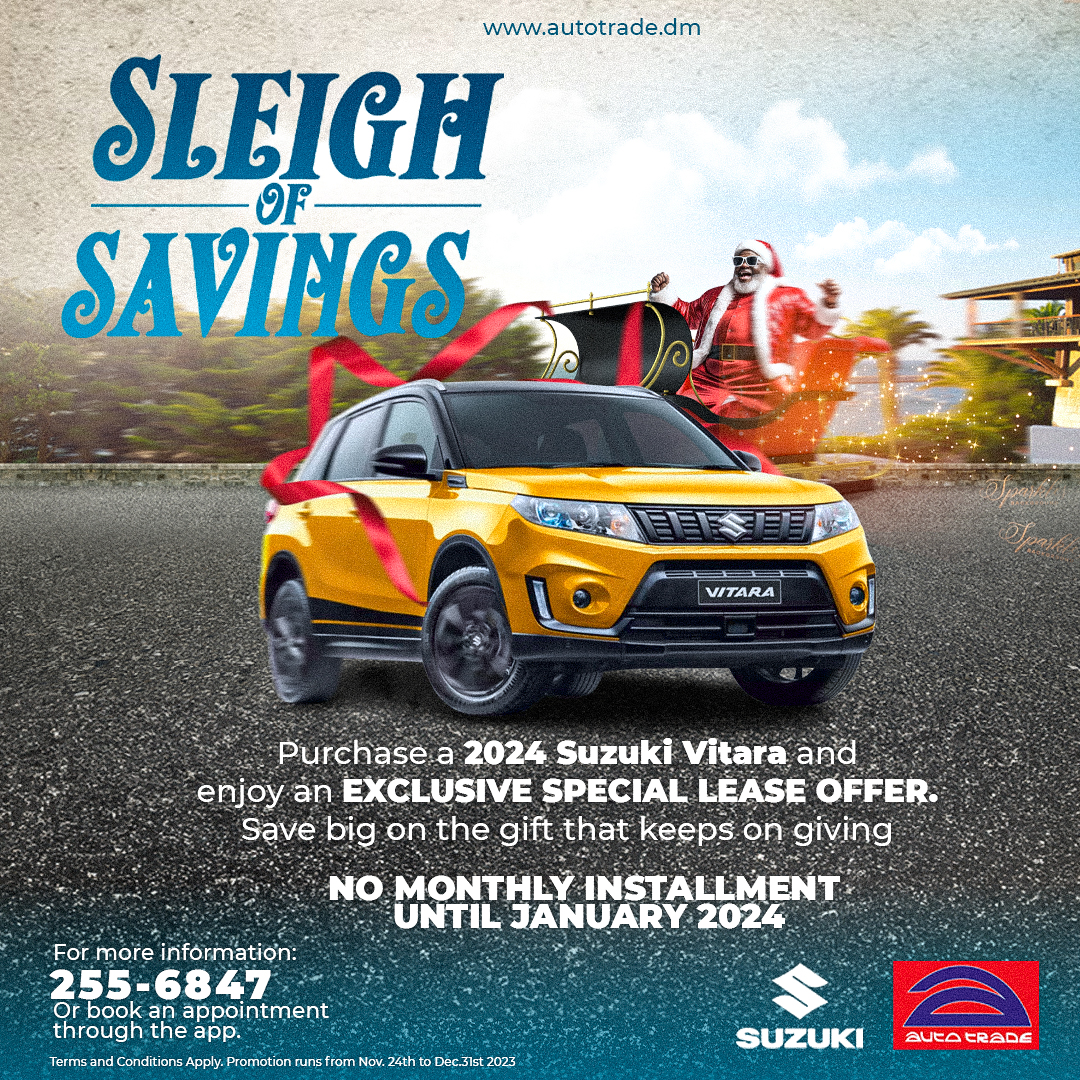 Katie Smith Sloan, Executive Director, The Global Ageing Network said: "This conference comes at a critical time for the social care sector as we look to chart the future in a world that is ageing rapidly. We look forward to being with colleagues from around the world to learn, share, and innovate together."
Delegates will consist of leaders and professionals from the United Kingdom and throughout the world including owners, sponsors and operators; CEOs and other senior-level executives; along with a vast array of board members, researchers, care innovators, business providers, policymakers, frontline managers and staff, care home residents and community-based clients with lived experience, and family carers."