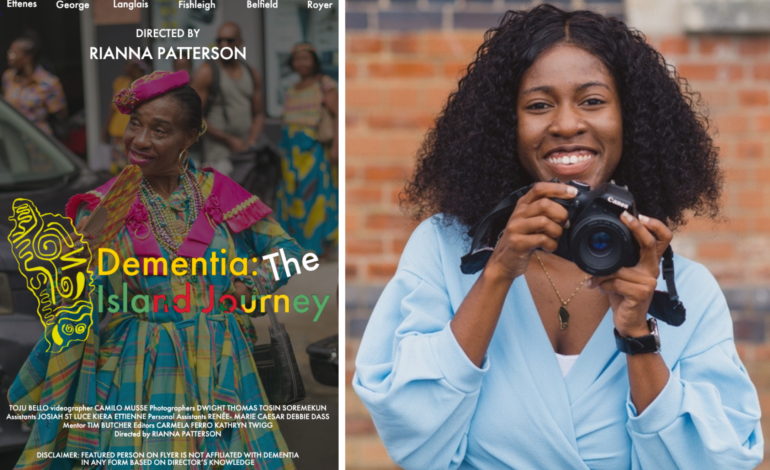 Rianna Patterson, the founder of the Dominica Dementia Foundation, has successfully finished directing her documentary titled "Dementia: The Island Journey". In 2019, Ms Patterson initiated a crowdfunding campaign to gather funds for the production of the film.
Dementia: The Island Journey is a documentary film on dementia in the Caribbean that aims to tackle ageism in the media by celebrating elders, sharing new perspectives, and providing holistic approaches to dementia. Contributing island voices include Dominica, Barbados and Anguilla.
Ms Patterson says, "It's hard to express the emotions I'm experiencing at the moment. After dedicating 3 years to this project, seeing the positive response from crowdfunding supporters is truly touching."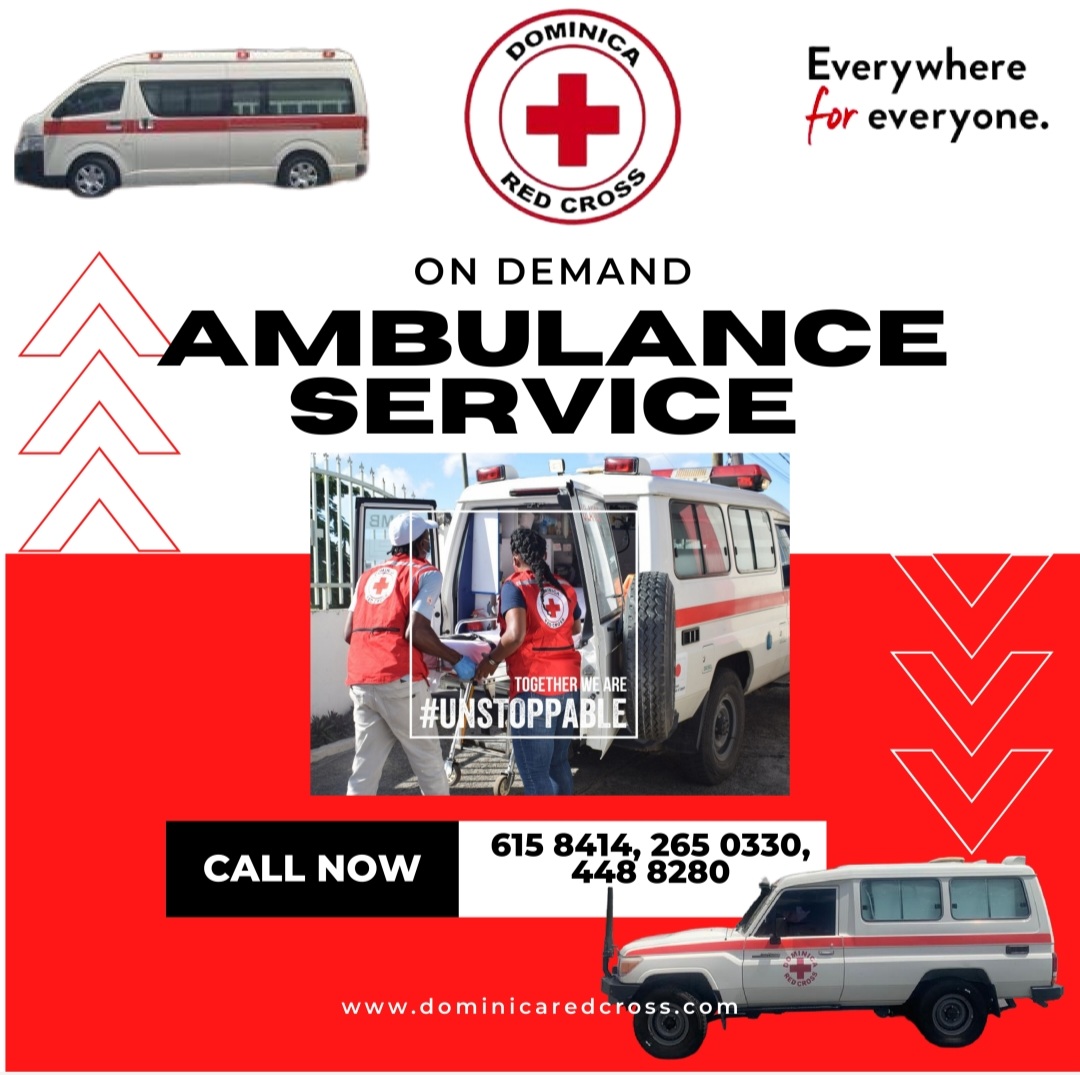 Ms Patterson was motivated to create a documentary film that addresses ageism in the media. She has observed the negative portrayal of older individuals in the media, which has contributed to a wider problem of negative attitudes towards ageing and mental health. She aimed to develop a project that presents a new perspective on ageing, enabling viewers to form their own conclusions.
This film was financed by individual donors through crowdfunding, a process that took Ms Patterson 3 years to complete. She expresses her gratitude to all those who supported her throughout this journey, particularly during the production development stages.
The documentary has been entered into film festivals across the Caribbean, Africa, Europe, and the US, and Ms Patterson hopes to share it with communities that can benefit from the resources presented in the film.
If you have any questions regarding the film, kindly send an email to Rianna at [email protected].
Follow further developments of the film on Instagram, Twitter and Facebook