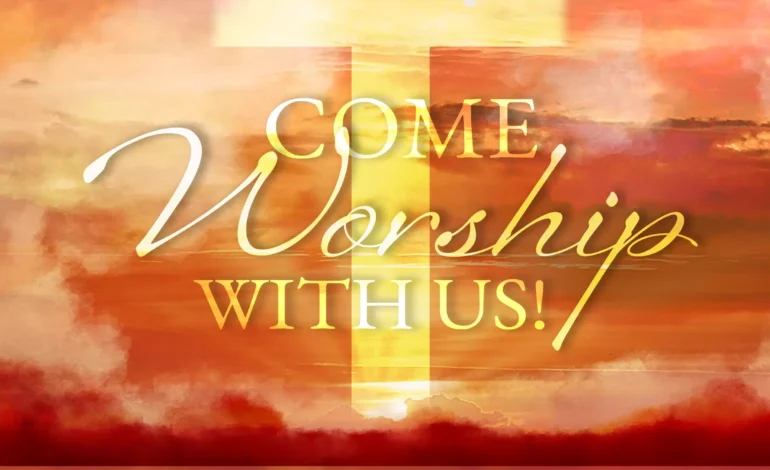 The Goodwill Christian Union Church will be having six nights of special Open-Air Services at the Roseau Cruise Ship Berth from Sunday August 20th to Friday 25th with Bishop Dr. Thomas Parillon.
Bishop Parillon from Cochrane Dominica, is the founder and senior Pastor of Doxa Pentecostal Tabernacle Ontario, Canada.
Bishop Parillon's anointed messages cater to people of all ages. His mission is to empower and equip people with passion and purpose that will change their lives through God's comprehensive Word.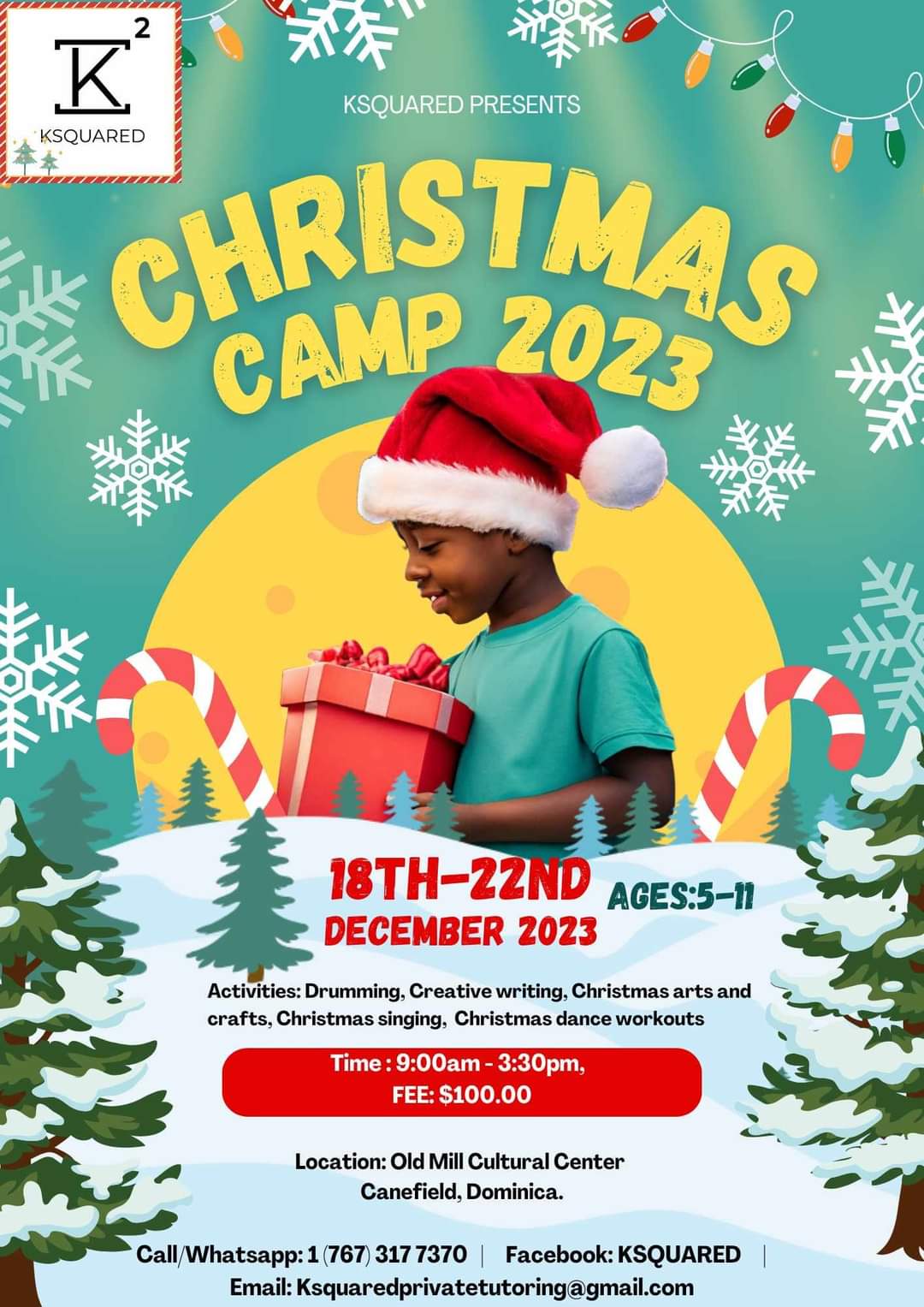 Dr. Robertson Thomas is the pastor of the Goodwill Christian Union Church.