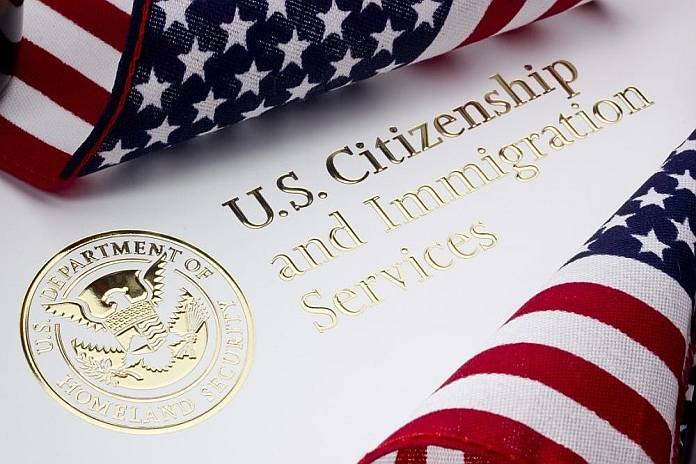 Washington, USA – Acting Homeland Secretary, Kevin Mc Aleenan revealed that over 42,000 Caribbean nationals from across the region overstayed their non-immigrant visas and stayed in the US between October 2017 and September 2018. This figure is contained in the US Department of Homeland Security's (DSH) fiscal year 2018 entry/exit overstay report.
The US government has provided figures to show that overall, in the wider Caribbean Community (CARICOM countries, Trinidad and Tobago has the lowest over-stay rate with the United States at 0.40 percent, followed by The Bahamas (0.475), Barbados (1.11 percent), St Kitts and Nevis (1.73 percent), Saint Lucia (1.86 percent) and Belize (1.93 percent).
Haiti, Guyana and Jamaica were the countries in CARICOM with the highest over-stay rate in the United States. The country with the highest rate in the Caribbean was Venezuela with 7.31 percent of its citizens over-staying their time in the United States while the only communist state in the Caribbean has a relatively small figure of 2.29 percent.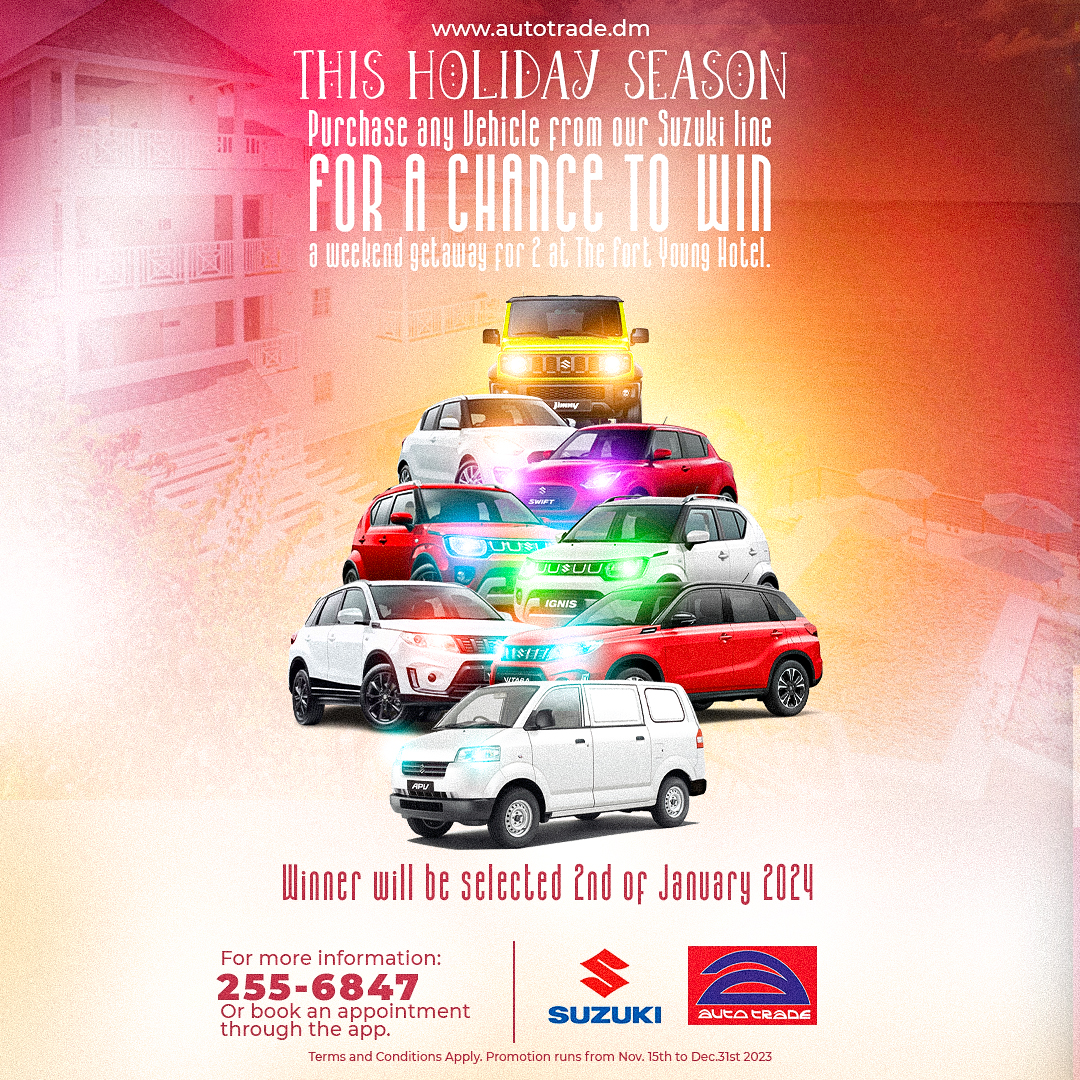 According to the report, 239 Grenadians overstayed their non-immigrant tourism/business B1/B2 visas that were granted to enter the country between October 1, 2017, and September 30, 2018. A total of 11, 032 Grenadians were granted entry to the United States during the period under review and were expected to leave after the time given to them to remain in the country. The report also indicated that it has no departure records for 219 Grenadians, now classified as…