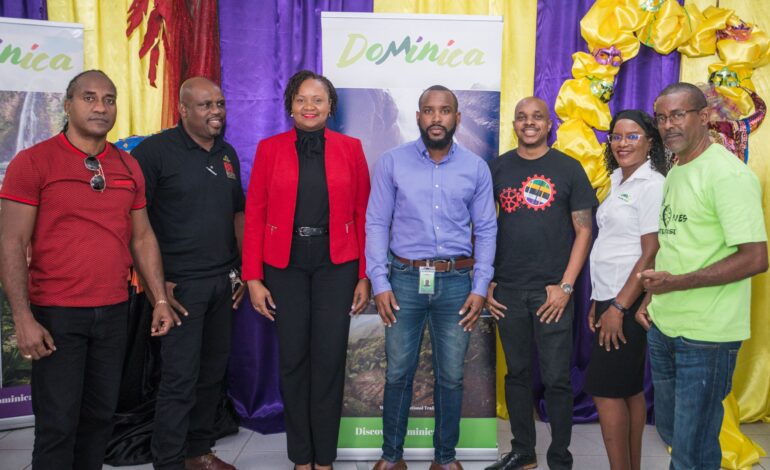 The Discover Dominica Authority(DDA) kicked off its weekly press conference on Wednesday.
Project Officer at the DDA, Daphne Vidal said that carnival 2023 dubbed 'Mas An Lawi' will be an "opportunity to make up for the two years we have not been on the streets".
She said, "We are going to have an exciting Mas Domnik 2023 and the groups have already started to register and are excited about coming on the streets and putting on a spectacle for themselves as they enjoy 'Mas An Lawi' and also for patrons".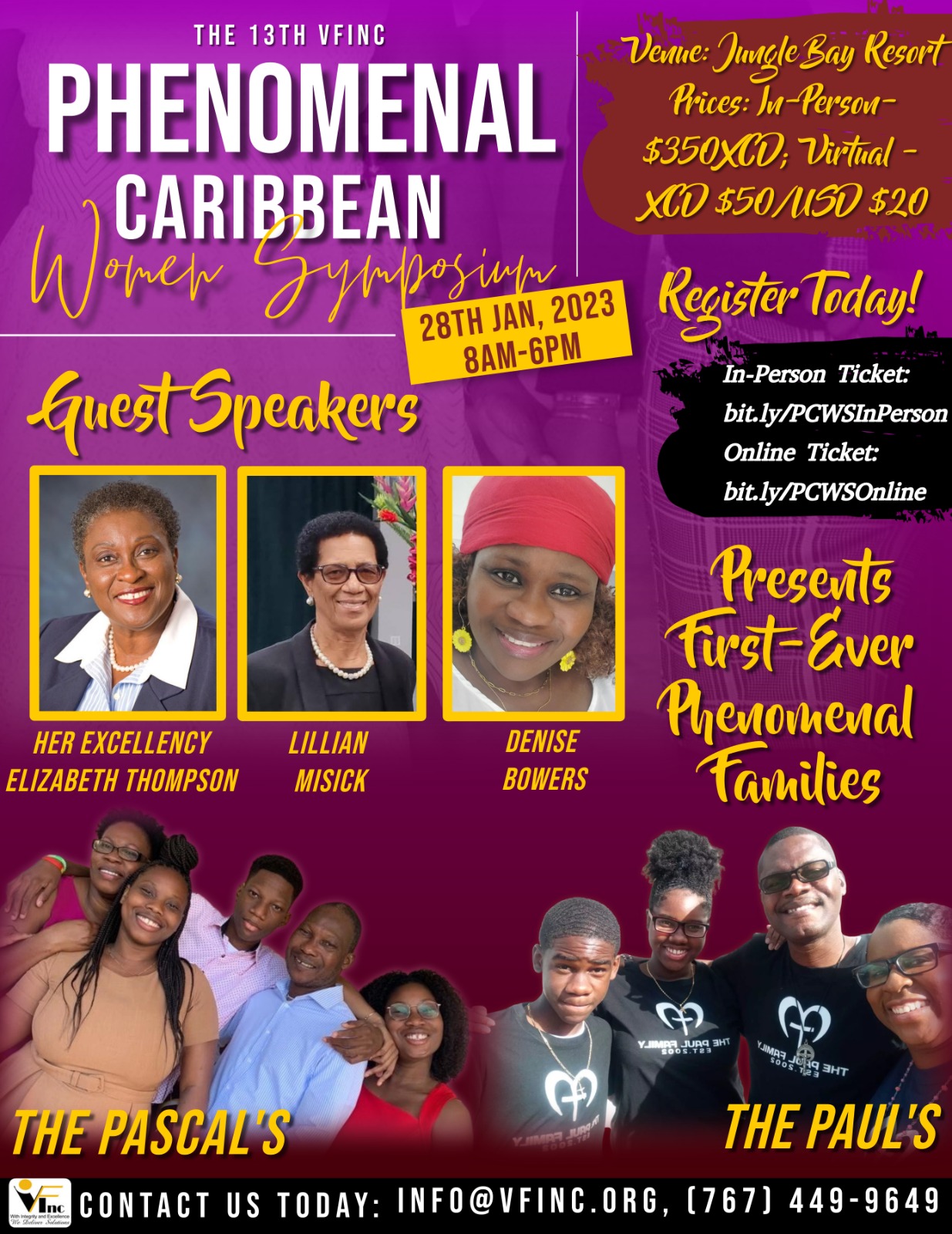 Kimberly King, Destination Marketing Manager at the DDA said, "Mas An Lawi captures the spontaneity of Dominica's carnival. With an almost two year hiatus due to Covid-19…This year we welcome you to return to the streets, immerse yourself in the vibrancy, excitement, color and sounds of Dominica's carnival".
She stressed the importance of the carnival product citing that 'festivals and events is an important niche and strategic pillar for Dominica's tourism development as they help to ensure the continuity of key traditions' while protecting culture and ensuring socio economic activity.
It is the goal of the DDA to allow patrons to not just revel physically but emotionally. This is according to Events Assistant at the DDA, Kerwin Jno.Baptiste. He said that this year's carnival is not just about dressing up in traditional or contemporary wear because the DDA is looking to push in the emotion that comes from pageantry or reminiscing on childhood emotions being frightened yet captivated by some of the costume displays.
This year groups and businesses will gather between DBS and the Fort Young Hotel, while traditional mas groups will gather at Peebles Park from 12PM.
The parade route is as follows: Northward along Victoria Street onto Dame Eugenia Charles Boulevard, Eastward along King George V Street, Northward on Great George Street, Eastward off River Bank, South onto Independence Street, East along Kennedy Avenue on to the Windsor Park Sports Stadium(WPSS) for the official opening ceremony. The Dominica Police Force will perform customary duties along the route. The DDA warns that there should be no parking atleast an hour before the start of the parade.
The parade feature kings and Queens, winners and contestants leading the parade followed by the Traditional Mas favorites like the Stilt Walkers. Contemporary Mas groups such as the NBD Flag Wavers, Marigot Flag Wavers, Amnesia and Fantacy Tribe Costume Bands will follow while the business advertising floats will round up the parade.
The parade is expected to start at 2PM on Saturday 14, January, 2023.