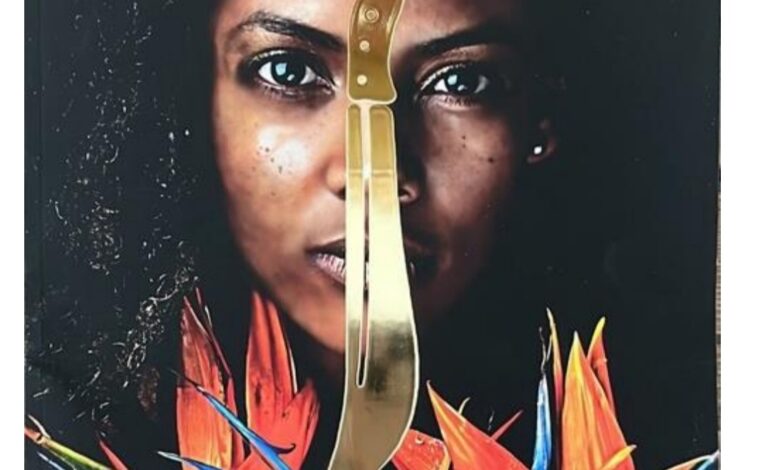 Celebrated historian Fiona Compton and talented illustrator Scarlett Crawford proudly announce the highly anticipated re-release of their beloved "Know Your Caribbean"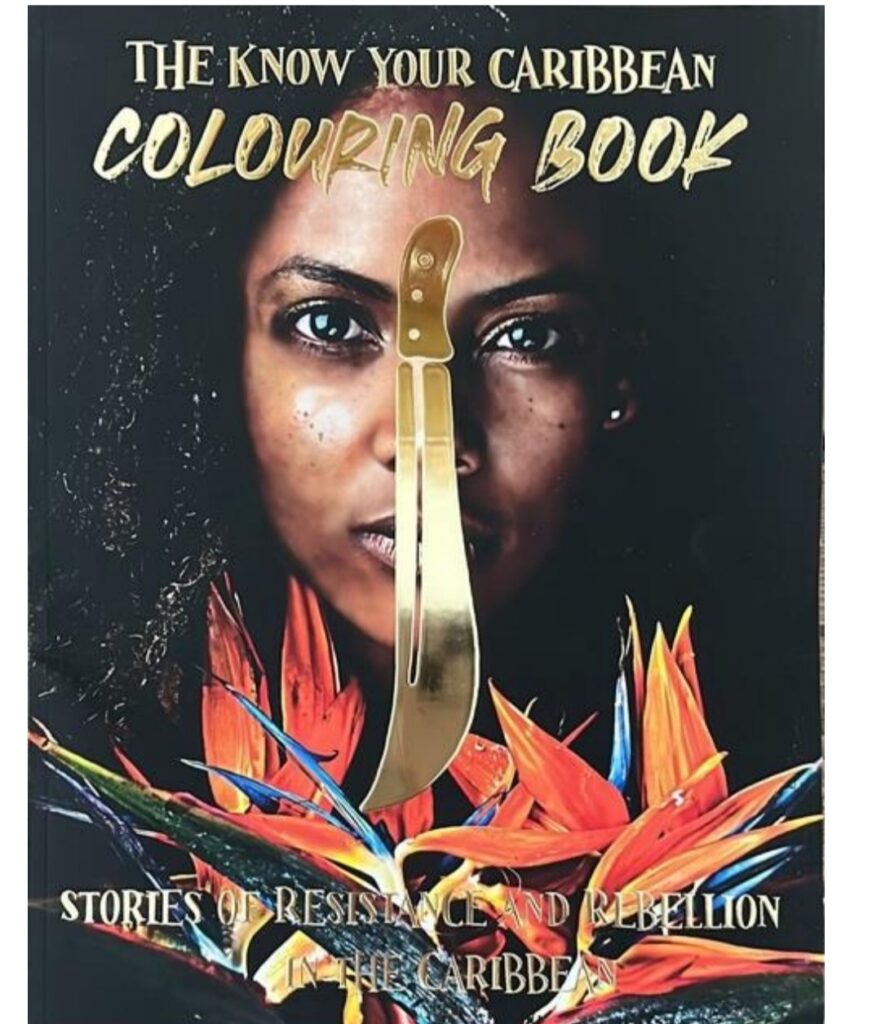 Coloring Book, now available for pre-order exclusively on the knowyourcaribbean.com website.
This reissued edition showcases an array of vibrant historical stories from across the Caribbean,
capturing the essence of its rich culture, history, and diversity. With meticulous attention to detail,
Compton and Crawford have crafted a visually stunning masterpiece that effortlessly balances artistic
expression with poignant narratives, making it a captivating experience for both adults and children.
The Know Your Caribbean Colouring Book is more than just a coloring book; it's a tapestry of powerful
stories that intricately weave through the vivid illustrations. From iconic landmarks to tales deeply
embedded in Caribbean heritage, this book embodies the region's essence while offering a unique
opportunity for cultural exploration without compromising the integrity of the artwork.
Perfectly timed for the holiday season, this exquisitely reimagined edition of The Know Your Caribbean
Colouring Book is set for order on November 24th, making it an ideal gift for those seeking an immersive
journey through the Caribbean's vibrant tapestry.
Historian Fiona Compton expressed her excitement about the re-release, stating, "This book is a
celebration of the Caribbean's kaleidoscopic beauty and its profound stories. I am thrilled to share this
reimagined edition that invites readers to embrace our cultural heritage while indulging their creative
spirits."
Pre-orders for "Know Your Caribbean" Coloring Book can be made exclusively through
knowyourcaribbean.com, promising enthusiasts an opportunity to secure this captivating masterpiece.