FORT LAUDERDALE, Florida – Cricket lovers in the United States are in for a special treat when West Indies host India at Broward County Stadium, in Lauderhill, Florida for the 4th and 5th Kuhl Stylish Fans T20I Series Powered by Black and White.
The West Indies and India teams arrived on Wednesday evening and trained at the venue on Thursday and Friday before the finale of the T20I Series concludes India's tour of the West Indies and Florida with a back-to back weekend of T20 cricket. The 4th T20I starts at 10:30am on Saturday 12 August, with the 5th and final T20I match also starting at 10:30am on Sunday 13 August.
Heading into this action-packed weekend, West Indies lead the Series 2-1, after winning the first two games in Trinidad before India rebounded with a victory in Guyana on Tuesday, to setup what promises to be a blockbuster two-day showpiece in the sunshine of Greater Fort Lauderdale. At least 15,000 spectators are expected to attend, traveling in from around the USA, the Caribbean and beyond. A combined audience of over 200 million viewers will tune into the matches live on television and on their mobile devices.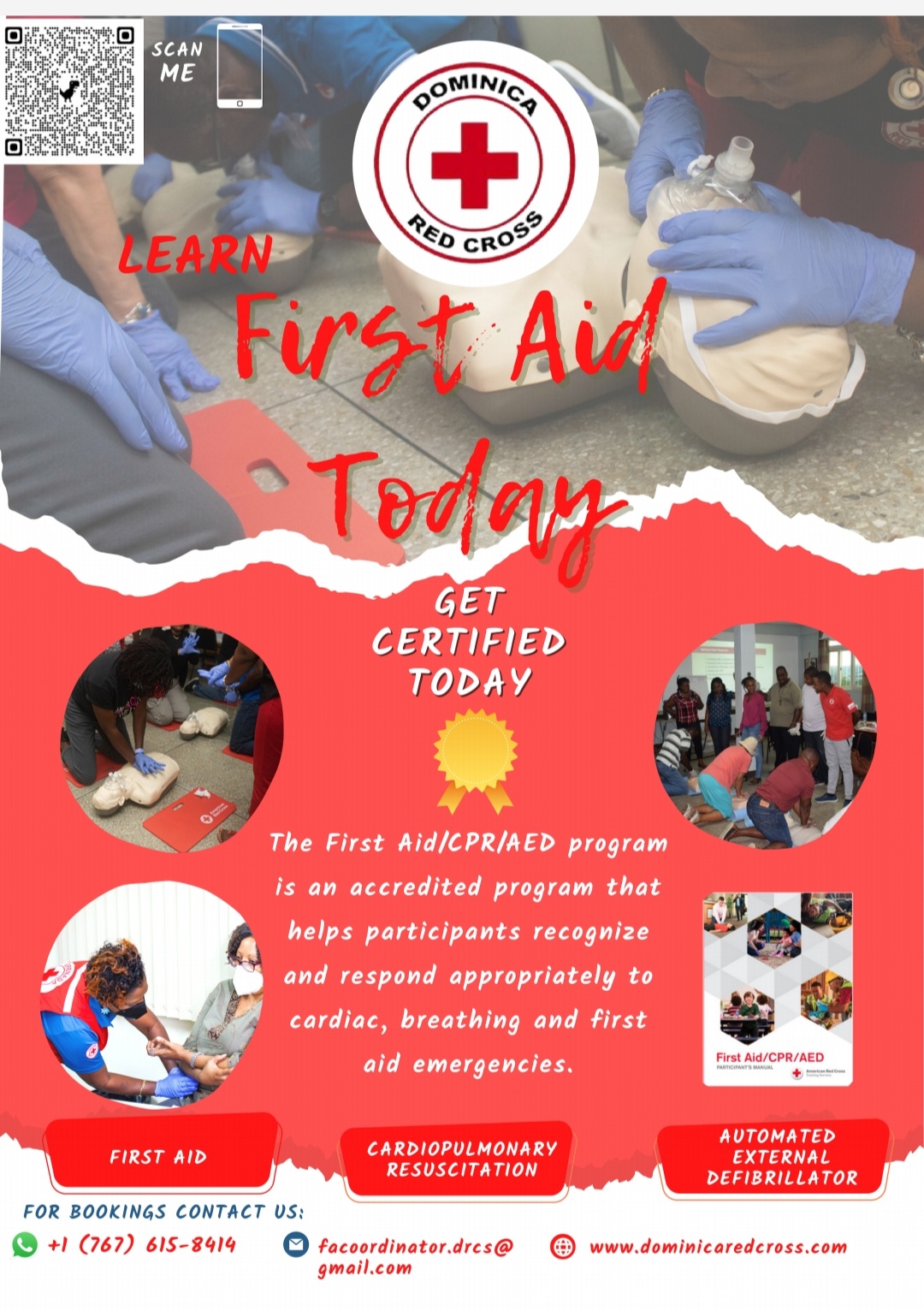 Cricket West Indies, as hosts of the Kuhl Stylish Fans T20I Series Powered by Black and White, are delighted by Visit Lauderdale and the Florida Sports Foundation's support for the event as we seek to grow awareness of and participation in cricket in the USA, especially with a significant Caribbean diaspora in North America and such large communities of Indian cricket fans. Additionally, with the USA hosting ICC 2024 T20I World Cup matches, this is a great opportunity for Broward County Stadium as USA's leading cricket venue to be showcasing two of the most exciting teams in world cricket ahead of next year's World Cup.
Speaking on behalf of his team shortly after arrival, West Indies Head Coach Daren Sammy said: "We're excited to be back in Fort Lauderdale and we thank the great hosts here for welcoming us and staging the matches. We're really looking forward to this weekend. There is a lot to play for and we really want to put on a good show for the fans. It's always non-stop action when we play at Broward County Stadium … the atmosphere is amazing … we feel at home. The players are pumped up for what is to come in these two matches. We'd love to see local Floridians come out and enjoy."
Stacy Ritter, President and CEO of Visit Lauderdale said: "Greater Fort Lauderdale is enormously proud to sponsor this tournament and showcase Broward County Stadium, the leading cricket stadium in the United States, to cricket fans from all over the globe."
Ritter continued: "We welcome everyone under the sun and are delighted to host these remarkable athletes and their devoted fans in what promises to a weekend filled with great sportsmanship and competition."
The two teams will feature some of the most dynamic and entertaining players in the cricket. West Indies are led by captain Rovman Powell and have in their ranks talismanic allrounder Jason Holder and wicket-keeper/batsman Nicholas Pooran who won the Player-of-the-Match awards in the first and second matches.
India is led by Hardik Pandya, a star performer with bat and ball, and their squad includes world stars such as Suryakumar Yadav in their powerful batting line-up and left-arm spinner Kuldeep Yadav leading bowling attack.
Grandstand and VIP Hospitality tickets are still available for both matches and fans can purchase online tickets and parking passes from the Windies Tickets service, presented by Mastercard, at tickets.windiescricket.com .  The venue box office is now open from 9am on Friday and from 8:30am on both Saturday and Sunday.
About Greater Fort Lauderdale
Greater Fort Lauderdale boasts an average year-round temperature of 77˚F and has 3,000+ hours of annual sunshine and is known as the Venice of America and Yachting Capital of the World. Explore 4,000+ eateries, 300+ miles of navigable waterways, eight distinct beaches, a thriving arts and culture scene, craft breweries, rooftop bars, diving, fishing and other outdoor adventures, world-class shopping and boats, yachts and superyachts moored at the area's many marinas – all conveniently located in the center of South Florida. Made up of 31 municipalities, the destination boasts more than 38,000 lodging accommodations at a variety of hotels, luxury spa resorts and boutique properties, reflecting a cosmopolitan vibe. Upon arrival at Fort Lauderdale-Hollywood International Airport (FLL), it is just five minutes to the beach, Port Everglades, the Greater Fort Lauderdale/Broward County Convention Center and downtown.